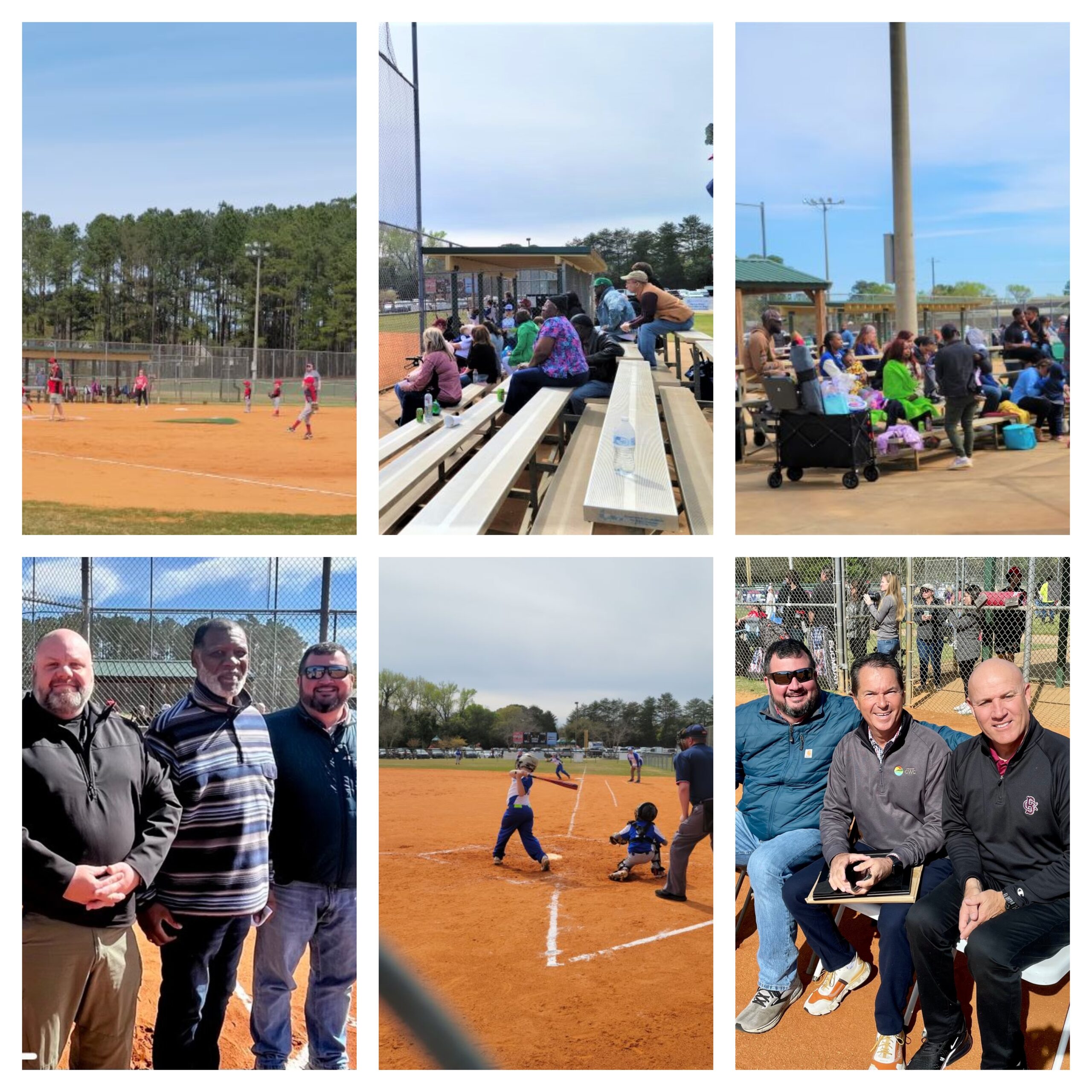 Dixie Youth Baseball – a rite of spring in the South – is back; opening ceremonies held Saturday
March 11, 2023
|
|
Comments Off

on Dixie Youth Baseball – a rite of spring in the South – is back; opening ceremonies held Saturday
|
NEWS, Social Media
The crack – or ping – of the bat and fathers and mothers getting into the game could be heard at Wilson Howard Park in West Columbia. Youth baseball – a rite of spring in the South – is back.
West Columbia Mayor Tem Miles, City Councilman Mickey Pringle, Brookland-Cayce Baseball Coach Rusty Charpia, Cayce West Columbia Chamber President Tim James, and West Columbia Police Department Chief Marion Boyce and his team were in attendance for the Cayce-West Columbia Dixie Youth Baseball Opening Ceremony, Saturday.
Miles and James presented an award from the CWC Parade of Lights. The West Columbia Police Department handed out free child identification kits and chatted with the kids.