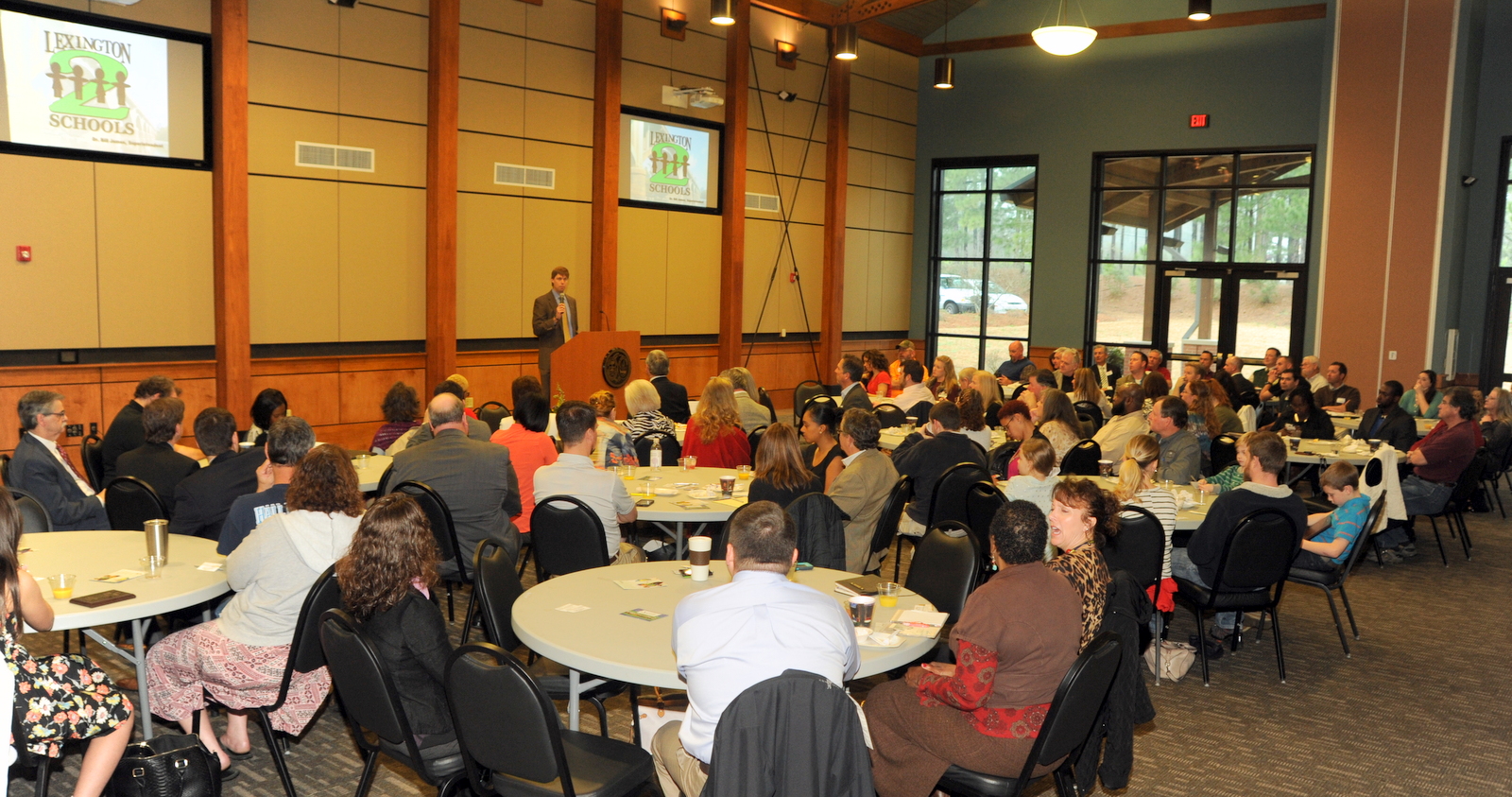 District 2's Dr. Bill James addresses Chamber Breakfast
February 23, 2016
|
|
Comments Off

on District 2's Dr. Bill James addresses Chamber Breakfast
|
NEWS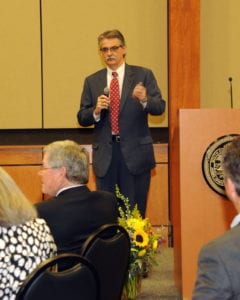 Dr. Bill James added a business flavor at the Greater Cayce-West Columbia Chamber of Commerce February Breakfast, Tuesday.
"We're a pretty big business," James said. "And a lot of things have to come together for it all to work well." James, the superintendent of Lexington School District 2, was the guest speaker at the meeting held at the S.C. State Farmer's Market in West Columbia.
"One half of all the children in the district ride the bus," James said. "We drive one million bus miles a year." James said the district's transportation department does a good job.
He also said schools serve breakfast, lunch and dinner in some cases to the tune of 1.8 million meals a year. There are close to 9,000 students in the district. James said education begins with the very young and goes through 3K, up to adult education.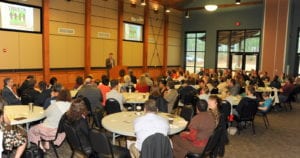 James talked about several schools, including: Fulmer Middle School: Busbee Creative Arts Academy: Pine Ridge Middle School: Northside Middle School: Gold and Congaree-Wood Early Childhood Center, being named as Palmetto Gold or Silver award winners in the last week. That award is given for general performance and/or closing the achievement gap.
James also said District 2 students earned $7 million in scholarships last year and the district had an 82 percent graduation rate.
"We have a very good school system," James said.
The breakfast was sponsored by Lexington School District 2 and Dupre at The Market.