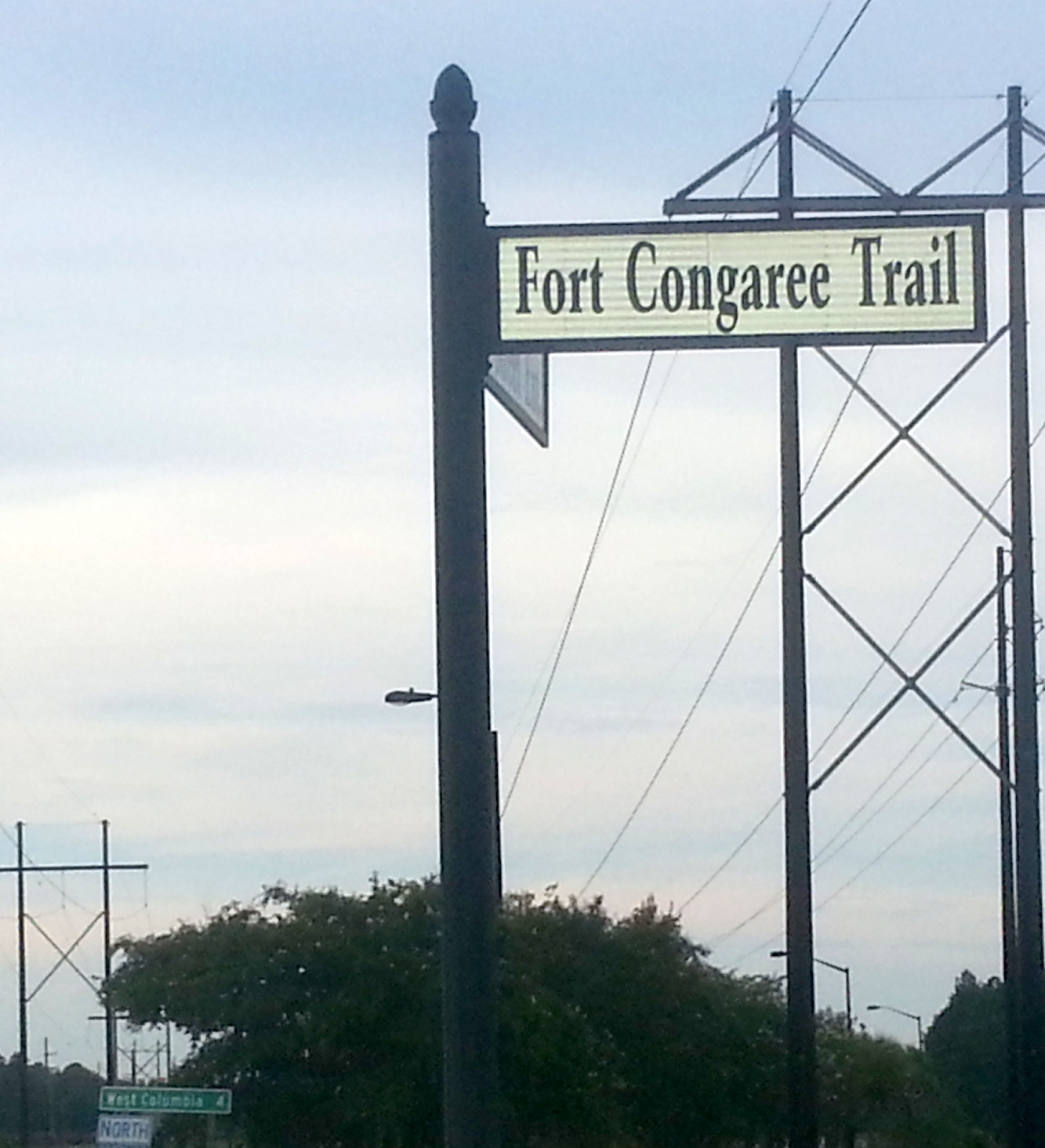 Developers interested in Cayce's 12th Street Extension corridor
September 9, 2015
|
|
Comments Off

on Developers interested in Cayce's 12th Street Extension corridor
|
NEWS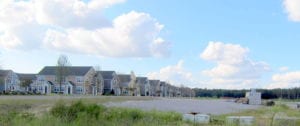 SCANA land in Cayce prime for development.
Cayce's 12th Street Extension is a hot corner for growth in Lexington County.
"There is considerable interest in the property," said Ginny Jones, a SCANA senior public affairs specialist.
SCANA owns much of the land in the 12th Street Extension area at the I-77/I-26 intersection.
Courtyard by Marriott announced in August that its joining with the corporate development hub in SCANA's Otarre Pointe.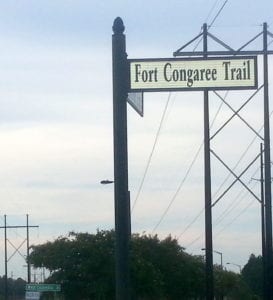 Marriott will build a new hotel with 100 rooms, meeting space, and a business center, at the I-77/I-26 intersection.
The site location is on Fort Congaree Trail in Cayce, just off of the 12th Street Extension.
The property is close to SCANA's corporate headquarters, the Amazon distribution center, Nephron Pharmaceuticals and the Cayce Tennis and Fitness Center.
There is a potential daily workforce of 6.000 in a one-mile strip.
SCANA Corporation owns a majority of the land in the area, and is currently working on securing new development for the area.
Jones said she was not at liberty to give details.
"At this point, there is nothing we can talk about," Jones said. But that does not mean nothing is brewing.
Cayce Assistant City Manager Shaun Greenwood told members of the Cayce Avenues Neighborhood Association at an August meeting that the deal for the Marriott was two years in the making.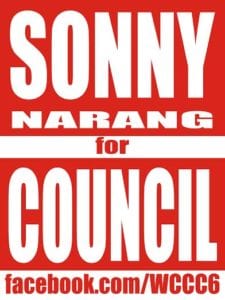 Though it may be a slow process, the area will be developed. Jones noted that the I-77/I-26 intersection is one of the last that has available property for development.