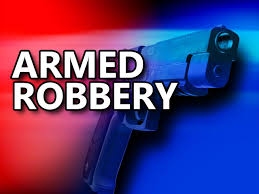 Deputies investigate 2 truck stop armed robberies, Monday
January 18, 2016
|
|
Comments Off

on Deputies investigate 2 truck stop armed robberies, Monday
|
NEWS
Lexington County deputies responded to two armed robberies at truck stops off Interstate 20 early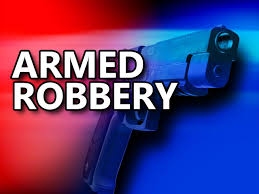 this morning.
The 44 Truck stop was robbed about 4 a.m. The Hill View Truck Stop was robbed about 4:45 a.m. 
Suspects in both armed robberies matched the same description and drove the same type of car.
While responding to the second armed robbery, a deputy passed a car matching the description of the suspects' car.
A short time after the deputy started pursuing the suspects' car with blue lights and siren activated, the car left the roadway and crashed into a tree in the 200 block of Harvey Berry Road.
The driver died at the scene. The only passenger, who matches the description from both truck stop armed robberies, was taken into custody.
Both robberies and the crash are still under investigation. Detectives are also investigating the role these two suspects might have played in a stabbing incident late Sunday night in the 100 block of Fox Trot Trail in Pelion.
Anyone with information about these cases should call the Lexington County Sheriff's Department at 803-785-2400 or CrimeStoppers at 888-CRIME-SC. Anonymous tips can be submitted at LexingtonSheriff.com.