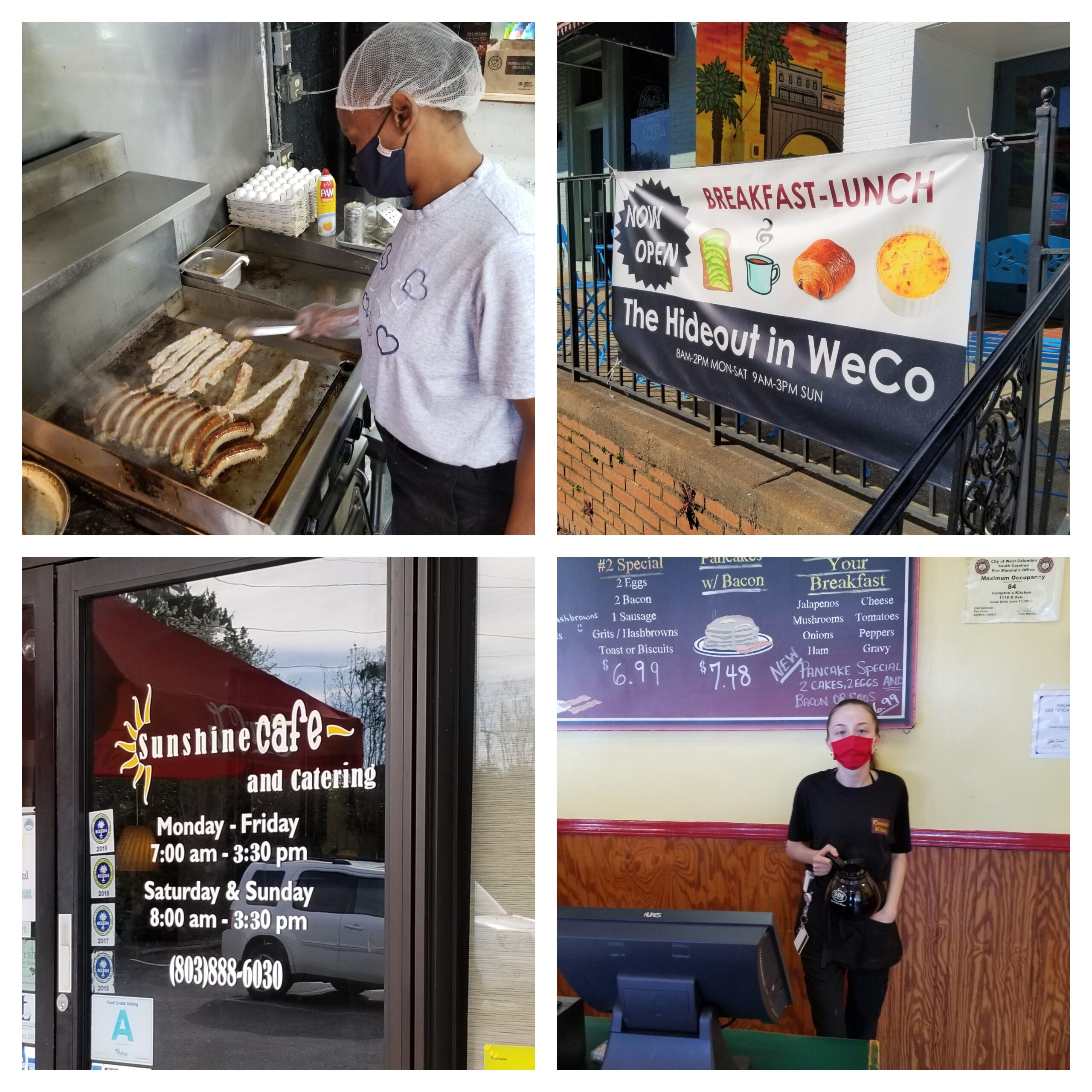 Daylight Saving begins Sunday – adjust your West Columbia breakfast schedule
March 11, 2021
|
|
Comments Off

on Daylight Saving begins Sunday – adjust your West Columbia breakfast schedule
|
NEWS
Daylight saving time begins again in West Columbia, and most of the nation, this weekend.
It begins at 2 a.m. Sunday.
Set your clocks an hour ahead. Many people do that before they go to bed Saturday night, to avoid being late for Sunday morning plans.
With the annual change, the hours of sunlight will extend longer into the evening, and sunrise will come at a later hour in the morning. Daylight saving time ends on Sunday, Nov. 7.
While springing forward, there are plenty of places in West Columbia get a jolt of caffeine and breakfast if you prefer.
Daylight Saving provides the perfect opportunity for Julia Wolff to help customers navigate the day. She is the manager of The Hideout in Weco at 118 State St. It features a couple of caffeinated specials.
"We have the strawberry Nutella latte," Wolff said. That's one of the favorites."
The Hideout opens at 8 a.m. on weekdays. Wolff said the restaurant is beginning to get a regular clientele from other River District businesses that inhabit State Street. She also said the snicker-doodle latte is another popular early morning choice of those customers.
If you want a hot cup of coffee and something to eat, try out Jimmy's Citgo on Meeting Street in West Columbia.
West Columbia Developer Joe Taylor loves to start his day off at Jimmy's Citgo. It opens for coffee and breakfast at 6 a.m.
"Their southern onion sausage wrap is the finest breakfast food anywhere," Taylor said. "Onion sausage, fried egg, little mustard , salt and pepper on a slice of white bread and rolled. Fantastic."
He also said a large number of people come to Jimmy's breakfast grill. Taylor said the customers come from all over, and even a substantial number state legislators when they are in session.
Anita Moore is the cook at Jimmy's. She said once you get a breakfast at Jimmy's, you'll come back again.
Another West Columbia breakfast mecca, where diners will adjust to daylight saving, is Compton's Kitchen at 1118 B Avenue, West Columbia.
Owner Martha Cook said Compton's opens at 6 a.m. and there are regulars who are ready for their coffee, and breakfast as soon as the doors open.
"We start cooking before they get here so it will be ready," Cook said. She also said it does not take long for her early-morning regulars to get used to the annual time changes.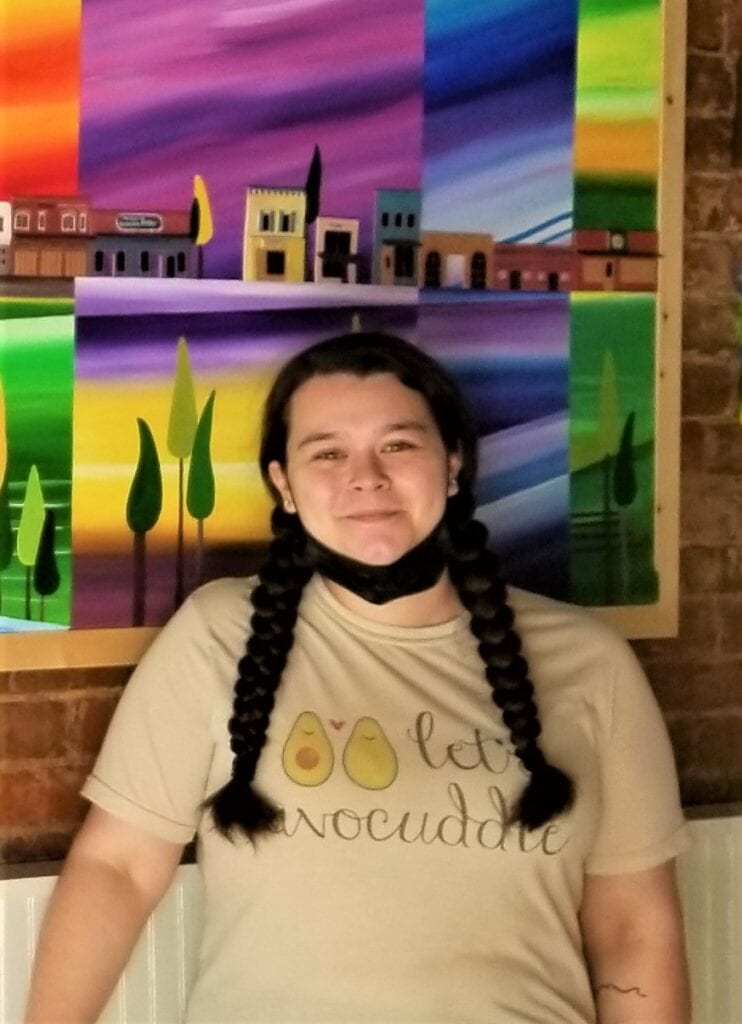 "It may throw a couple of them off, but they adjust pretty quickly," Cook said.
Other West Columbia breakfast locations:
Cafe Strudel, 300 State St West Columbia, opens at 8 a.m;
Original Brunches, 2245 Leaphart Rd, West Columbia, opens at 6 a.m.
Sunshine Cafe, 2250-M Sunset Blvd. West Columbia opens at 7 a.m.
So don't let the time change throw you off schedule. Get you shot of caffeine and breakfast if you need it start off your day in West Columbia.