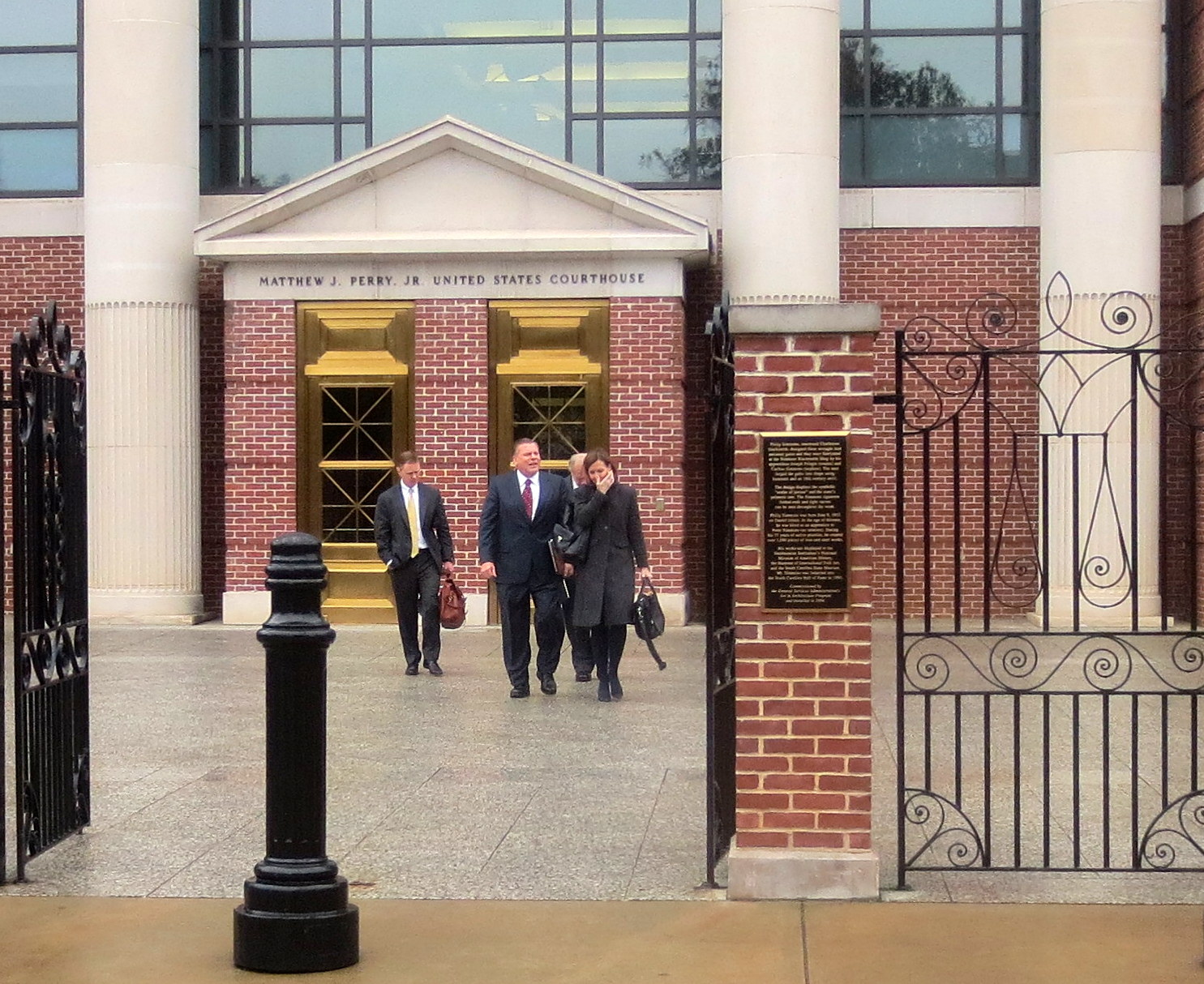 Danny Frazier, Jason Amodio and Greg Leon cases to be heard Thursday
October 13, 2015
|
|
Comments Off

on Danny Frazier, Jason Amodio and Greg Leon cases to be heard Thursday
|
NEWS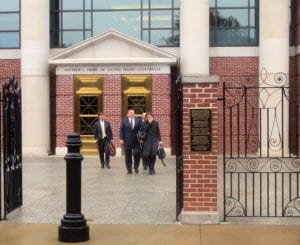 Cases related to the high-profile prosecution of former Lexington County Sheriff James Metts will be heard Thursday, according to a press release from the office of South Carolina Attorney General Alan Wilson.
Metts pleaded guilty in January to failing to process an illegal alien. He is serving a term of one year and a day in a federal prison in North Carolina.
Former South Congaree Police Chief Jason Amodio pleaded guilty to perjury in March and was sentenced to house arrest. Amodio agreed to plead guilty to the charge of misconduct in office in state court at a later time. Amodio has been charged with taking money from Danny Frazier, a former Lexington Town Council member. Amodio allegedly provided Frazier with illegal gaming devices that had been confiscated, court records say. Frazier cooperated with prosecutors in the Metts case.
Greg Leon is alleged to have been involved with Frazier and Metts. He is charged with paying bribes. He is also cooperating with prosecutors, according to a report from his attorney.
From Press Release:
Amodio, State v. Frazier and State v. Leon to be heard on Thursday
South Carolina Attorney General Alan Wilson announced today that hearings have been scheduled in the cases of State v. Jason Amodio, State v. Danny Frazier and State v. Gregorio Leon for Thursday, Oct. 15, 2015 at 10:30 a.m. before the Honorable R. Lawton McIntosh, who is the judge assigned to the case and scheduled to hear cases at the Orangeburg County Courthouse this week.
No further information will be provided at this time.