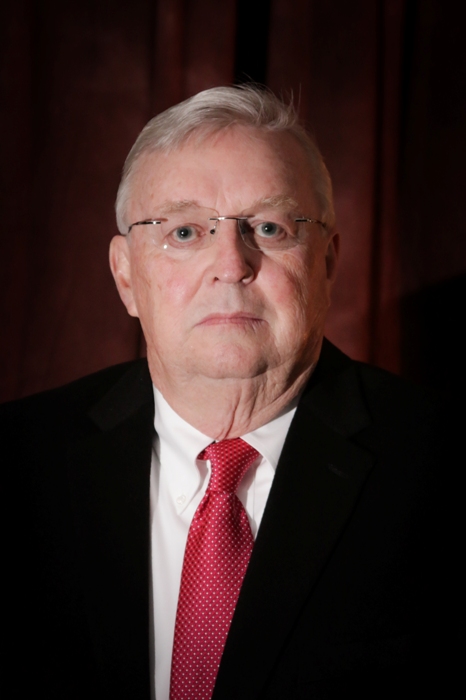 County Councilman Ned Tolar holding Constituent Service Night
October 19, 2015
|
|
Comments Off

on County Councilman Ned Tolar holding Constituent Service Night
|
NEWS
Lexington County Councilman Ned Tolar to hold Constituent Service Night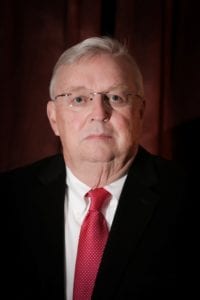 Lexington County Councilman Ned Tolar will hold a special Constituent Service Night on Wednesday, Oct. 28. Tolar represents West Columbia and parts of Lexington.
It will be held from 5:30 pm to 7:30 p.m. at Carolina Cafe in Westland Shopping Center (2250 Sunset Boulevard.) For more information, call 730-7209.
Residents of County Council District 8 are invited to come speak with Tolar on any matter of constituent service, or any issue facing county government.
"I strive hard to stay in close touch with the people of my district, and this is something I'll be doing on a regular basis to ensure I'm easily accessible," Tolar said. "When people take the time to share their views with me, it allows me to do the best job possible serving them."
Tolar said a similar Constituent Service Night in the western end of his district — which stretches from West Columbia to Lexington — will be held later this fall.
Light refreshments will be served.