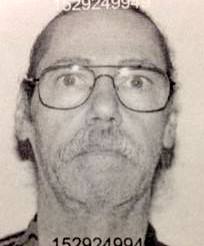 Coroner trying to locate family of West Columbia man
October 20, 2015
|
|
Comments Off

on Coroner trying to locate family of West Columbia man
|
NEWS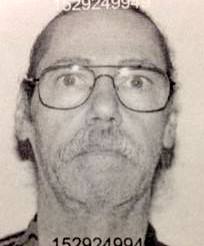 The Lexington County Coroner's Office needs your help in locating the family of Mr. James Edward Norris.
Mr. Norris, 57 years old, resided in West Columbia and was employed by IGP in Blythewood.
It is believed that Mr. Norris has a sister and brother in the area who are listed as his legal next of kin. We believe the sister's name is Cheryl Stone of Irmo, S.C. but the address listed is no longer her residence. The brother's name is Michael Norris. Michael's address is unknown.

If you have any information on either of the siblings of Mr. Norris, please contact the Lexington County Coroner's Office at 803-359-8439 between the hours of 8:30 A.M. and 5:00 P.M. Monday through Friday.
Below is a photo of Mr. Norris. Thank you for any help you may be able to provide in locating his family.