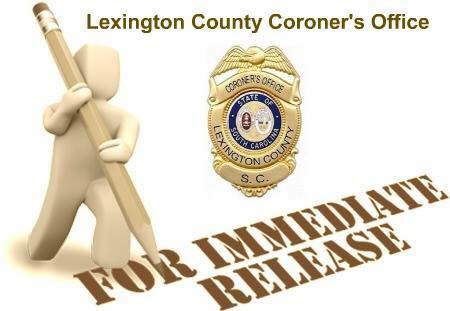 Coroner identifies 24-year-old who was shot and killed at a West Columbia apartment complex
November 15, 2022
|
|
Comments Off

on Coroner identifies 24-year-old who was shot and killed at a West Columbia apartment complex
|
NEWS, Social Media
Lexington County Coroner Margaret Fisher released the identity of a man who was shot and killed
during an incident, Monday, shortly after 1:30 p.m. at 1035 Comanchee Trail (Riverbank
Retreat Apartments), West Columbia in Lexington County.
Fisher states that Mr. Devonte Jerone Craft, 24, of West Columbia, was shot multiple times in
the upper and lower body and died at the scene from the injuries he sustained.
The West Columbia Police Department as well as the Lexington County Coroner's Office continue to
investigate this incident.