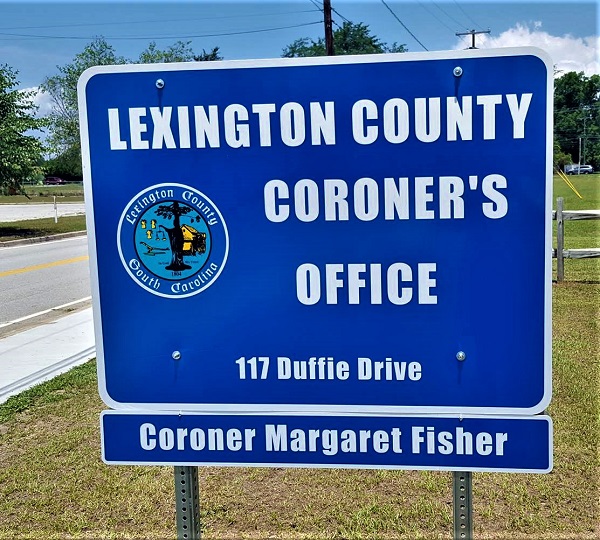 Coroner cannot identify "Park and Ride" homicide victim
February 18, 2016
|
|
Comments Off

on Coroner cannot identify "Park and Ride" homicide victim
|
NEWS
From the office of Lexington County Coroner Margaret Fisher
RE: Hispanic Male Victim of Homicide on 02/14/2016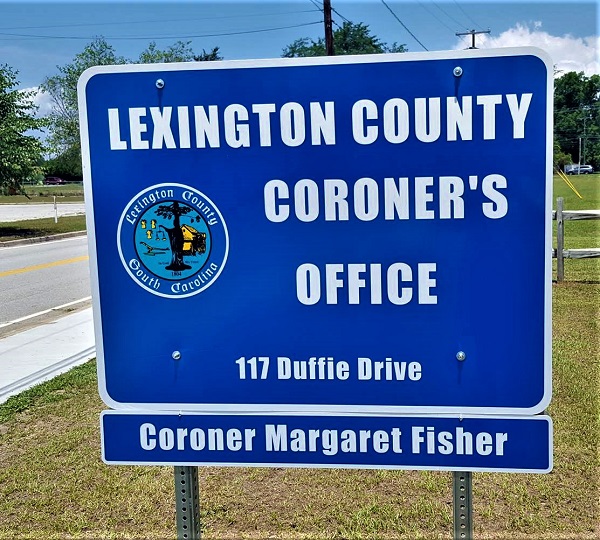 At this time, Lexington County Coroner Margaret Fisher does not have a positive
identification on the Hispanic male subject that was the shooting victim in the homicide
that occurred on Sunday in Lexington County.
The man died after allegedly being shot by Greg Leon, a local restaurant owner, who said he shot his wife's lover at the Park and Ride off of Sunset Boulevard at I-20 in Lexingotn.
An autopsy was performed on Monday and showed that the victim died of multiple
gunshot wounds to the upper body.
"One of my responsibilities as Lexington County Coroner is to positively identify those
persons found deceased within my jurisdiction. At this time, I am unable to positively
identify the victim under the circumstances. The victim is a Hispanic male that we believe
to be in this country illegally, and it has become apparent that he has assumed several
identities while here," said Fisher.  "We have had a family member come forward to identify the victim  but the document presented to our office cannot be verified nor does it provide clarification
of this man's identity. This is a homicide investigation and this man is the alleged victim.
He has to be properly identified so as not to compromise the integrity of this case.
"This is a problem that our office has faced several times in recent months. When an
undocumented immigrant comes into this country and assumes an identity of another
person, sometimes multiple identities, it becomes very difficult for our office to positively
identify exactly who they are when they become deceased. It can take days, weeks, and
sometimes longer, and there has been one occasion where we have not been able to
positively identify a deceased undocumented immigrant at all. This is a growing problem."
"Our office is faced with the difficult task of sorting through multiple false identification
cards, false social security numbers, etc. Families of the deceased subjects are sometimes
not willing to come forward because they are often undocumented immigrants themselves
and fear deportation. If the deceased has ever been arrested, then fingerprints taken at the
time of the arrest will give us the identity used when they were arrested, but it may or may
not be their correct identity. We now have a deputy coroner on staff that reads, writes, and
speaks fluent Spanish and this is a great help in communicating with families and the
Mexican Consulate, but it is still not enough. Identifying undocumented immigrants is a
very difficult task and takes an enormous amount of time and manpower."
The Lexington County Coroner's Office will continue to work towards verification of this
Hispanic male victim's identity and we will release that information as soon as it is
available.