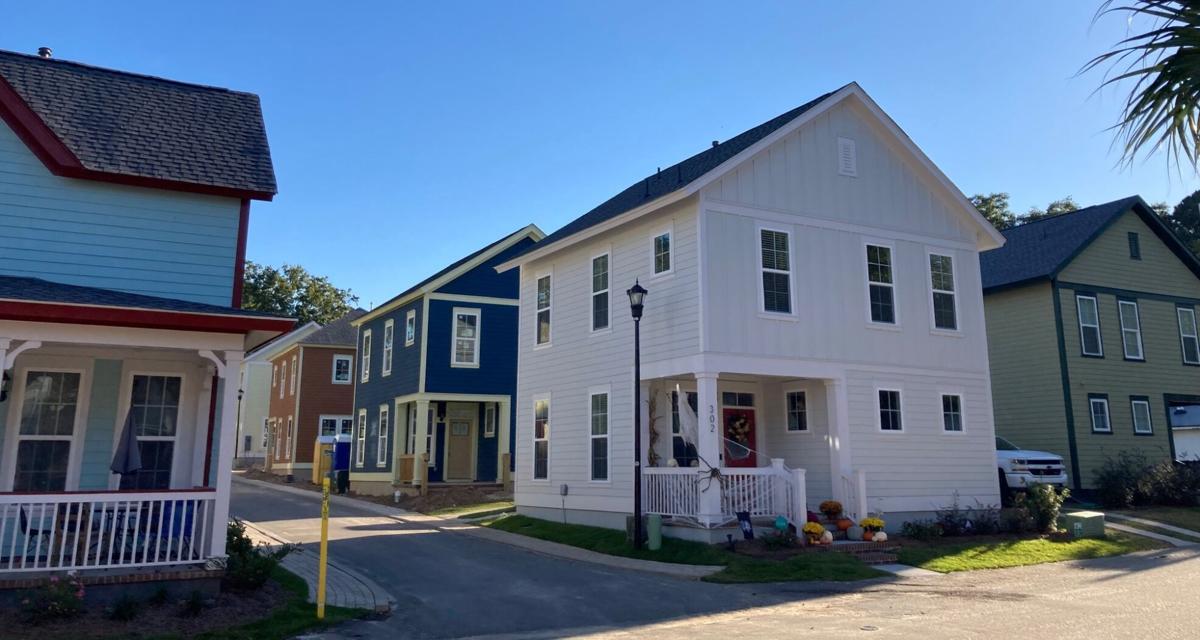 Construction begins on the last phase of St. Anns Alley homes in River District
November 1, 2021
|
|
Comments Off

on Construction begins on the last phase of St. Anns Alley homes in River District
|
NEWS
The final phase of construction on West Columbia's St. Anns Alley has begun.
St. Anns Alley is an urban, in-town community of 34 single-family homes being built in the West Columbia River District. Phase III of St. Anns Alley will include 11 houses.
Work has started on five of the final phase of the homes. Plans are for the construction on the last six houses in Phase III to begin in the next few months.
The streets surrounding St. Anns Alley are Center, Augusta Spring, and Herman.
"We are very pleased to announce the start of construction of the final phase of this affordable downtown in-fill development and expect the project to be completed by mid 2022," said developer Tyler Baldwin.
The community will be within close walking distance of some of West Columbia's biggest attractions including restaurants, State Street shopping, the West Columbia Riverwalk and Amphitheater, Carraway Children's Park, and the Interactive Art Park. It is also just across the bridge from Columbia's Vista and the University of South Carolina Campus.
All homes of St. Anns Alley are either two or three bedrooms, with two and a half baths. They average about 1,150 sq.-ft. Each house has two dedicated parking spaces. The neighborhood features a park, lighted mailbox kiosk with a seating area, landscaping and sidewalks.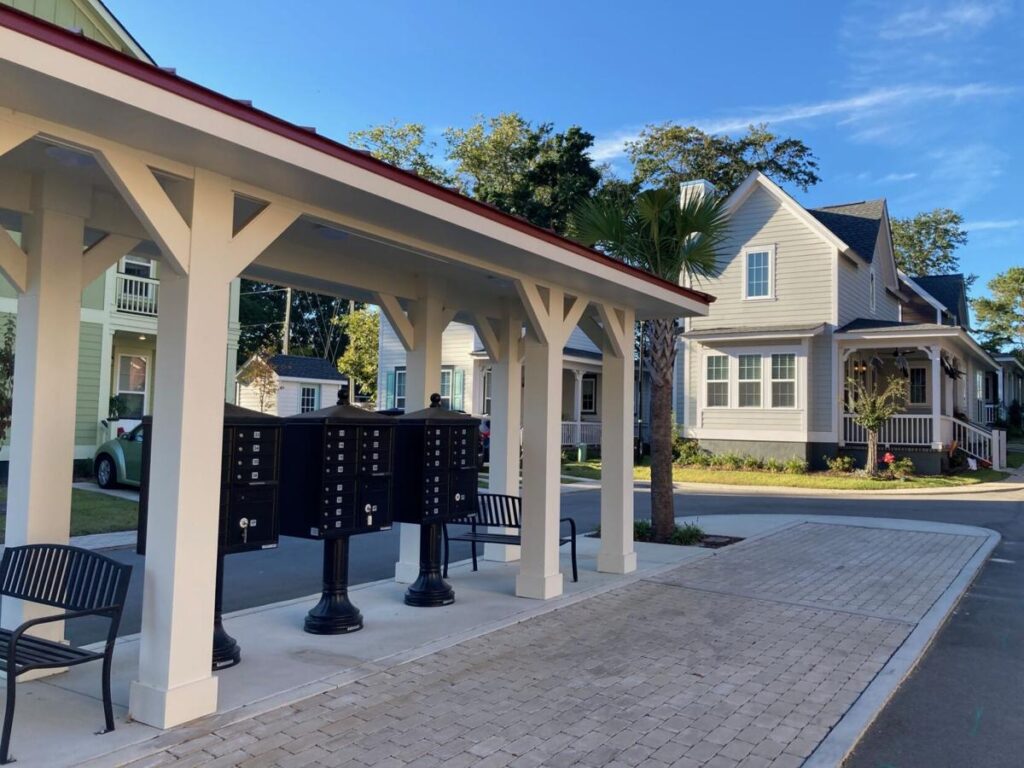 The houses are designed by plan and color for each lot, to ensure the character of the neighborhood. All homes have varying interior layouts and color schemes, designed by Allison Ramsey, Architects of Beaufort.
Mungo Construction of Irmo are building the houses. St. Anns Alley is a project of Spring Street Partners, comprised of developers Tyler Baldwin, Mark James and Joe Taylor.