Condolences pour out on passing of WCPD Officer Charles "Chuck" Bramlett
July 22, 2015
|
|
Comments Off

on Condolences pour out on passing of WCPD Officer Charles "Chuck" Bramlett
|
NEWS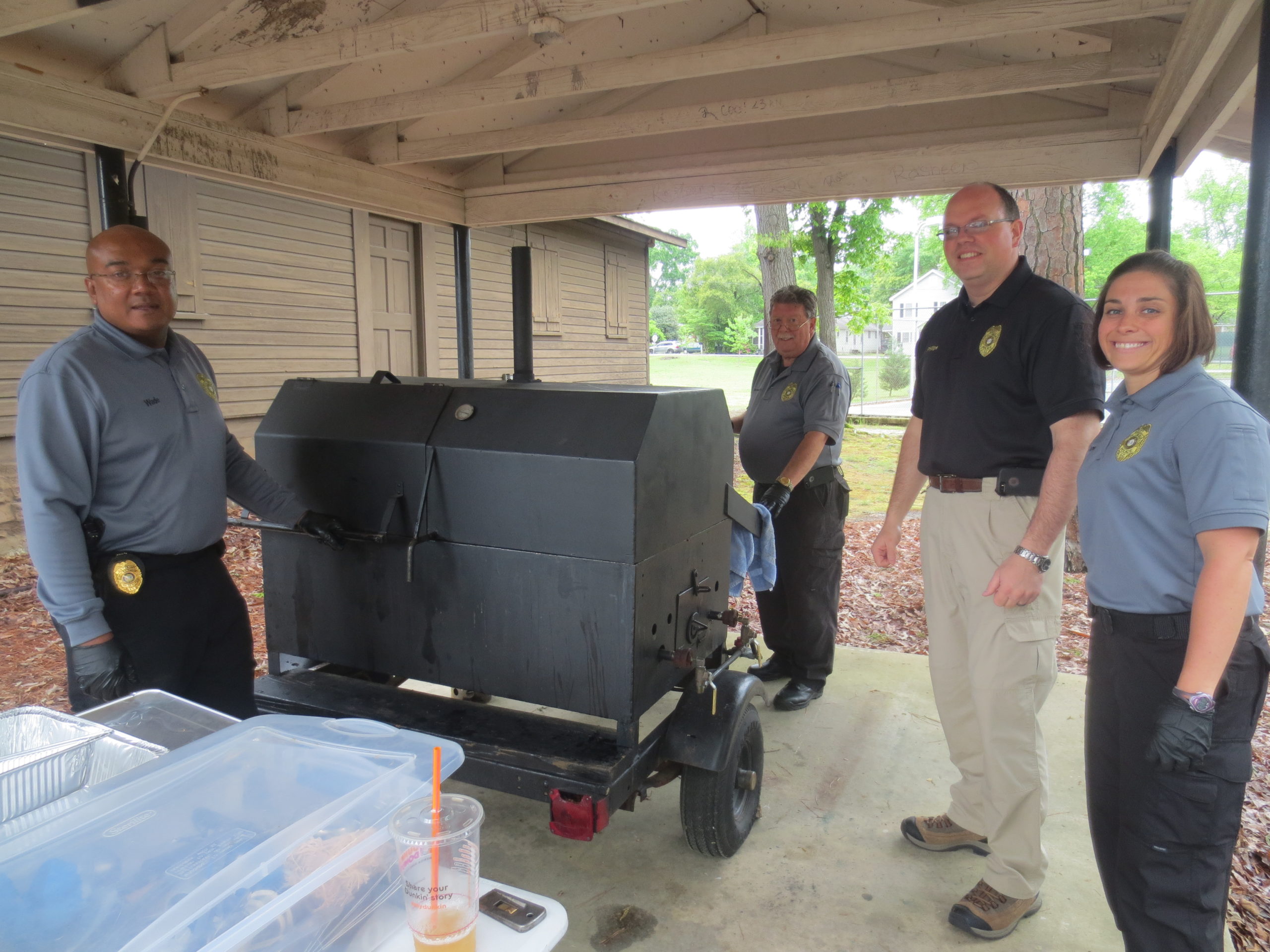 From Springdale to Lexington County Sheriff's Department and South Congaree Police, law enforcement agencies were offering condolences – through social media-  for the passing of West Columbia Police department Investigator Charles "Chuck" Bramlett. Bramlett was honored as WCPD's "Officer of the Year" in 2010.
.
Examples of the posts:
South Congaree Police Department:
It's with a heavy heart that we extend our condolences to West Columbia Police Department and all our brothers and sisters in blue. We lost a good one tonight, Chuck Bramlett, investigator with WCPD. He's was loved for his huge heart, extreme generosity, and wealth of knowledge. Our thoughts and prayers are with his family, friends and coworkers. We got it from here Chuck. We love you and will miss you!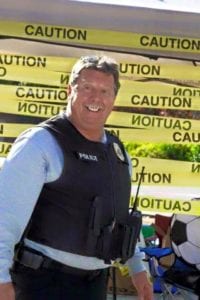 West Columbia Fire Department :
The West Columbia Fire Department would like to send our condolences to the family of Officer Chuck Bramlett and our brothers and sisters of the West Columbia Police Department.
Bramlett was Officer of the Year in 2010
The West Columbia Police Department recognized Bramlett at the annual Officer of the Year Banquet in 2010.
Chief Tyndall stated that Detective Charles "Chuck" Bramlett received the Officer of the Year honors. Detective Bramlett, who serves as the crime scene investigator for the department has served with West Columbia for 17 years. He has served as a patrol officer and supervisor, a Community Action Team officer, Training Officer and Detective. He also served as President of the Lexington County Law Enforcement Officers Association. Tyndall said, "Detective Bramlett has consistently served with excellence and is an example of dedication and hard work. No one is more deserving of this honor."