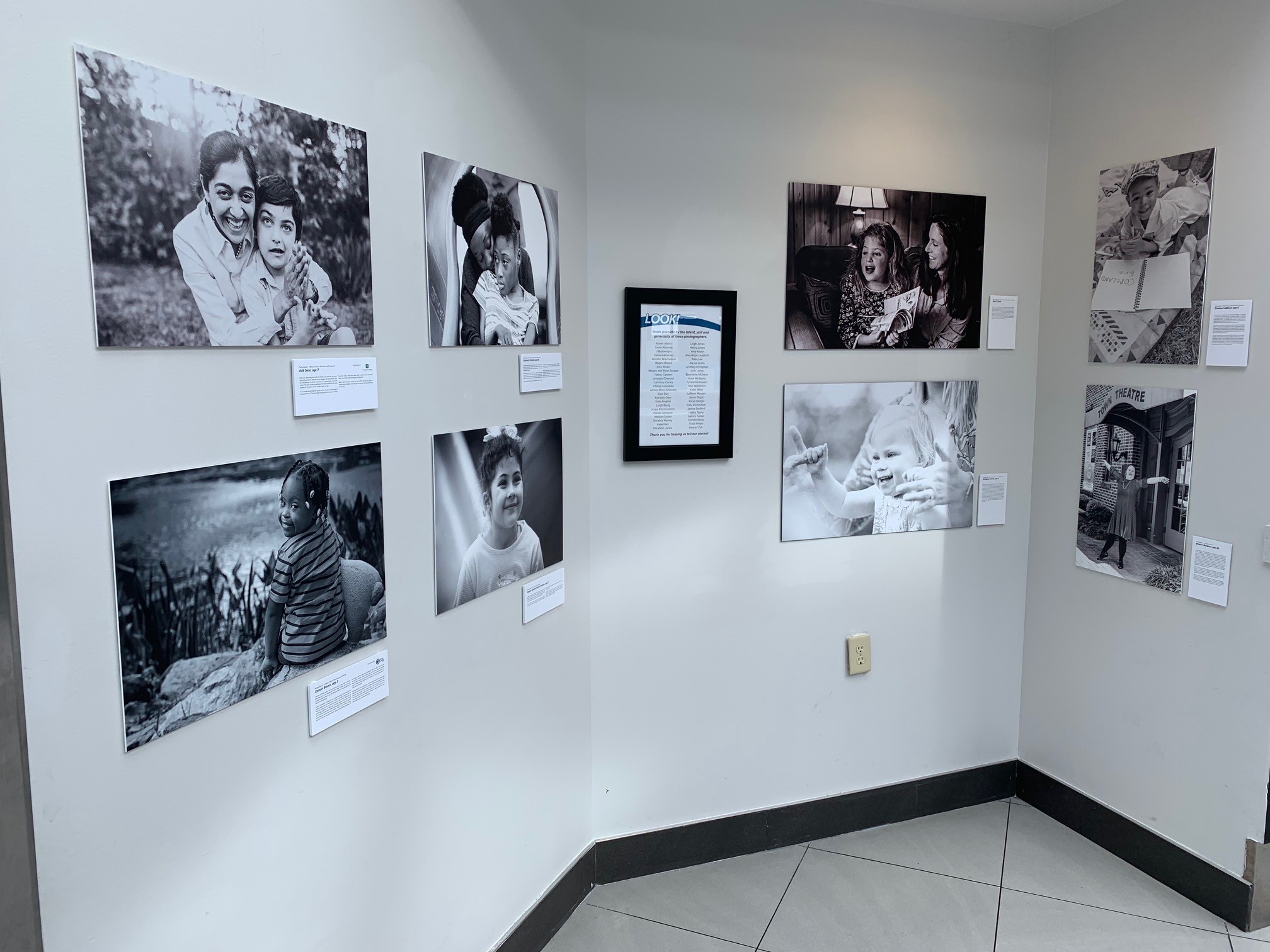 Columbia Metropolitan Airport featuring art of children and young adults with disabilities
February 11, 2021
|
|
Comments Off

on Columbia Metropolitan Airport featuring art of children and young adults with disabilities
|
NEWS
The Columbia Metropolitan Airport has partnered with Family Connection of South Carolina to display LOOK! – a unique and thoughtful photography collection.
"The intent of LOOK! is to showcase the beauty and unique abilities of the person being photographed, and to help those viewing the photos pause, reflect, and see disability in a different way," said Amy Holbert, CEO of Family Connection. "It is a beautiful collection that speaks to Family Connection's goal of creating inclusion."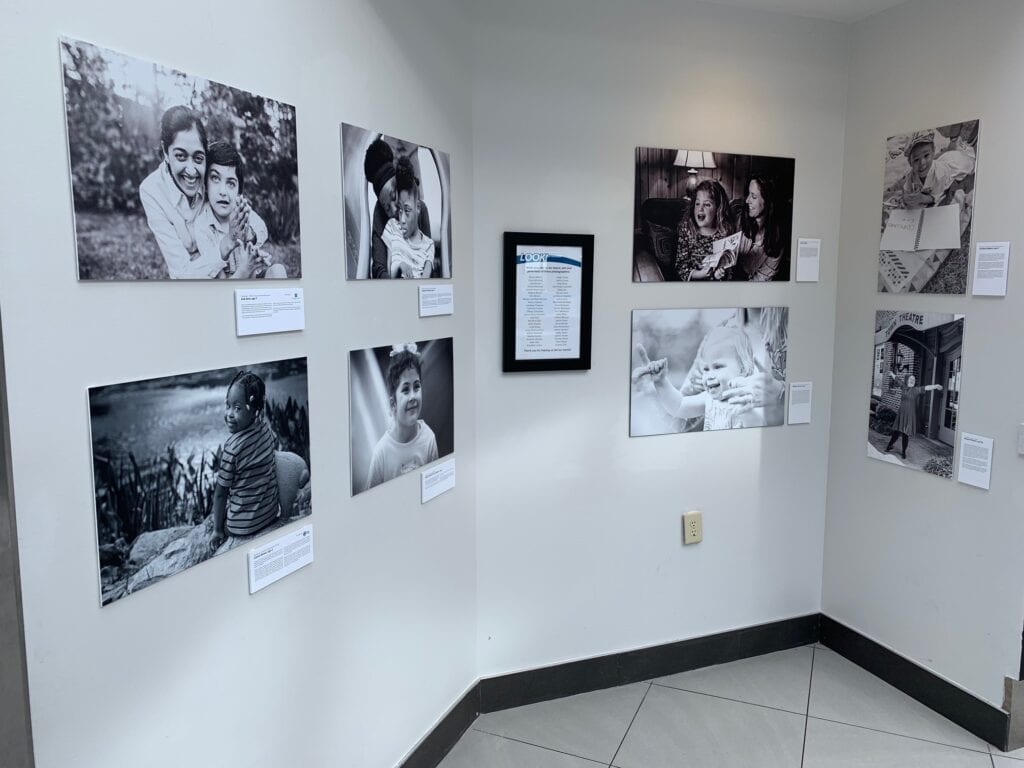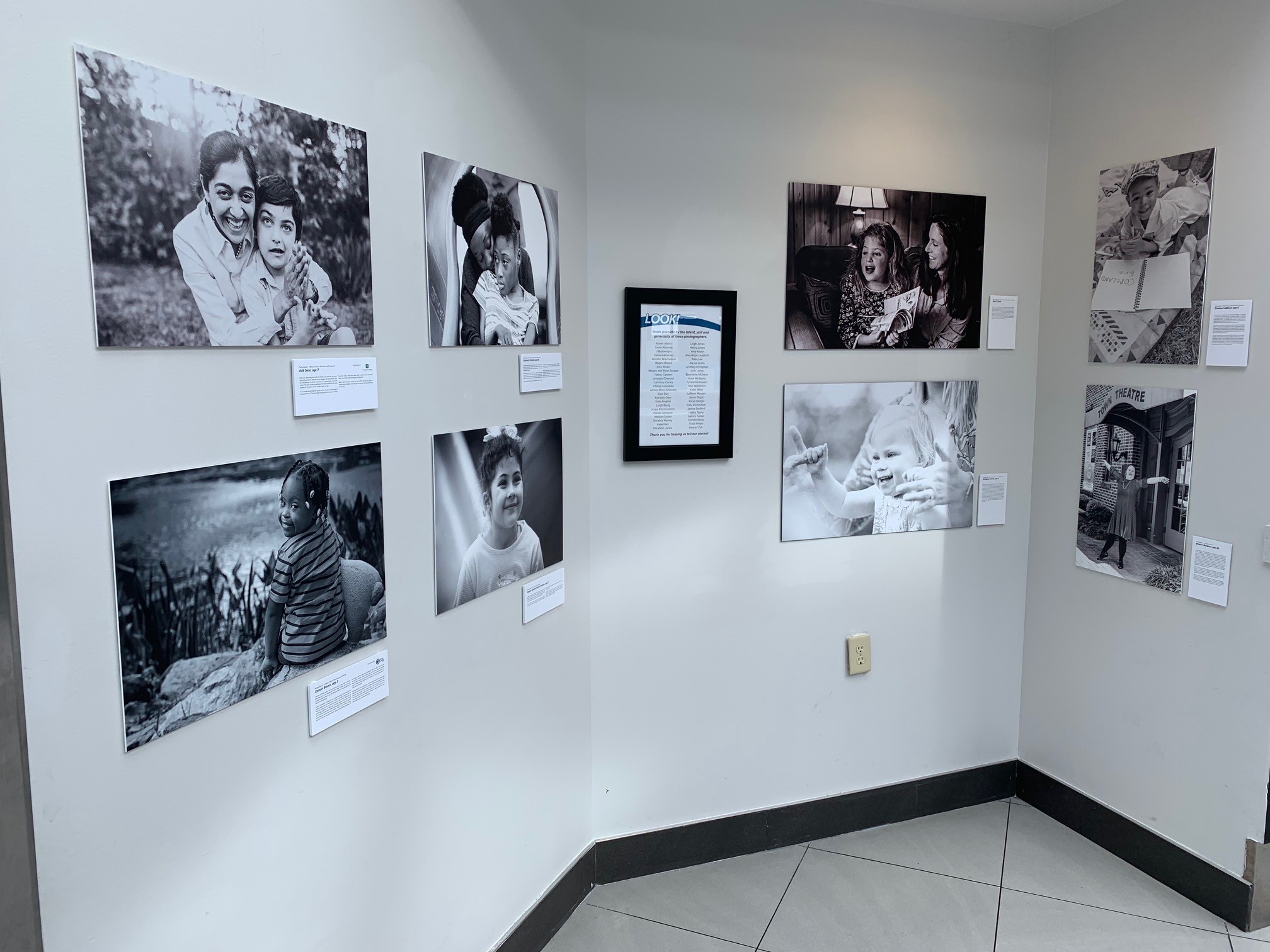 Each photograph highlights the strength and beauty of a child or young adult in South Carolina who is living with a disability. The photos were taken by area photographers who volunteered their time and talents to capture the participants in candid moments doing the things they like to do best – living rich, full lives.
"This collection is one that provides a needed glimpse into the hearts and lives of some of our most cherished members of this community," said Kim Jamieson, Director of Marketing and Air Service Development. "We're thrilled to be able to partner with Family Connection of SC to bring such a powerful exhibit to the travelers."
The LOOK! exhibit will be on display near the food court at CAE through the summer.