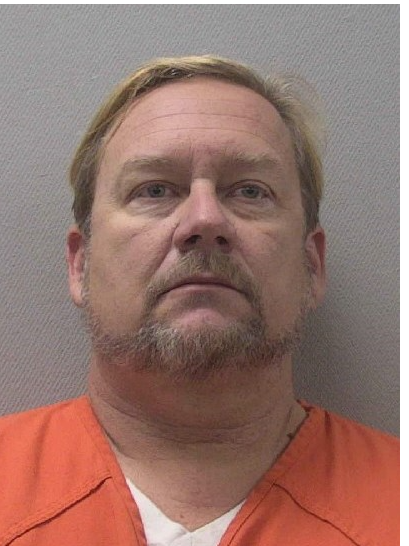 Columbia man arrested for alleged assault at Lexington restaurant
December 16, 2021
|
|
Comments Off

on Columbia man arrested for alleged assault at Lexington restaurant
|
NEWS
Angus Dorane Godwin, age 51 of Columbia was arrested after an investigation of an assault that happened in downtown Lexington on the evening of Dec. 6, according to Lexington Police Chief Terrence Green.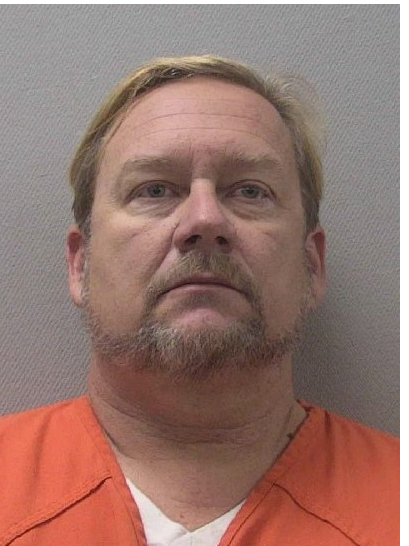 The day following the assault, the victim came to the Lexington Police Department to report that while attending a dinner event at O'Hara's Public House that he was approached by Angus Godwin, and during their conversation, the victim was slapped across the face. The victim stated that Angus Godwin tried to initiate a fight after the assault but the victim would not fight with him.
It was found during the investigation that the victim and Angus Godwin have an ongoing feud and after the assault took place, Angus Godwin told a witness at the restaurant that he had just slapped the victim.
Earlier Thursday, Angus Godwin turned himself in at the Lexington Police Department on a warrant for Assault and Battery in the 3rd Degree. He was transported to the Lexington County Detention Center for booking procedures and Bond Court. When seen by a bond judge, he was given a surety bond of $1,000 and he's to have no contact with the victim.