South Carolina trailed North Carolina most of the night, in the opener in Charlotte Thursday, but the Gamecocks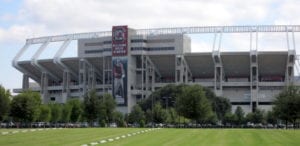 defeated the Tar Heels 17-13. It was not pretty, but it is a win.
When the Gamecocks needed plays, if got them. The biggest one came with just more than three minutes left in the game. The Gamecocks  were up by four, but UNC was around the Gamecock 10-yard-line.
On a fourth down play, LB Skai Moore intercepted  Tar Heel QB Marquise Williams' pass in the endzone. After the INT, the Gamecocks ran out the clock on hard runs from RB Brandon Wilds. The Gamecocks had three INTs. USC did not turn the ball over.
USC did not get a lead until the fourth quarter, when RB Shon Carson broke off a 48-yard TD run with under nine minutes left in the game.

It was a nail-biter and nothing came easy. North Carolina was game, and it was a hard-hitting game. USC broke in first-time starter Connor Mitch. He started out a bit shaky, but settled in and made some good throws. He also ran the ball well. Mitch did leave the game with a hip injury, and his status was not announced.
USC's defense played well, and did not collapse with the game on the line, as it did a year ago. Some of the new players looked good on the defensive line.
All said, winning  at Charlotte, even in a close game, is much better than the beating USC took in the opener, in Columbia, to Texas A&M in 2014.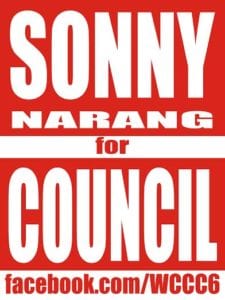 A win is a win and the Gamecocks can relax over the weekend while much of the college football world plays.
The Gamecocks get an extra two days off after the Thursday game. And that's good.  The first game reveals many mistakes. And now USC has time to fix those, hopefully.
USC plays Kentucky a week from Saturday. And you can bet the Gamecocks will want revenge on the Wildcats. Kentucky defeated USC last year, after the Gamecocks defense fell apart late in the game.
The Gamecocks will get a chance to show they are not the same old team versus Kentucky. Should be good.