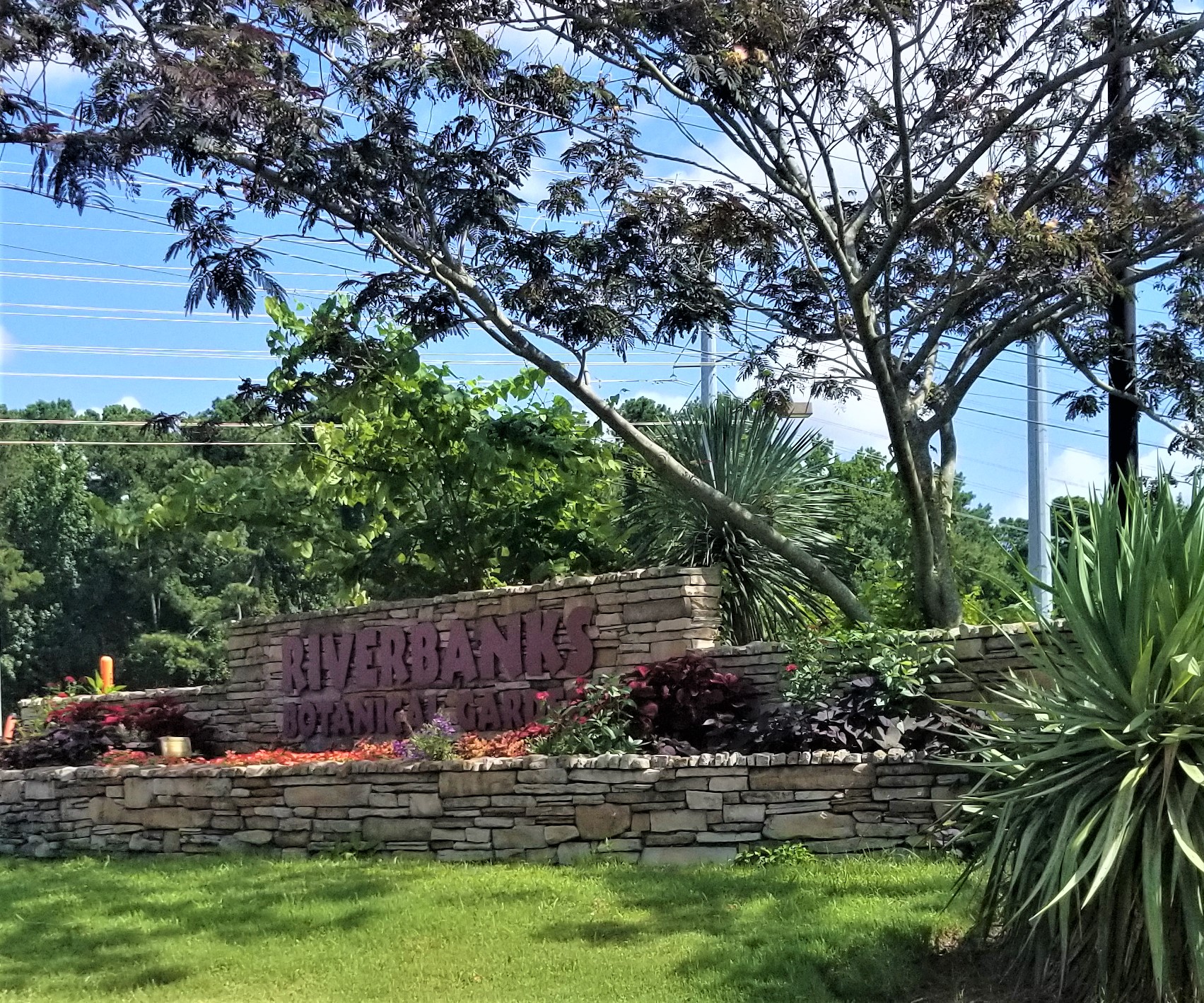 City of West Columbia Announces Pedestrian Bridge near Botanical Gardens Entrance to the Riverbanks Zoo and Gardens
September 6, 2023
|
|
Comments Off

on City of West Columbia Announces Pedestrian Bridge near Botanical Gardens Entrance to the Riverbanks Zoo and Gardens
|
NEWS, Social Media
The City of West Columbia is proud to announce an important milestone in the ongoing efforts to enhance recreational opportunities for our residents and visitors. West Columbia will be constructing a pedestrian bridge and park access area near the Botanical Gardens entrance to the Riverbanks Zoo & Gardens on Mohawk Drive, in West Columbia. The design phase of the project will begin soon with the City seeking input from river stakeholders at the beginning of the process.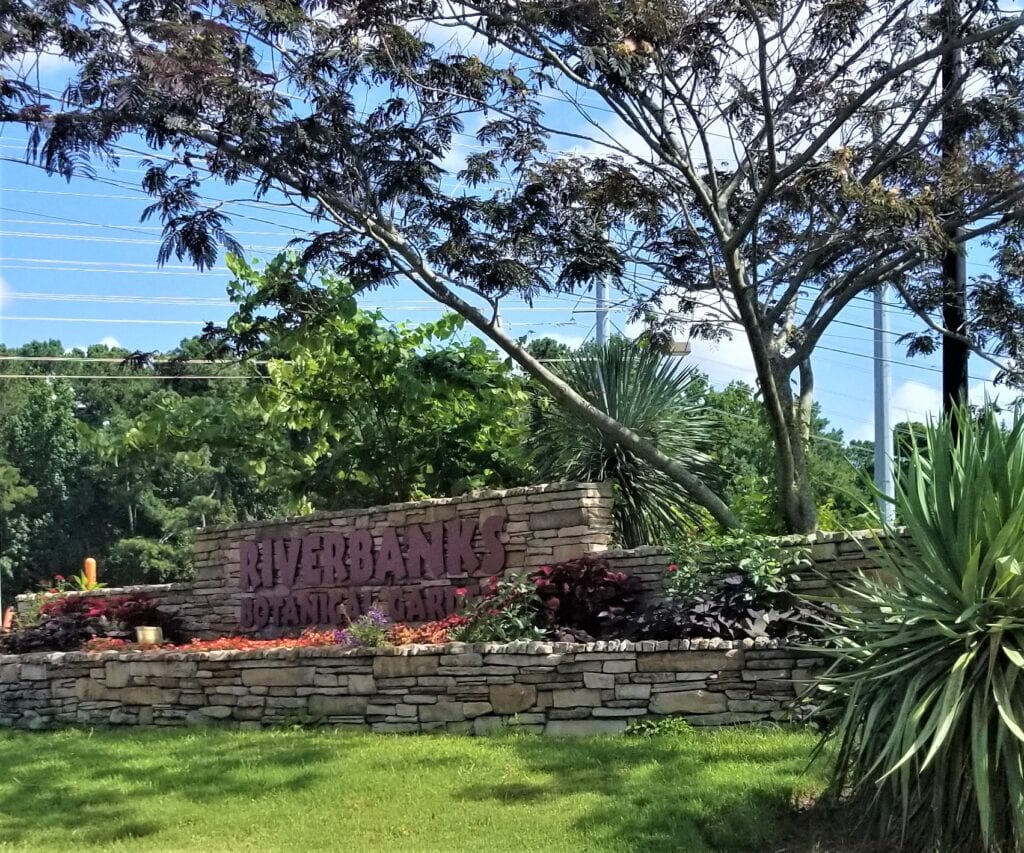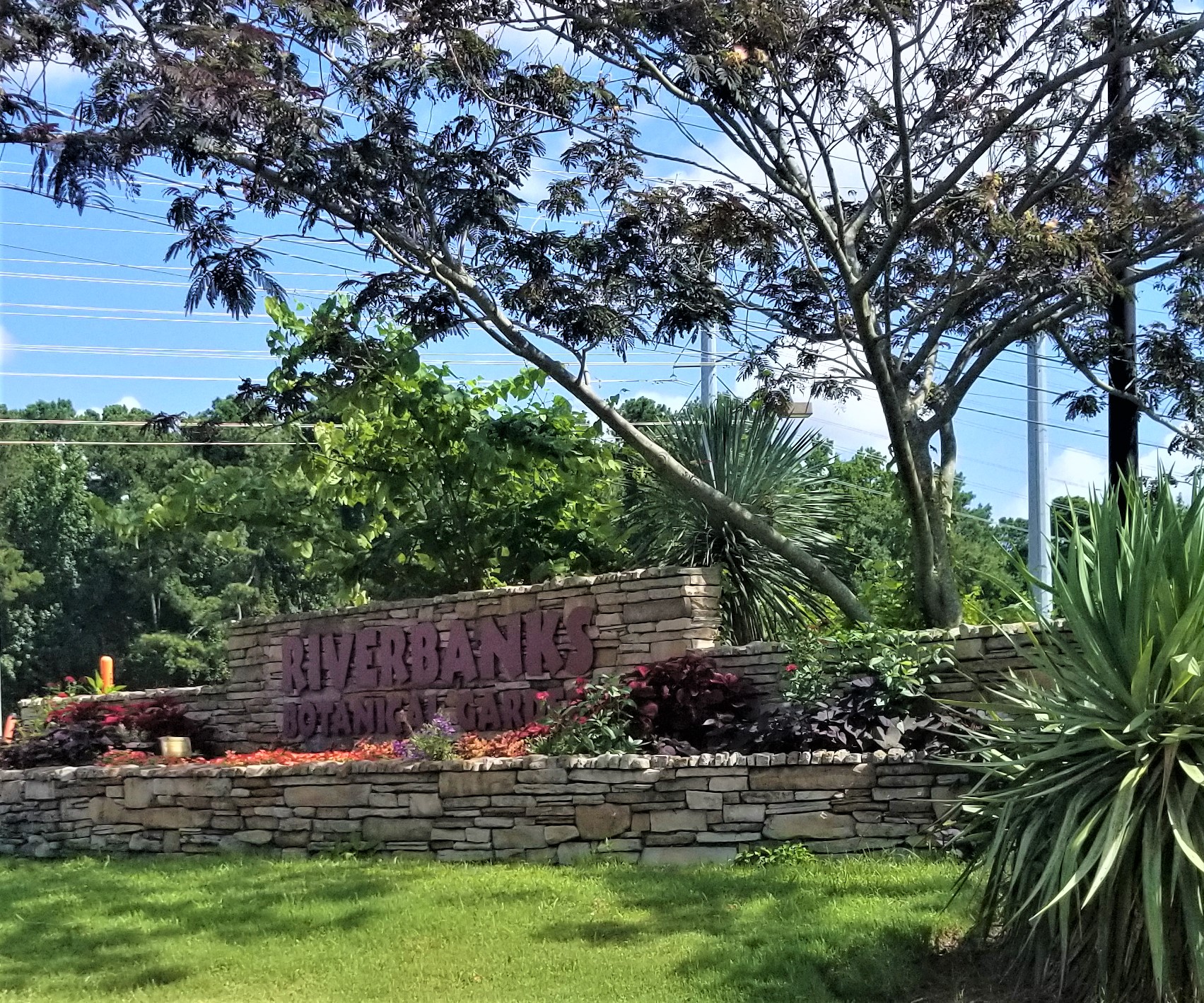 The pedestrian bridge project makes the Saluda River more accessible to West Columbia residents and visitors alike, providing essential amenities such as river access, parking, and restrooms, while promoting inclusivity through ADA accessible infrastructure. The pedestrian bridge will become a vibrant connection for hikers, kayakers, and river enthusiasts, further enriching the City of West Columbia. The City of West Columbia is collaborating with the City of Columbia on this infrastructure project to provide recreational access to the existing riverwalk in Columbia. This project will strengthen the connection between the two communities, while also promoting eco-tourism and outdoor recreation in the region.
Mayor Tem Miles expressed his excitement, stating, "The City has worked for over 20 years towards a pedestrian bridge across the Saluda River. I am so excited we have taken this step to provide our citizens with better access to the river and greenway. I want to personally recognize and thank Senator Nikki Setzler for his never-ending support for our City and his passion for extending access to the river. He has done so much to help make this possible."
Senator Nikki Setzler commented, "I am honored to have played a role in making this momentous bridge project a reality with some state support. It will be transformational not only for West Columbia but the entire Midlands. The partnership between the City of West Columbia and the City of Columbia is a testament to what can be achieved when communities come together for the betterment of their citizens and the environment."
Councilman Jimmy Brooks added, "Building a bridge where we are is a great accomplishment. We have worked for many years to find the right place to put the bridge. This will open up a new part of the river for the citizens of West Columbia. It is also great to be able to work with the City of Columbia to make this project happen."
Councilman George Crowe also expressed his enthusiasm for the project, stating, "I'm really excited about the new pedestrian bridge. I think this will be great for our residents. I'm happy we can team up with Columbia to make this happen."
For more information about the pedestrian bridge project and future updates, please visit the City of West Columbia's website at www.westcolumbiasc.gov/PedestrianBridge.