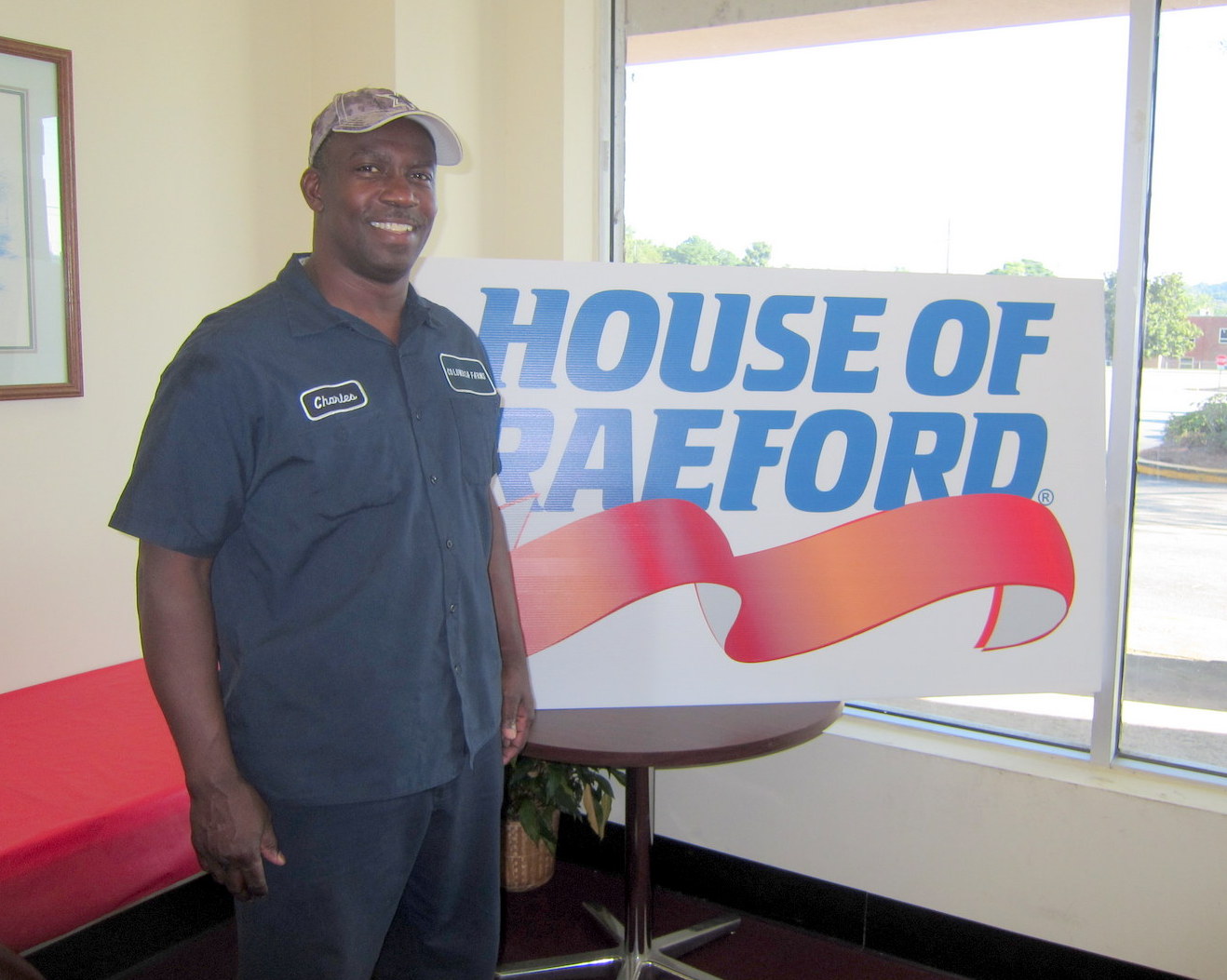 Chuck Oree develops career, family feel at West Columbia House of Raeford
September 15, 2015
|
|
Comments Off

on Chuck Oree develops career, family feel at West Columbia House of Raeford
|
NEWS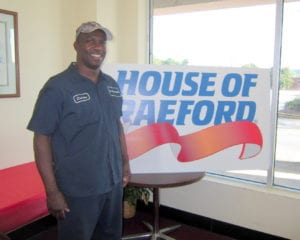 Chuck Oree, of House of Raeford, has always been open to opportunities.
Twenty-five years ago the plant in West Columbia offered him a job. He took that offer and turned it into a career of distinction.
Oree has served his company at every level of management. For the last six years he has been the night shift manager at the facility on Sunset Boulevard. He is the head of six departments, and a workforce of 300 people.
"I love my job," said Oree. "There's never been a day I did not want to come to work."
Oree said when he began working at House of Raeford he just needed a job. He said he also knew if he came to work and did what he was supposed to do, the company would be good to him. Within a year-and-a-half of his start date, Oree had become a line leader. From that position he began to develop his ability to foster relationships.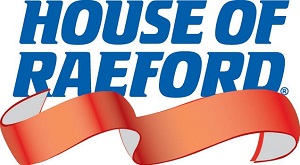 "I could see what people are like when they came in to work here," Oree said. And he began to know what to look for. He found that dedication, self-drive and determination are traits that will lead to success. But that's not all. Oree said an interest in the lives of other employees can be a motivating factor.
"Find out what is important to them. What's going on in their lives," Oree said. "If they have a child that is sick, ask about that." We want to know how you are doing, but not just at work."
Oree said sharing in a life story can be gratifying.
"We had an employee come here who was living on the street," said Oree. "From living on the street, that employee bought a car. After that they got a place of their own to live." Oree said to see the pride level increase in the employee was inspiring to him.
Chuck Underhill is House of Raeford's Assistant Sales Manager.
"Chuck Oree has a willingness to give people a shot," Underhill said. He also said Oree is a good role model who exemplifies what can happen when you take advantage of an opportunity.
Oree said leading by example, and seeing the successes that rise from employment, give him a good feeling. And it has a unifying effect.
"We spend a lot of time at work," Oree said. "It's like a family."
While reaching out to help is an imperative for Oree, it's also a way for him to give back.
He credited Bill Colley, who is now in the House of Raeford sales department, for mentoring him, showing him the ropes.
"I learned to focus on the people working for me. I can't think about me. It's a challenge every day," he said.
Underhill said he has learned from Oree.
"Chuck Oree can look at an individual, see their value and determine the best fit," said Underhill. "He gets people in the right position. He has the skill to identify their talents and put them where they can contribute."
Randy Crapps, House of Raeford's Plant Manager said Oree has a good combination of management skills.
"He bonds with people. He gets to know them. He knows a little bit about everybody, but he's stern when he needs to be," said Crapps.
Aside from an ability to connect personally, Oree has a strong work ethic. That was taught to him by his mother, Ada Gardner. She once worked at House of Raeford. He said his mother taught him to work hard.
"I still feel like I better do what she says," Oree said with a smile.
From it all, Oree, who played football at A.C. Flora High School, and earned a college scholarship to Johnson C. Smith University, said his position has given him confidence to know that he can take care of his three children.
"I have security," Oree said, "And that's a good feeling."
And he has set out to make that contentment contagious.