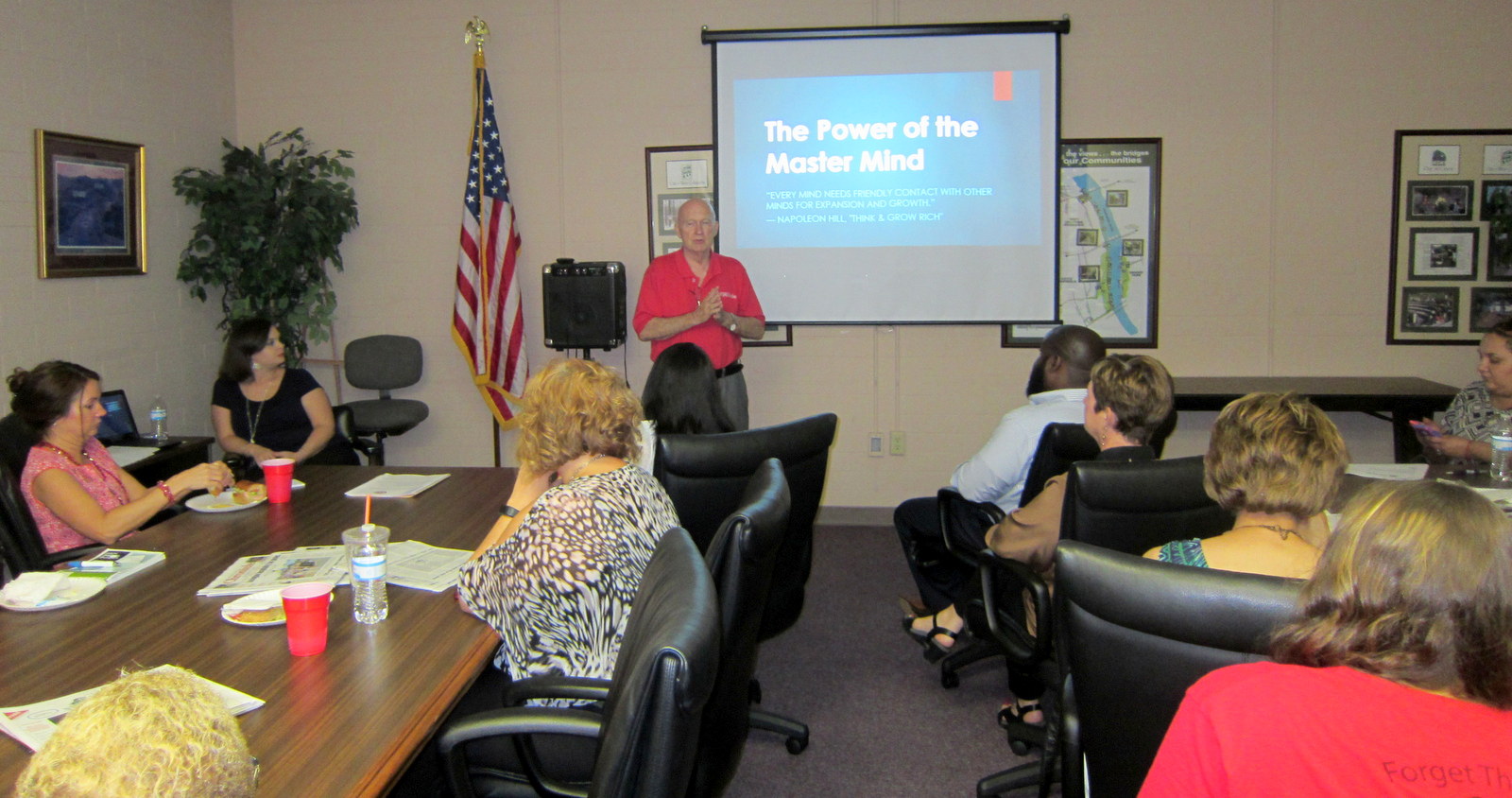 Chronicle's Jerry Bellune addresses Cayce-West Columbia Chamber
September 10, 2015
|
|
Comments Off

on Chronicle's Jerry Bellune addresses Cayce-West Columbia Chamber
|
NEWS
Jerry Bellune, editor emeritus, of the The Lexington County Chronicle hosted the Greater Cayce-West Columbia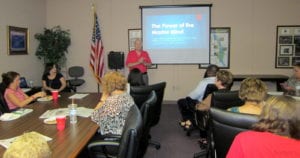 Lunch and Learn event Tuesday.
Bellune said he began learning the value of increasing market share when he was a boy. He gave away free copies of The Greenville News as a paperboy to increase sales.
In his presentation at the chamber, Bellune promoted mastermind sessions as a great way to tap mutual intelligence, optimize sales potential, increase opportunities and make contacts with people who can help grow a product and and expand markets.
In addition to editor, Bellune is a book publisher and  newspaper owner who has been nationally recognized as an authority on publishing. He is also an author and professional public speaker. He offer a "Tip of the Week" on the ProfitabilityChannel.com. He can be contacted at: [email protected]