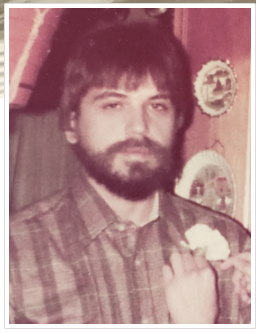 Charlie Lee Turner, Jr.; Wanda Lee Jeffcoat Obituaries from Moseley Funeral Home
February 21, 2022
|
|
Comments Off

on Charlie Lee Turner, Jr.; Wanda Lee Jeffcoat Obituaries from Moseley Funeral Home
|
NEWS
Charlie Lee Turner, Jr. Obituary
Charlie Lee Turner Jr., 66, went to be with the lord on February 16, 2022 surrounded by his family. Charlie was born in Lexington, South Carolina, and resided in West Columbia.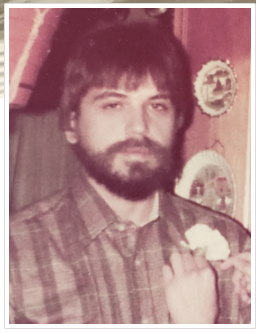 He is survived by his wife, Barbra Turner, daughters, Kristie (LaFar) Crocker, and Kathryn Turner. Grandchildren, Taylor (Tyler) Williams, Morgan Crocker, Madison Bell, Brandon Williams, and Paisley West. Siblings, Clyde Turner, Claude (Peggy) Turner, Charlene (Kevin) Siebuhr, Chrysa (Eric) Turner, and Cindy (Phillip) Chapman. Preceded in death by his parents Charlie L. Turner Sr. and Frances Turner.
Charlie was known for his love of the Carolina Gamecocks and spoiling his grandchildren. We are certain he arrived through the gates shouting "Who loves ya baby". A celebration of life will be arranged at a later date.
Wanda Lee Jeffcoat Obituary
A graveside service for Wanda Lee Jeffcoat, 73, of Lexington will be held at 11:00 am Thursday, February 24, 2022 at Fort Jackson National Cemetery. The family will receive friends from 6:00 to 8:00 pm Wednesday February 23, 2022 at Moseley Funeral & Cremation Service. In lieu of flowers, please make memorials to Shepherd  Church of the Nazarene, 119 Ball Park Road, Lexington, SC 29072.
Mrs Jeffcoat passed away Friday February 18, 2022. She was born in Florence, SC and was the daughter of the late Delton and Gaynelle Huff Lee. Mrs. Jeffcoat was a member of Shepard Church of the Nazarene.
Mrs. Jeffcoat is survived by her loving husband of 53 years, James Rudolph Jeffcoat; son, Bradley (Paula) Scott Jeffcoat and daughter, Brandy (Jason) Hathcock all of Lexington; grandchildren, Sara and Austin Hancock; brothers, Jake Lee, Arnold Lee and Junior Lee. She was preceded in death by her siblings, Garvin Lee, Nell Rhinesmith, Trudy Shirey, RB Lee, Buddy Lee, Carolyn Lee, Buster lee and Newel Lee.
To send flowers to the family or plant a tree in memory of Wanda Lee Jeffcoat, please visit our floral store.
---
Services
VISITATION Wednesday
February 23, 2022
6:00 PM to 8:00 PM
Moseley Funeral Home
GRAVESIDE SERVICE Thursday
February 24, 2022
11:00 AM
Fort Jackson National Cemetery, Lexington