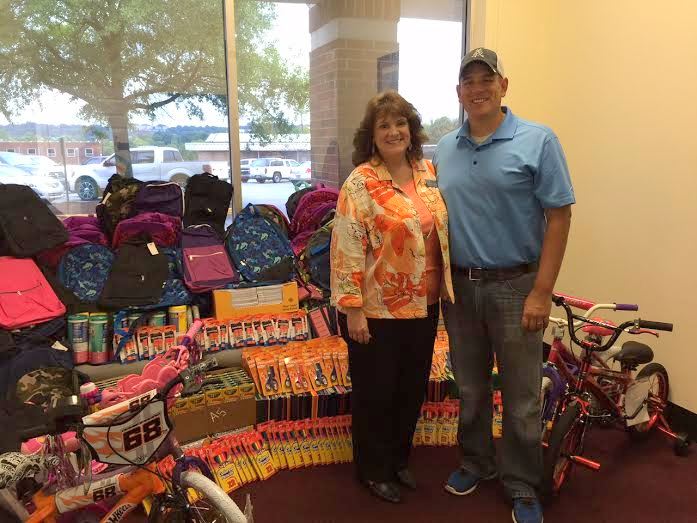 Charles Warren, Saluda River fifth-grader helps save woman in distress
September 2, 2015
|
|
Comments Off

on Charles Warren, Saluda River fifth-grader helps save woman in distress
|
NEWS
From Kay Joseph, Lexington School District 2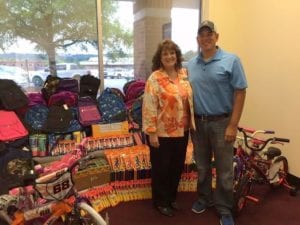 Tonya Fryer, the principal at Saluda River Academy of the Arts (SRAA) in West Columbia, was contacted Tuesday evening by  George Crowe.  Crowe wanted  Fryer to recognize one of her students who helped save the life of his grandmother on Monday.
Crowe's grandmother had fallen in her yard and was there for an hour trying to get help. Charles Warren, a fifth-grader at SRAA, rode by on his bike and saw she needed help. After stopping and checking on Crowe's grandmother, Charles went and got help. He then came back and stayed with her until Crowe's two cousins (one a nurse) could arrive.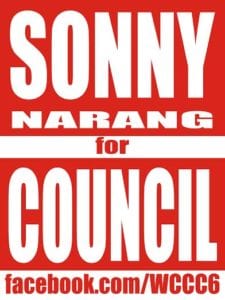 The doctors later told the family that if Charles had not stopped and helped, no telling what might have happened.
After Fryer, the school principal, heard about what happened, she went to talk with Charles.
"He was very humble," Fryer said. Charles said to her, "You mean they are still talking about that."
Crowe found Charles Tuesday riding his bike, and asked him if he was the one who stopped and helped his grandmother. Crowe wanted to thank Charles for helping his grandmother. Charles acknowledged that he was the one who helped. Crowe was able to speak with the student's mother. He found that Charles had not even shared the incident on Monday with her. He had just responded to help because he knew it was the right thing to do.