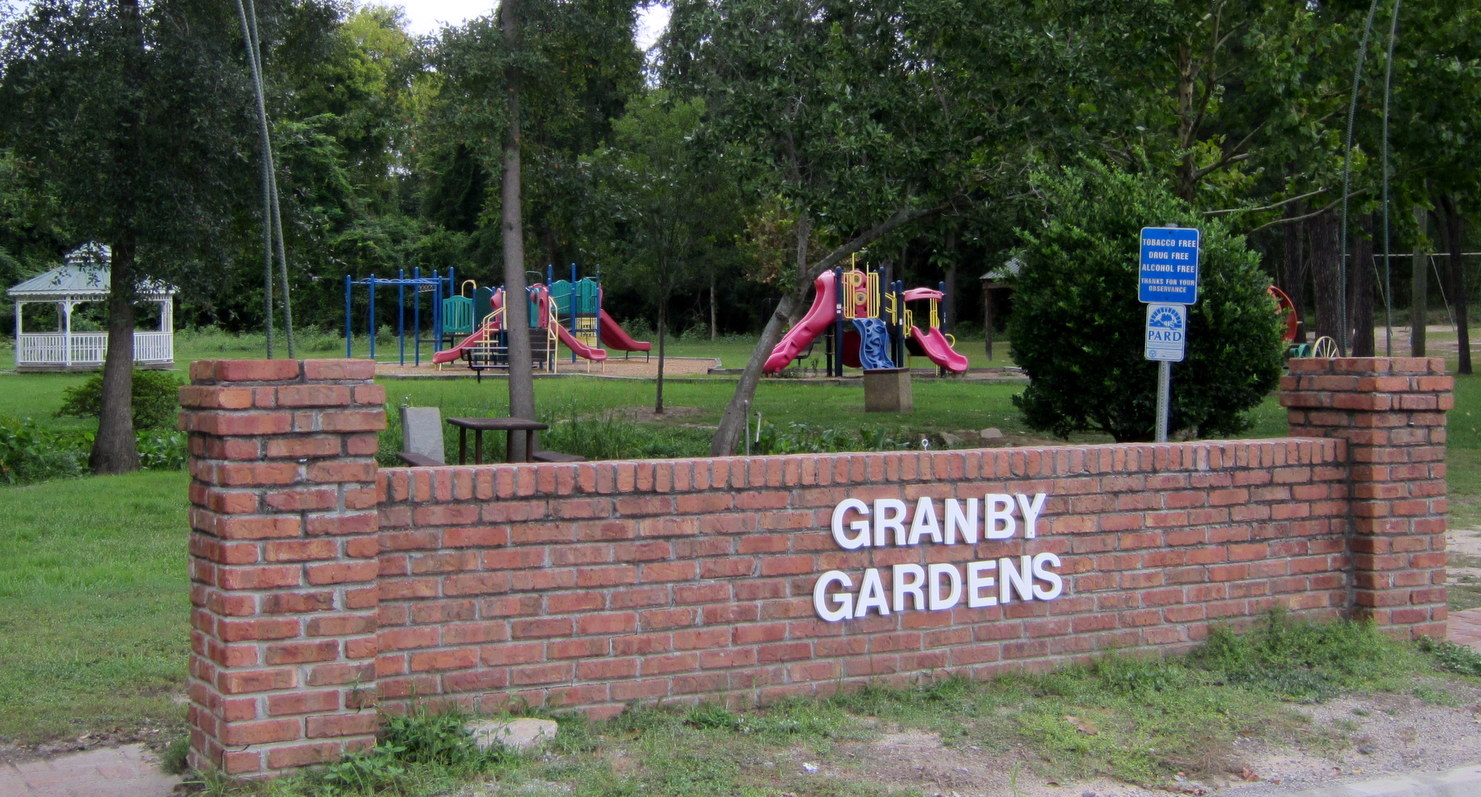 Cayce's Granby Gardens Park to be upgraded
August 20, 2015
|
|
Comments Off

on Cayce's Granby Gardens Park to be upgraded
|
NEWS
Cayce's Granby Gardens Park to be upgraded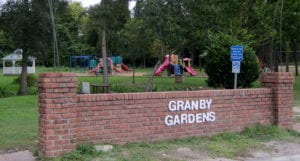 Cayce City Council voted to spend up-to $30,00
0 to upgrade Granby Gardens Park.
Council met Wednesday in a special session and agreed to use hospitality tax funds to make some changes in the park.
Ants get into the electrical receptacles in the park and damage them, said Cayce City Manager Rebecca Vance.
The money approved would replace the receptacles. Five lights for the park would be replaced with LED lighting, among other repairs.
Vance said it will take an electrical company, not city staff, to do the work. She also said it may not take $30,000 to fix the park. Granby Gardens Park sits outside council chambers at the 12th Street Cayce Municipal Building. Granby Gardens Park is host to the city's easter egg hunt and other civic events.