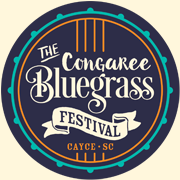 Cayce's Congaree Bluegrass Festival moves to Speedway
July 15, 2015
|
|
Comments Off

on Cayce's Congaree Bluegrass Festival moves to Speedway
|
NEWS
The Congaree Bluegrass Festival is expanding.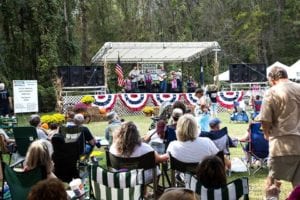 Changes for the festival were announced last week at the Cayce City Council Meeting.
The festival is scheduled for Oct. 3-4. It will be two days instead of one and it will be held at the Historic Columbia Speedway off of Charleston Highway, in Cayce.
There will be wine and beer sales at the festival's Congaree Bluegrass Pub, too, for the first time. The pub area is the only part of the ground where alcohol will be allowed.
And there will be an entry fee of $5 to get into the festival for anyone over 12-year-old. Children under 12 still get in free. The charg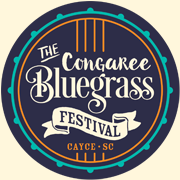 e to enter will be charged only on the first of the festival's two days.
The festival is moving from Granby Gardens Park, on the grounds of the City of Cayce City Hall, on 12th Street.
Moving the festival to the speedway will allow for more vendors, with additional room for children to play, and an expanded parking space.
The new site for the festival will include tents to provide shade that was provided by trees at the Granby Gardens Park site.
It's possible Cayce residents will received a discounted entry fee of $3 after Cayce Mayor Elise Partin suggested a lower ticket price for local residents may keep the event from losing attendance.
The Congaree Bluegrass Festival has been approved for $30,000 in Cayce hospitality tax allocations.