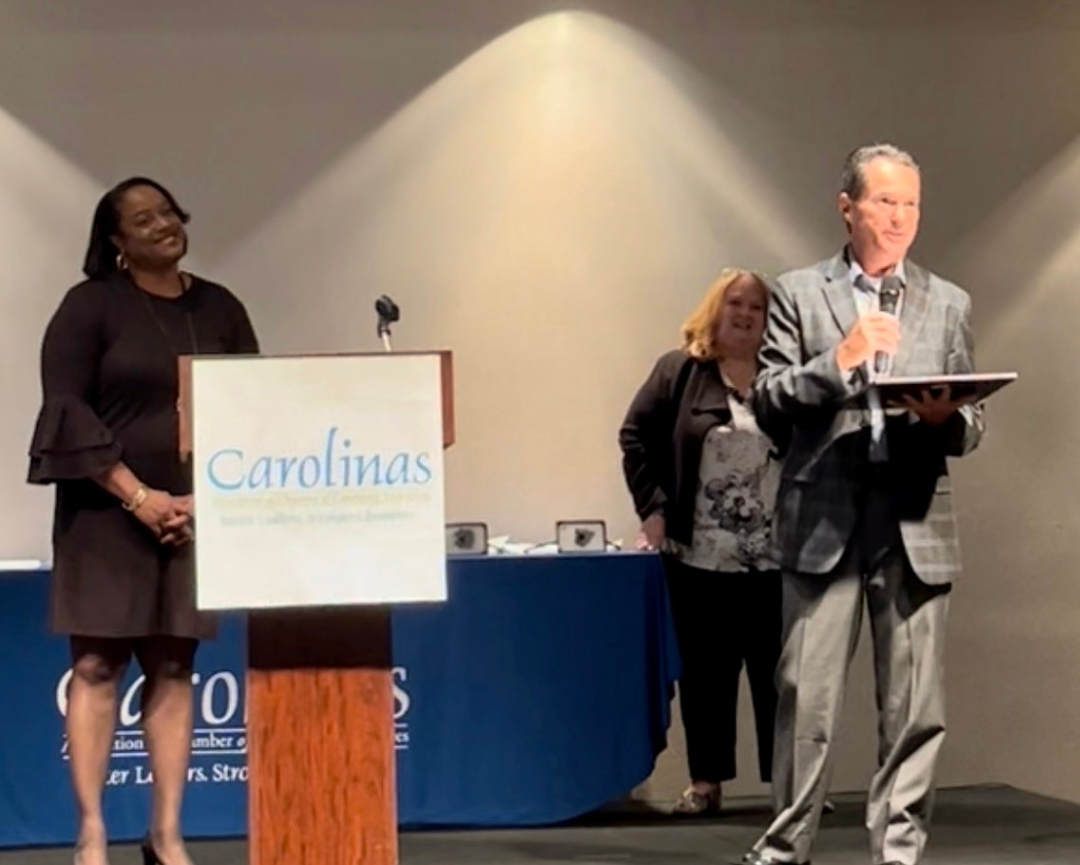 Cayce-West Columbia Chamber receives designation of Accreditation
October 28, 2022
|
|
Comments Off

on Cayce-West Columbia Chamber receives designation of Accreditation
|
NEWS, Social Media
It is with great pleasure to share a major accomplishment for the Greater CWC Chamber of Commerce and Visitor Programs.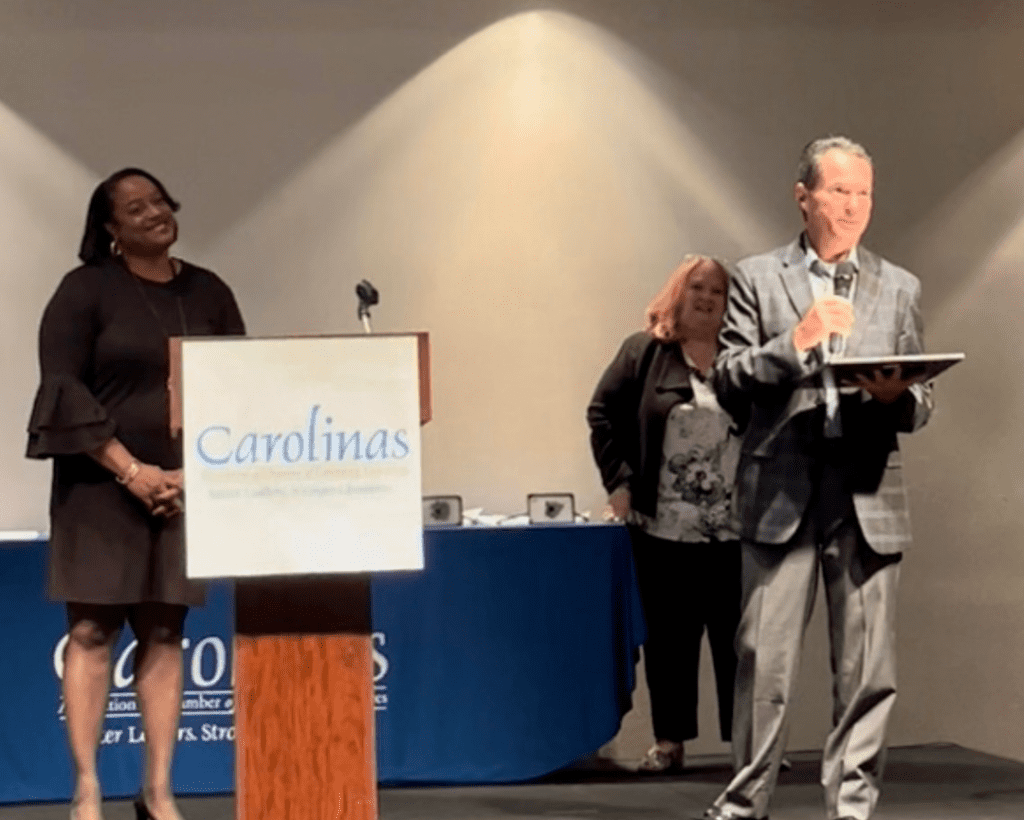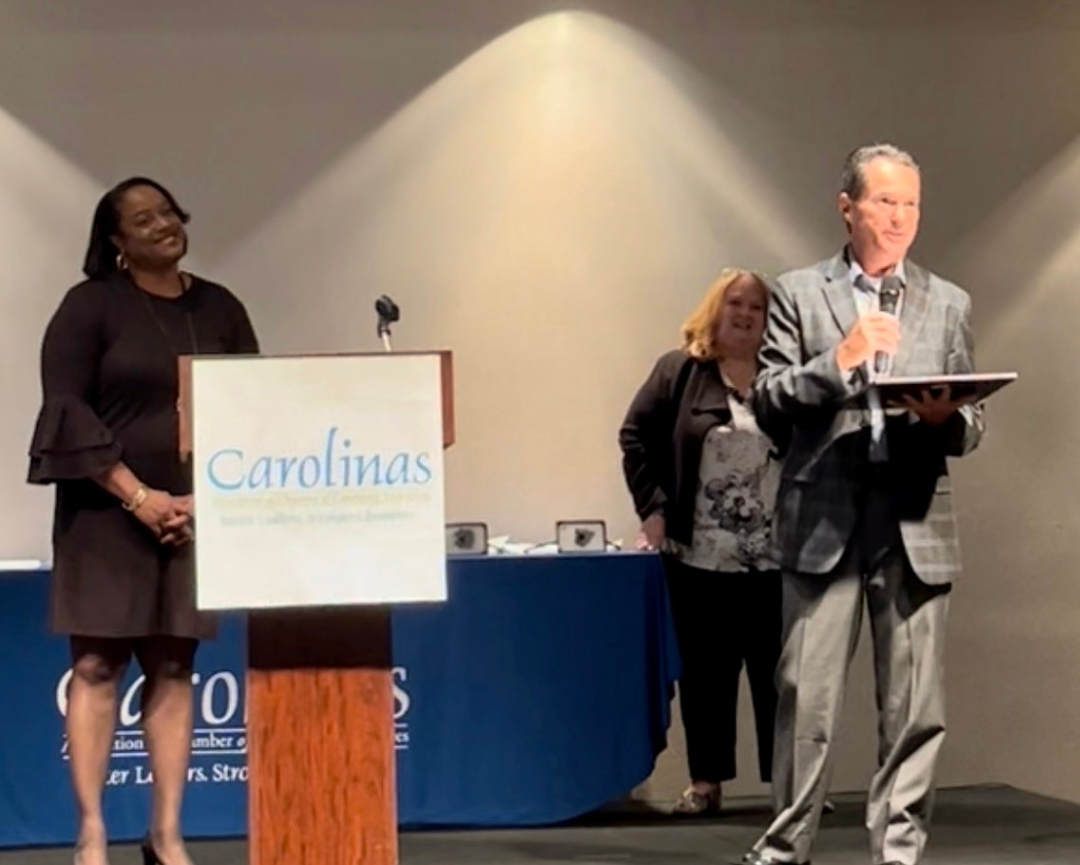 The Greater CWC Board of Directors agreed upon an aggressive and lofty goal during our 2021-22 Planning Session that would include a series of changes and implementations with an end desire to ultimately achieve the designation of Accreditation from the Carolinas Association of Chamber of Commerce Executives (CACCE). 
Since that time, months of procedural and policy improvements have been completed, thus preparing the Greater CWC leadership to compile and submit a packet that included 34 areas of research for the accreditation committee's review.  Additionally, over the last several months there have been follow up interviews, with updates and alterations to procedures, as well as affirmation of submissions to confirm correct daily operations were conducted as outlined by policy.  
This hard work has proven beneficial, as a the Greater CWC Chamber was formally presented the CACCE Accreditation status during the Annual Executives Training Conference in Statesville, North Carolina on Thursday, October 27th.
Accreditation is higher accountability process that is based on professional peer assessment, with a purpose of reflecting professionalism and a continued quest of improvement of quality and public accountability. The external Accreditation recognizes the adherence of (higher) standards to professionally perform Chamber of Commerce activities. (This continuing quality control process is reviewed regularly)
The benefits of the (CACCE) Accreditation are endless, in addition to the professional perception, the designation includes affirmation by a professional organization comprised of its peers throughout the southeast that processes are handled according to best practice, said Tim James, CEO and President. Accreditation, in addition to our recent Excellence in Communications Award and the complex Re-Branding initiative lends to the effective growth and partner support our Chamber has realized over the last two years.