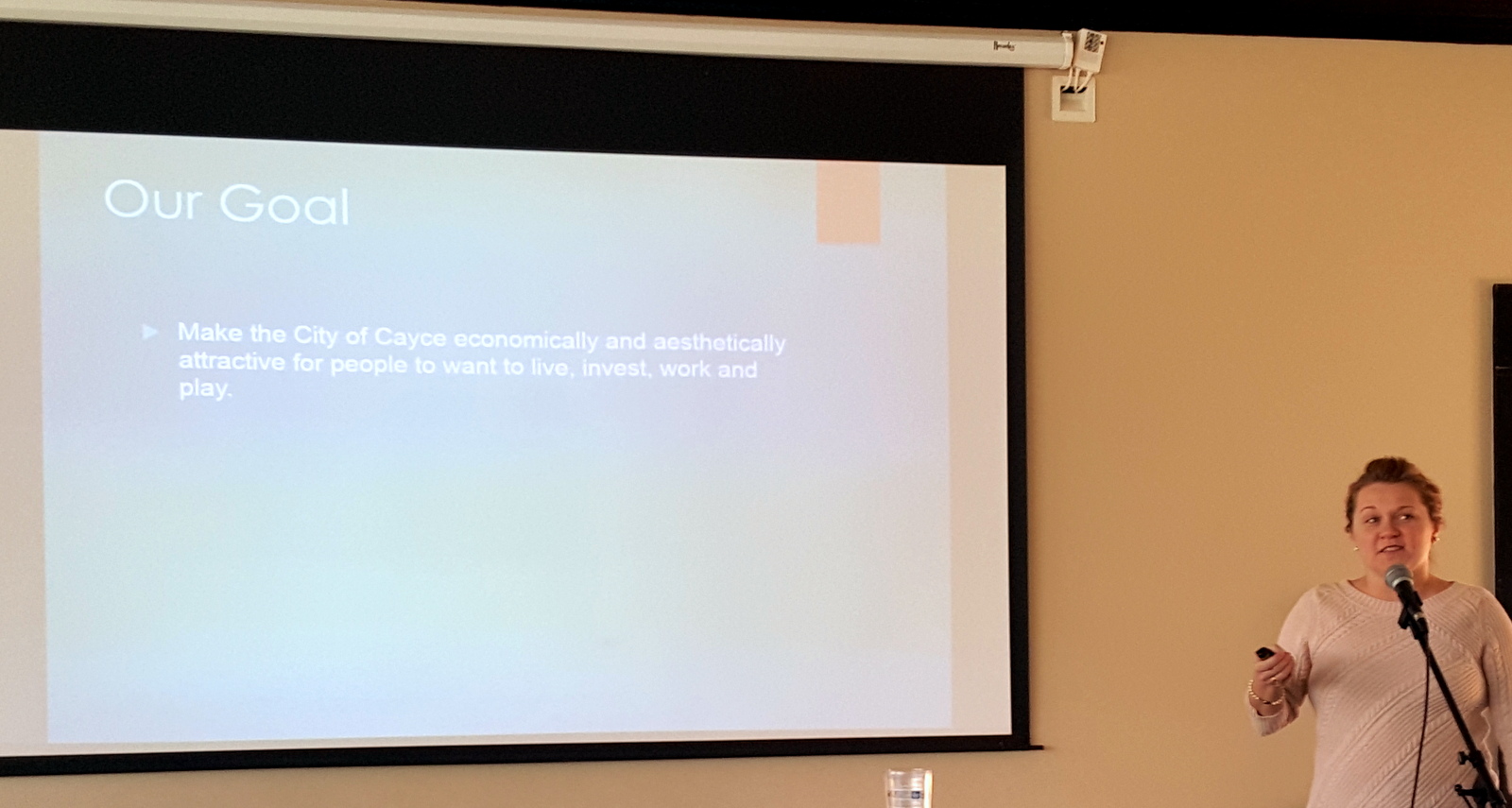 Cayce Walmart grocery could be open by end of June
March 23, 2016
|
|
Comments Off

on Cayce Walmart grocery could be open by end of June
|
NEWS
Cayce's Walmart Neighborhood Grocery could be open by end of June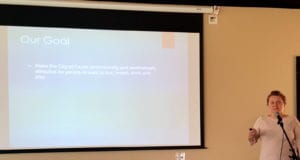 Cayce City Manager Rebecca Vance said the Walmart Neighborhood Grocery being built on Knox-Abbott Drive at Charleston Highway in Cayce, could be completed by the end of June.
Vance addressed the Greater Cayce-West Columbia Chamber of Commerce Breakfast, Tuesday. The meeting was held at the Stone River facility on the Congaree River, West Columbia.
"We hope the intersection is done by then, too," Vance said.
The Knox-Abbott-Charleston Highway intersection is being upgraded to handle the traffic from the Walmart, and the other stores and gas station, that will be in the development.
The improvements to the intersection will include the addition of a traffic signal, Vance said.
Besides the grocery, residential choices will expand in Cayce, too.
Vance said tenants began moving into the Tremont Apartments, on Knox-Abbott, at the Blossom Street Bridge, last Friday. Not all of the 220 apartments are finished, but the ones that are, are being filled.
Vance said there will be new sidewalks built with the apartments. She said landscaping around the complex would be similar to the Cayce Streetscape plans, saving the city from landscaping the area.
Vance also spoke about Congaree Bluff, single-family homes being built with access to Riverwalk in Cayce.