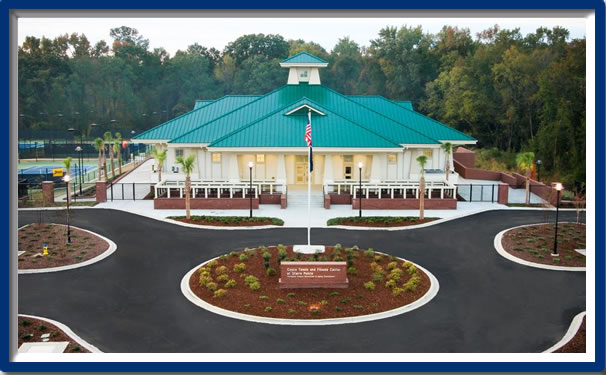 Cayce to get financial report, vote on water-sewer bonds, Tuesday
January 4, 2016
|
|
Comments Off

on Cayce to get financial report, vote on water-sewer bonds, Tuesday
|
NEWS
The City of Cayce is scheduled to meet at 6 p.m. on Tuesday at the Cayce Tennis and Fitness Center, 1120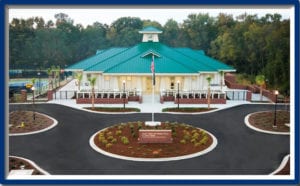 Ft. Congaree Trail. Meetings are held on the second floor and it is the city's first scheduled meeting for 2016.
On the agenda (among other items):
Robert Milhous of the City of Cayce will present the City of Cayce's Fiscal Year 2014-15 Comprehensive Annual Financial report.
Cayce City Council will also vote on first reading regarding the issuing of water and sewer bonds – not to exceed the principal amount of $15 million- for 2016.
NOTE: Council is still meeting at the Tennis Center while improvements are made at the Municipal Complex at 1800 12th Street.