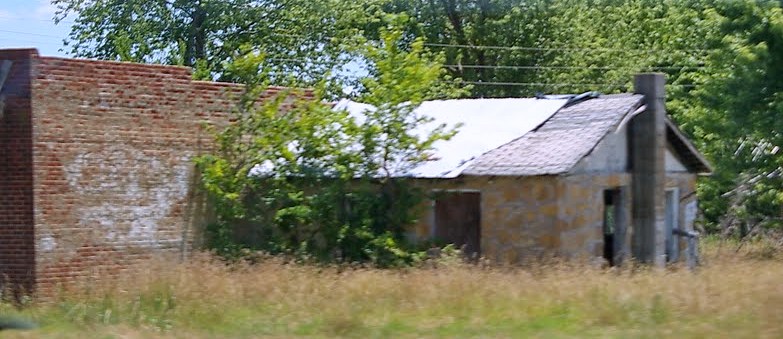 Cayce to begin tearing down unsafe structures
September 17, 2015
|
|
Comments Off

on Cayce to begin tearing down unsafe structures
|
NEWS
Cayce City Council voted, Wednesday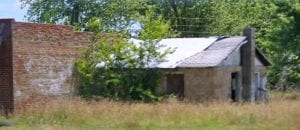 , to begin eliminating dilapidated structures.
The city has appropriated $50,000 to demolish unsafe structures.
With the vote Wednesday, the process to tear down building can begin.
The Top 10 list of structures identified for demolition by the city.
1. 1107 Allen Street
2. 2811 Tree Street (old military barracks building)
3. 1414 Lafayette Avenue
4. 1325 Poplar Street
5. 1517 Poplar Street
6. 1511 Hart Street
7. 1610 & 1612 Jones Street
8. 1537 & 1539 Benedict Street
9. 1531 Benedict Street
10. 2214 Lee Street
Description of unsafe structure
An unsafe structure is one that is found to be dangerous to the life, health, property or
safety of the public or the occupants of the structure by not providing minimum
safeguards to protect or warn occupants in the event of a fire, or because such structure
contains unsafe equipment or is so damaged, decayed, dilapidated, structurally unsafe
or of such faulty construction or unstable foundation, that partial or complete collapse is
possible.