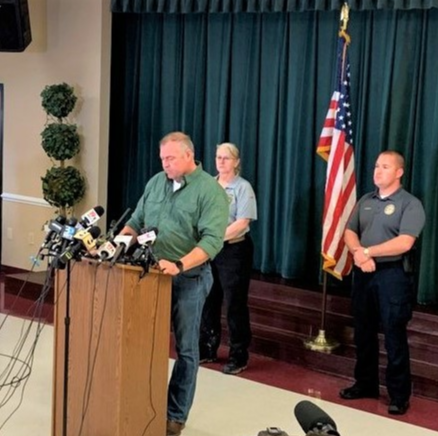 Cayce Public Safety to release information regarding Faye Swetlik murder case
June 29, 2021
|
|
Comments Off

on Cayce Public Safety to release information regarding Faye Swetlik murder case
|
NEWS
The Cayce Department of Public Safety will release new information, Friday, regarding the Feb. 2020 kidnapping and murder of 6-year-old Faye Marie Swetlik; including video and photo evidence.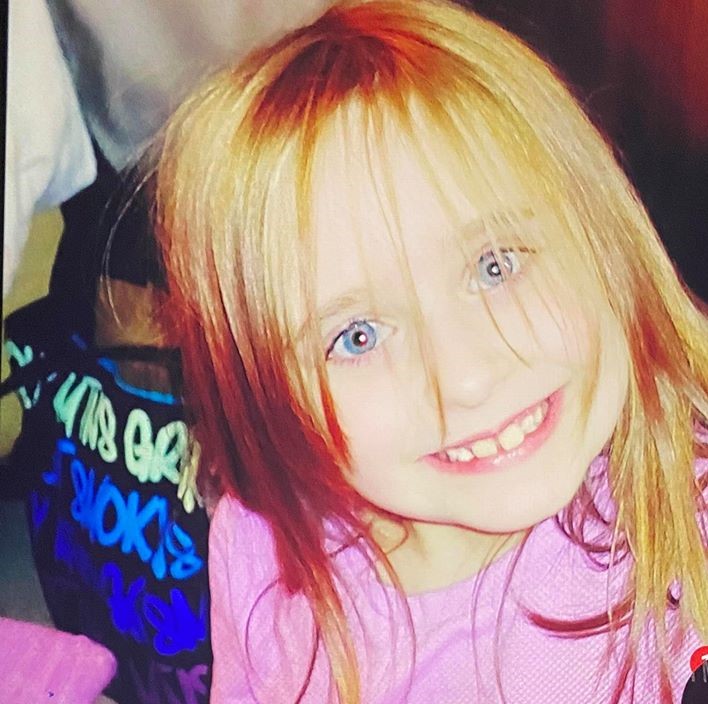 The evidence that will be presented is in response to Freedom of Information Act (FOIA) requests from several media outlets.
Faye, a Springdale Elementary School student, went missing while playing in the front yard of her Cayce home, after school, on Feb. 10, 2020. An all-encompassing search ensued for the child. Her body was found in a wooded area of her neighborhood four days later.
A neighbor, Coty Taylor, 30, was found dead the same day. Police said at the time that Taylor killed Faye, and that he was the only one involved in her death.