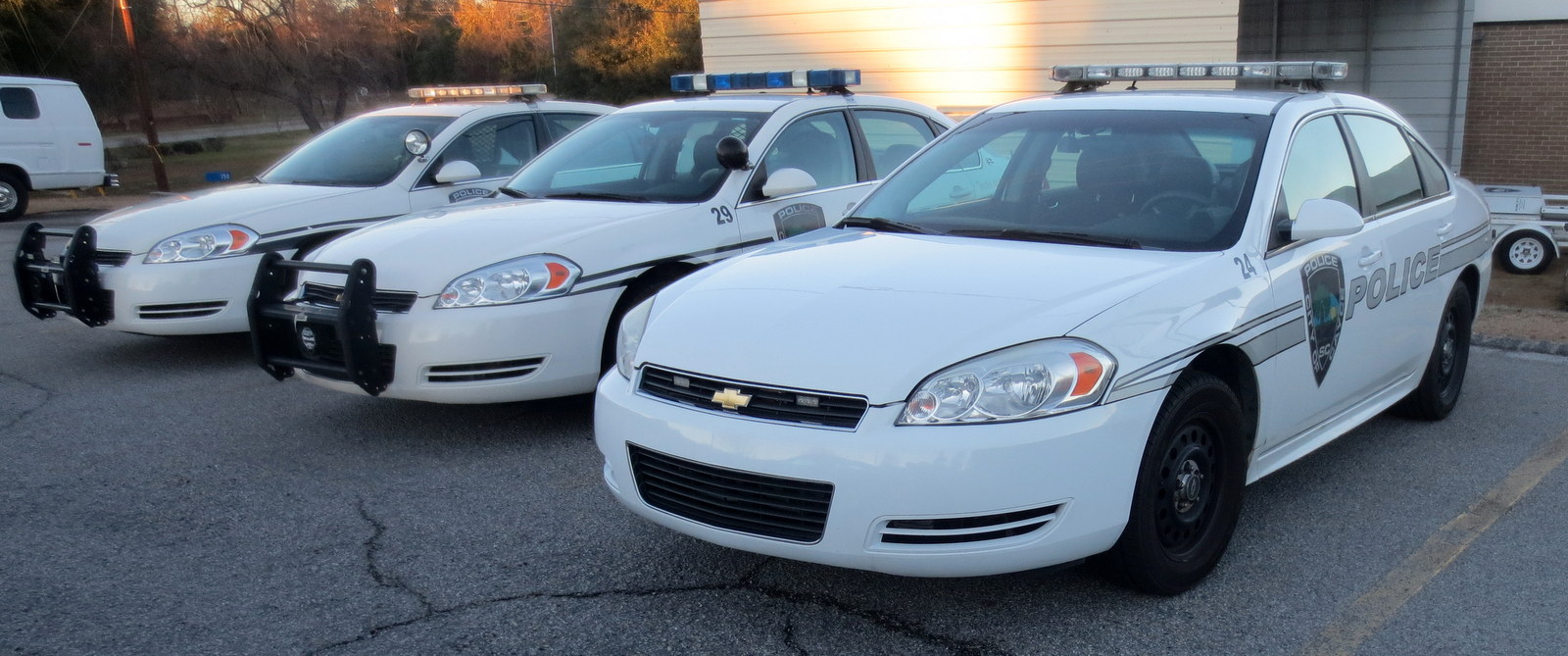 Cayce Public Safety taking precautions amid 9-11 innuendo
September 11, 2015
|
|
Comments Off

on Cayce Public Safety taking precautions amid 9-11 innuendo
|
NEWS
The Cayce Department of Public Safety has received several inquiries from concerned parents about a 9-11-themed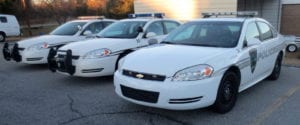 attacks targeting South Carolina schools on Friday (Sept. 11.)  Different variations of social media posts are circulating. Many make claims to have a "law enforcement source" and it cautions parents to keep their children home on Friday.
At this time the Cayce Department of Public Safety has found nothing to substantiate the rumors on social media.
There has also been no information received from any of our state or federal partners that would give credibility to these rumored threats.
Cayce Public Safety (CPS) officers understand firsthand the significance of 9-11 and the impact that comes with it. The CPS department wants the citizens of Cayce to know that it has all boots on the ground and is making sure that every safety precaution is being taken. Residents should feel safe to go about their normal daily activities. Additionally, officers with the Cayce Department of Public Safety will be assigned to schools on Friday to assist School Resource Officers with functions related to pre-planned 9-11 events and school zone traffic control.
If you do see anything suspicious, please contact Cayce Department of Public Safety immediately at 794-0456 or by dialing 911 in the event of an emergency.