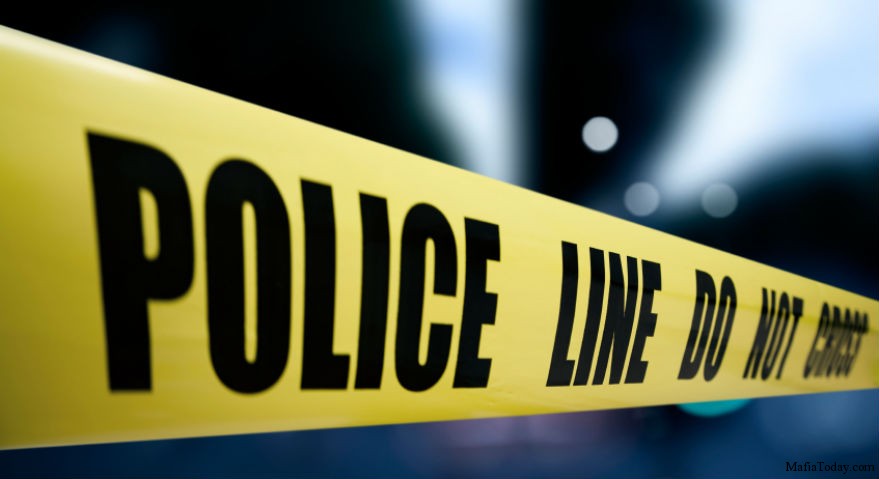 Cayce Public Safety issues release regarding shooting
November 17, 2015
|
|
Comments Off

on Cayce Public Safety issues release regarding shooting
|
NEWS
A Cayce Department of Public Safety News Release was issued by Sergeant Evan R. Antley at 5:35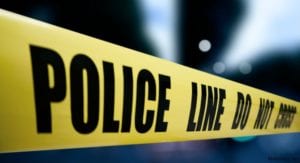 p.m. Tuesday.
On Tuesday, at approximately 1:45 AM two Officers with the Cayce Department of Public Safety were involved in a shooting incident near the 1900 block of Lorick St. The Lexington County Coroner reported that the 21 year old subject, Demetrius Shelley Bryant, died as a result of two gunshot wounds he received during the incident.
The circumstances surrounding the initial contact with Bryant are being investigated by the South Carolina Law Enforcement Division per Chief Charles McNair's request. During the contact the two officers attempted to effect an arrest on Bryant for an illegal narcotic violation. At that time Bryant produced a weapon and shot one of the officers. After being fired upon Bryant was shot by one of the officers. Both Cayce officers were transported to an area hospital to receive medical treatment. The officer's gunshot wound is non-life threatening at this time, however the officer will remain hospitalized overnight for evaluation. The second officer was treated and has been released at this time.
To preserve the investigative process further questions will need to be addressed to SLED or the Lexington County Coroner's Office.