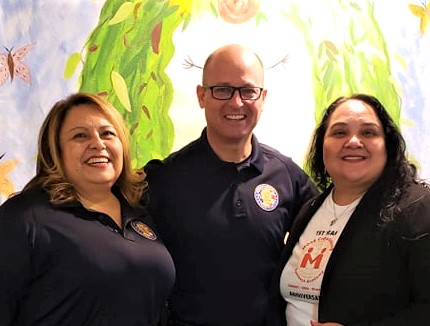 Cayce Police Chief Chris Cowen attends MOTA Crosslinking's one-year anniversary pro-literacy event
March 29, 2022
|
|
Comments Off

on Cayce Police Chief Chris Cowen attends MOTA Crosslinking's one-year anniversary pro-literacy event
|
NEWS
From Ulises Chavez – The Mota Crosslinking Business Academy celebrated a successful year, Saturday serving as a vital bridge among the business community through literature.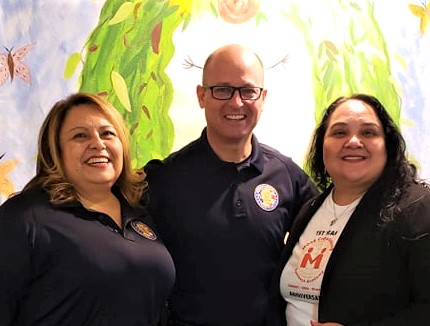 The Cayce City Police Department assisted with the donation of more than 1,300 books which were distributed free of charge among the 75 families that gathered throughout the event.
With the desire to give back to the community, MCBA donated 3 scholarships in entrepreneurship courses which will be used by future Latino business owners.
Cayce Police Chief Chris Cowan attended the event and gave his impressions: "Despite being an agency whose duty is public order, one of our main objectives is to be proactive, educate and create awareness that our department is here to listen and support the community. Events like this definitely bring us closer to the community on a different level."
Vanessa Mota, president of MCBA added: "education is a high commitment that our academy has with the business community. Today we celebrate one year of existence, but even more so being able to proudly say that during this, our first year, more than 60 entrepreneurs have taken advantage of courses and scholarships. We will continue to work tirelessly for the business community."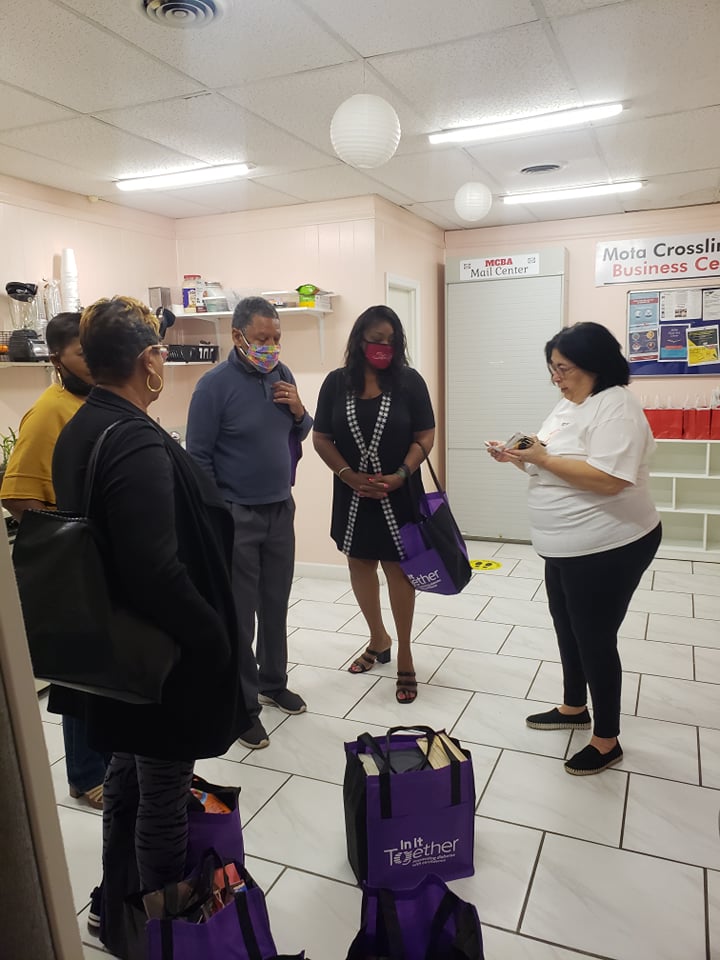 About MCBA
Located in West Columbia, South Carolina, Mota Crosslinking Business Academy, is a bilingual-multicultural institution with a global reach, in charge of the continuous education of future entrepreneurs and those already established. MCBA focuses on best serving the multicultural communities by providing programs and curriculums that will enhance their respective businesses. The academy provides programming, training, business consultation and technical assistance throughout South Carolina. In all of the courses, MCBA tends to award numerous partial and full scholarships to new students. In addition to promoting equality, inclusion and diversity through the Crosslinking Markets program (patent pending). The Mota Crosslinking Business Academy is a connecting point for all entrepreneurs that showcases Crosslinking events. These events are the cornerstone the Mota Crosslinking Business Academy bringing together entrepreneurs from diverse backgrounds, cultures and languages.