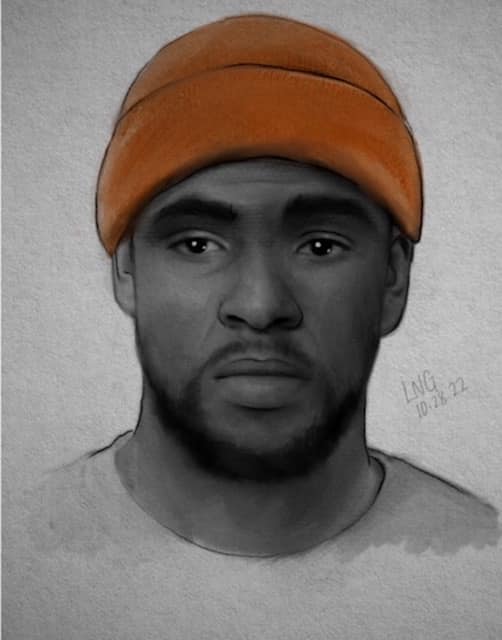 Cayce Police asking for help to find suspect who allegedly watched victim before burglarizing her apartment
November 22, 2022
|
|
Comments Off

on Cayce Police asking for help to find suspect who allegedly watched victim before burglarizing her apartment
|
NEWS, Social Media
The Cayce Police Department is asking for the public's help in the Alight Apartments burglary that occurred on Oct. 26.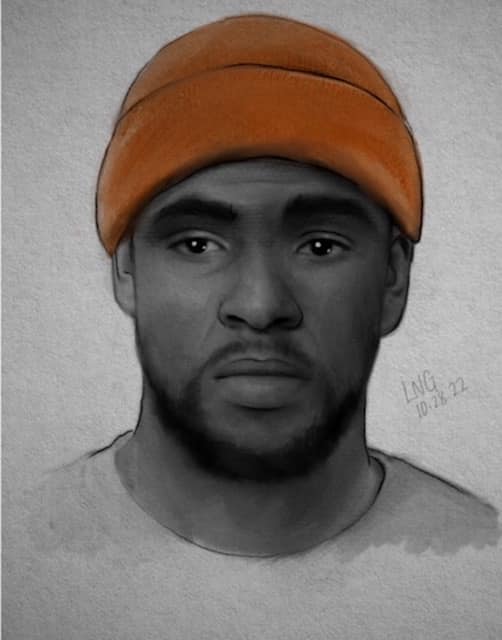 Important Clarification: Social media posts have been made asking why the victim watched the suspect for two hours prior to calling the police. The victim did not see the suspect until he was burglarizing her apartment. At that time, she immediately called 911.
New Information Released: The suspect left the victim an inappropriate note. It was located when Cayce officers arrived on the scene. Police have worked through this evidence, as well as other tips, raising the level of concern for the victim and the community.
Cayce Police Chief Chris Cowan stated, "Investigators are working diligently to review evidence and (police) have interviewed community members who saw the suspect lurking around the victim's apartment."
You can contact Crime-Stoppers at 888-CRIME-SC or 803-794-0456. The Cayce Police Department will continue to work to bring this suspect, and anyone who tries to victimize our citizens, to justice. Please call Crime-Stoppers at 888-CRIME-SC or the Cayce Police Department at 803-794-0456 if you have any additional information.