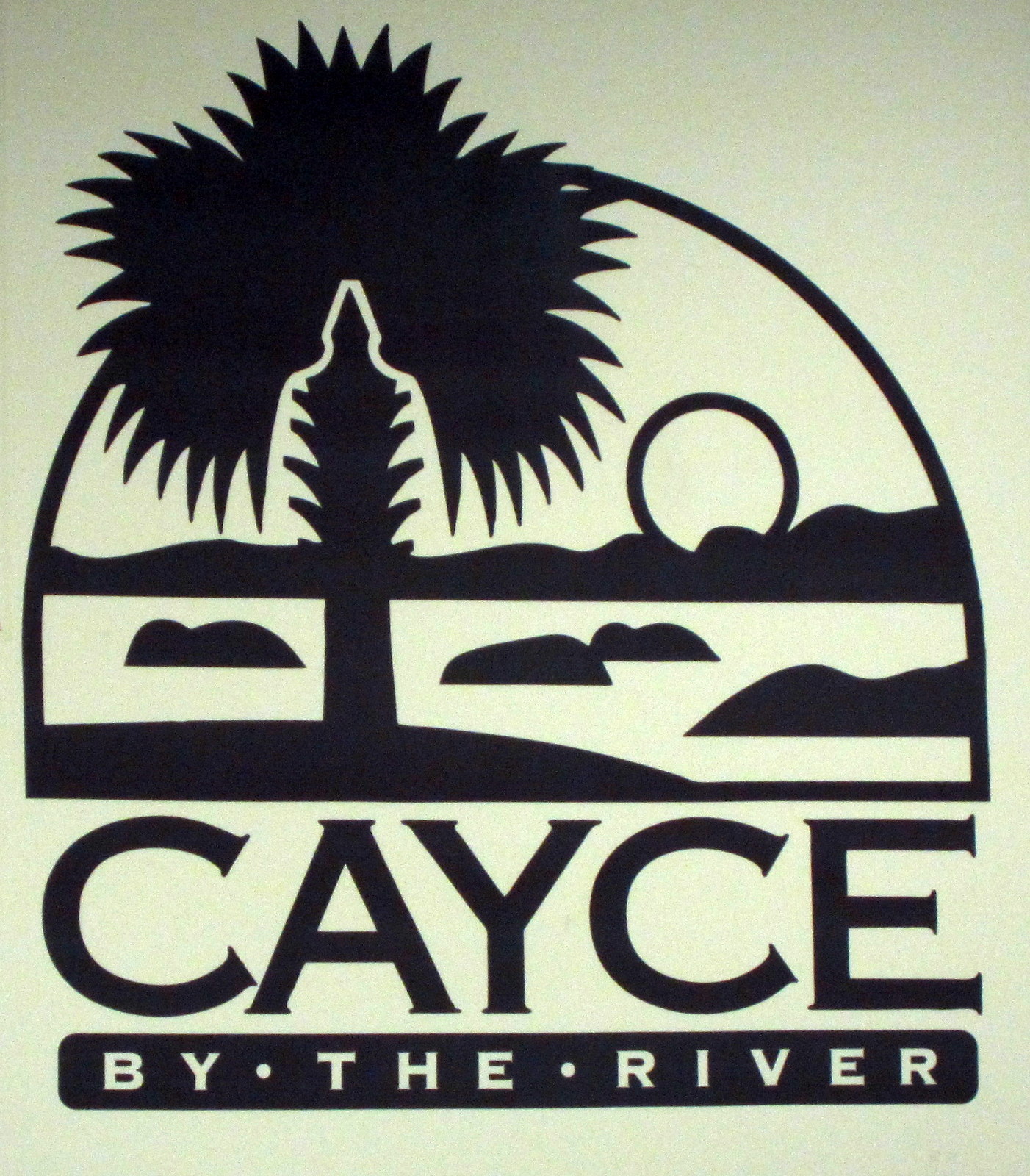 Cayce on "Best" list for women
September 25, 2015
|
|
Comments Off

on Cayce on "Best" list for women
|
NEWS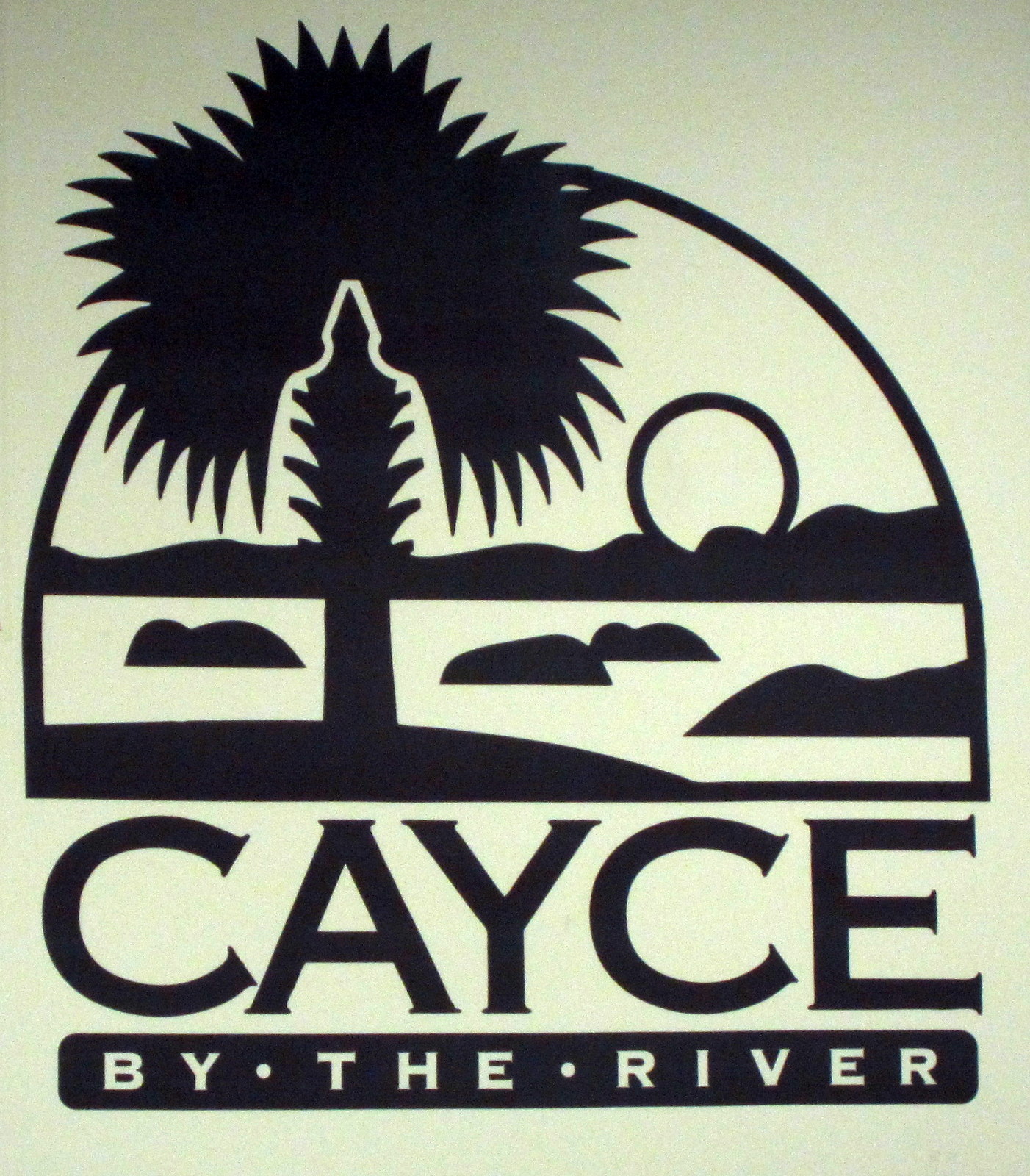 The City of Cayce has once again topped the list as a great place to live, work and play. Zippia recently published a list of the 10 Best Places in South Carolina for Working Women. The City of Cayce comes in at the No. 2 slot.
The ranking was announced Friday in a City of Cayce news release.
Cayce Mayor, Elise Partin, stated, "We are proud to be recognized as one of the best places for women to work. We have several female-owned businesses in our City as well as female business leaders. Our City has something for everyone!"
The City of Cayce is also the only City in South Carolina with a female Mayor, a female City Manager, and a majority female Council. Recently, the City of Cayce was also named the No. 1 SC City for Millennial Job Seekers and the No. 9 SC Tax Friendly Cities for Retirees.
Zippia reached this decision by researching data throughout South Carolina using the following set of Criteria: Pay gap for a full time workers (Median Female Earnings/Median Male Earnings), female participation rate, and female unemployment rate.