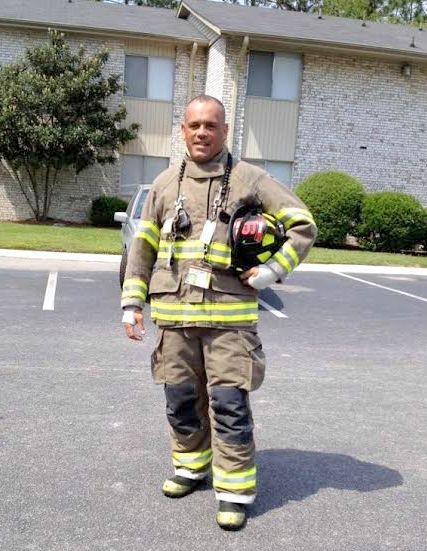 Cayce officer rescues woman from burning mobile home
February 6, 2016
|
|
Comments Off

on Cayce officer rescues woman from burning mobile home
|
NEWS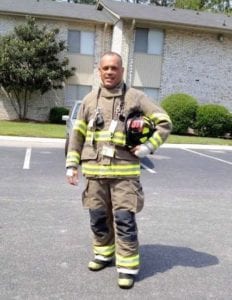 Cayce Department of Public Safety Officer L. Feliciano was off-duty, but that does not mean he would not respond to an emergency.
Feliciano, a master public safety officer, saved a woman's life from a burning mobile home, Friday afternoon," according to Sgt. Evan Antley of the Cayce DPS.
Feliciano saw the mobile home at 116 Maplewood Drive, on fire at about 2 p.m. Felicciano, who lives in the vicinity of the fire, saw a woman go into the home. Sensing the danger the woman was in, he rushed to get his firefighting gear. Upon returning to the scene, Feliciano entered the burning trailer to rescue the woman.
Police officers or firefighters are trained to react when called, but Antley said Feliciano was being a "a good citizen and a nice neighbor," when the off-duty officer let instinct take over, and sprung into action.