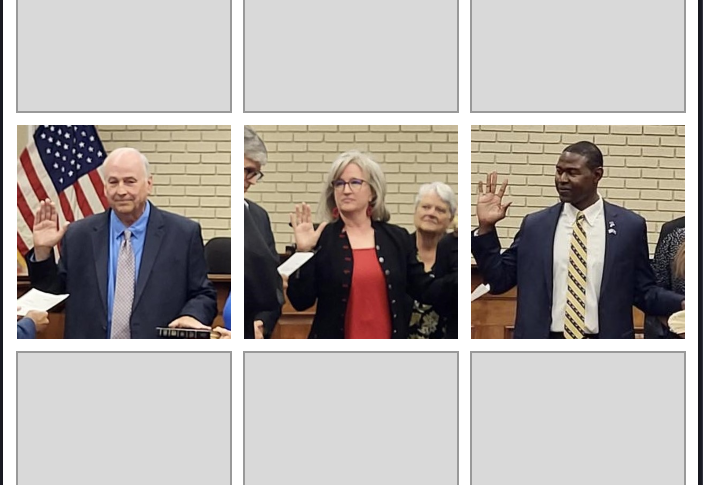 Cayce Mayor Elise Partin sworn-in, with Councilmen Phil Carter, Byron Thomas; Tim James elected Mayor Pro-Tem
November 17, 2023
|
|
Comments Off

on Cayce Mayor Elise Partin sworn-in, with Councilmen Phil Carter, Byron Thomas; Tim James elected Mayor Pro-Tem
|
NEWS, Social Media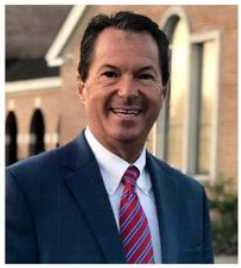 Surrounded by family, friends and loved ones, Cayce Mayor Elise Partin, Councilman Phil Carter, and newly elected Councilman Byron Thomas were officially sworn into office at the Cayce City Council meeting, Wednesday. Partin and Carter were re-elected Nov. 7. Thomas is a newcomer to Cayce City Council. He was also elected Nov. 7, replacing longtime Councilman Skip Jenkins.
Cayce Councilman Tim James was elected unanimously as Mayor Pro Tem.
Top photo is Partin; followed by Carter and Thomas. City of Cayce Photos.