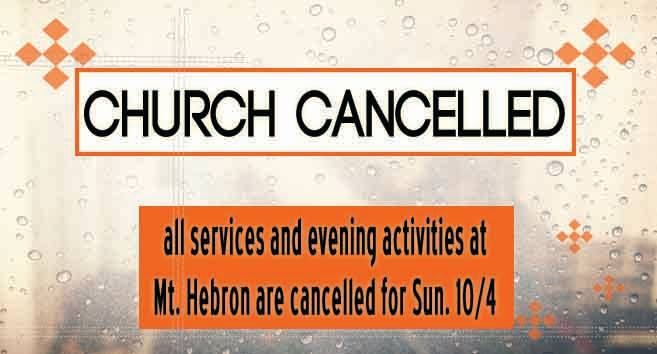 Cayce Mayor asks churches to cancel Sunday services due to flooding
October 4, 2015
|
|
Comments Off

on Cayce Mayor asks churches to cancel Sunday services due to flooding
|
NEWS
News release from City of Cayce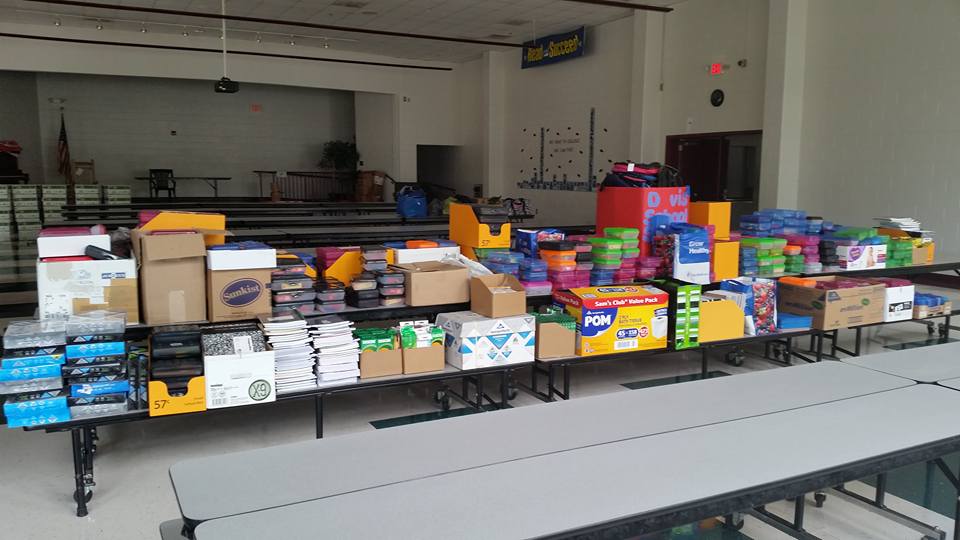 The City of Cayce and Mayor Elise Partin are asking our local churches to cancel services and organizations to cancel any events planned for today.
The SC Emergency Management Department has given emergency alerts asking for all residents to be alert of flooding. And we are asking for all of our residents to please stay home for their own safety. We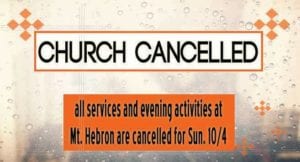 have already had a number of people rescued from their vehicles over the past few hours. This is an important safety precaution for our residents, our public safety officers and our residents property.
Holland Avenue Baptist Church has cancelled and Mt. Hebron Methodist has cancelled its Sunday service.