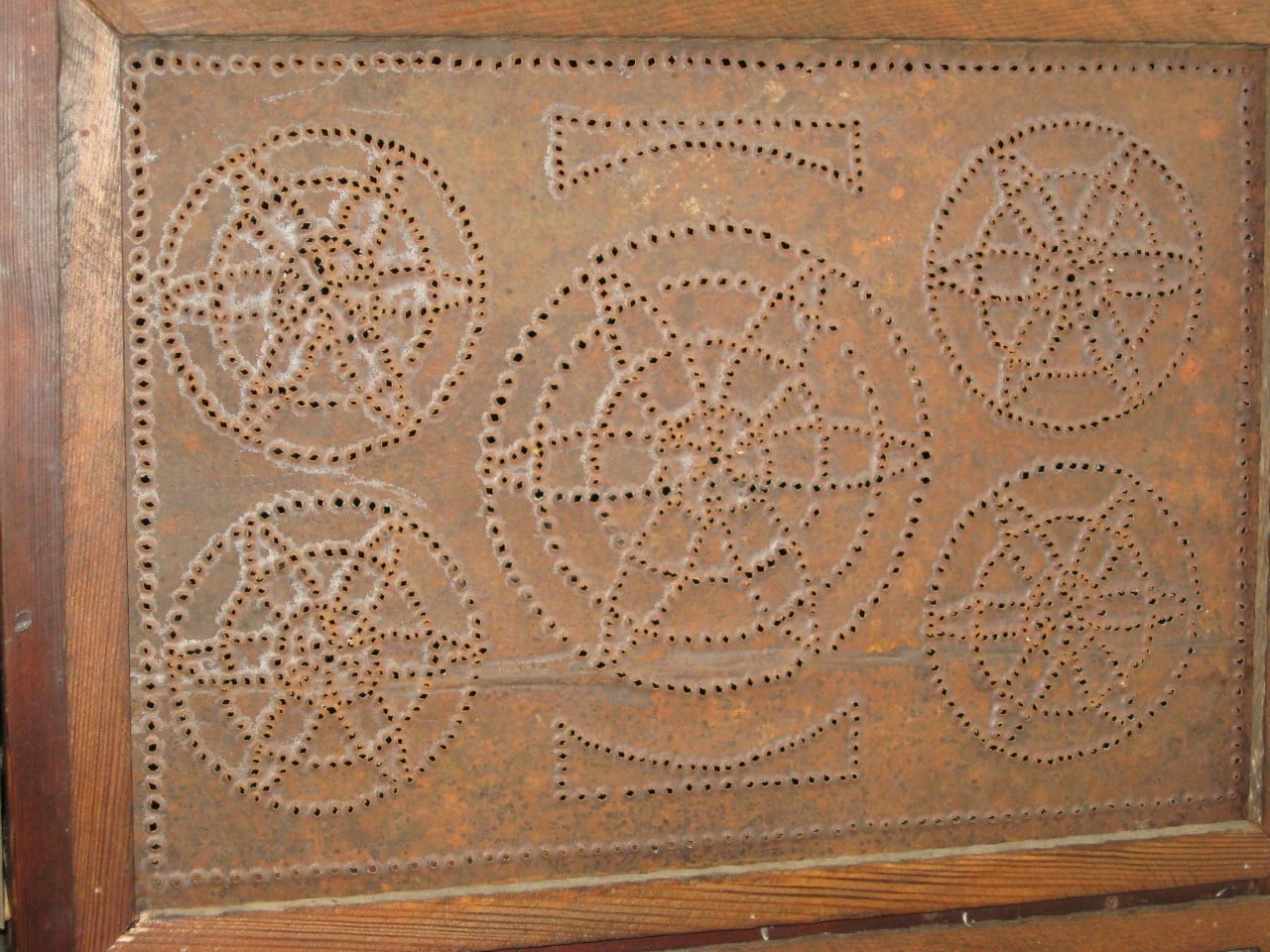 Cayce Historical Museum to host program on 18th Century Saxe Gotha religious sect, and other superstitions, on Aug. 19
August 10, 2021
|
|
Comments Off

on Cayce Historical Museum to host program on 18th Century Saxe Gotha religious sect, and other superstitions, on Aug. 19
|
NEWS
The Cayce Historical Museum will host a program entitled: Spells, Hexes, and Weberites: Superstitions of Saxe Gotha and the Dutch Fork.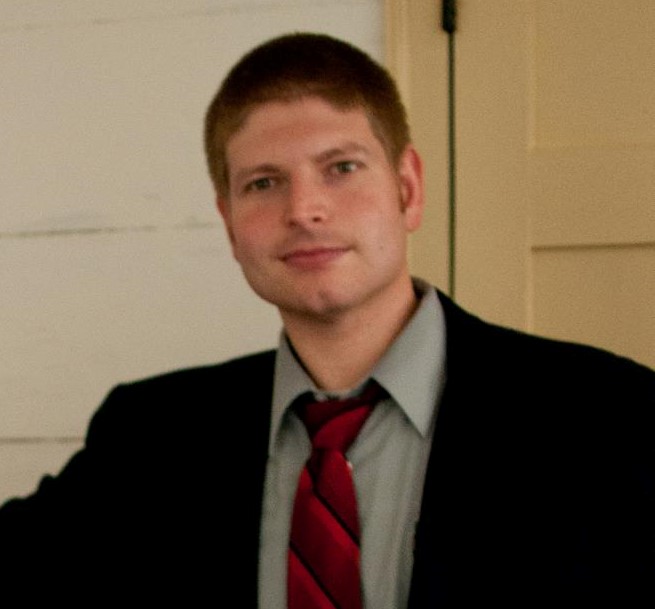 It's scheduled for 6 p.m. on Aug. 19, in the Cayce Historical Museum Visitor's Center.
J.R. Fennell, director of the Lexington County Museum, will discuss the bizarre history of the Weberites. The Weberites, under the leadership of Jacob Weber are said to have murdered three men in 1761 near the Saxe-Gotha township of South Carolina. The Weberites was said to be comprised of "ignorant Germans" who had formed a religious sect.
Fennell will also cover various other superstitions that existed among the early settlers of the Saxe Gotha and the Dutch Fork.
It will be the Cayce Historical Museum's first public event since March of 2020. Masks are required in the Museum Visitor's Center.