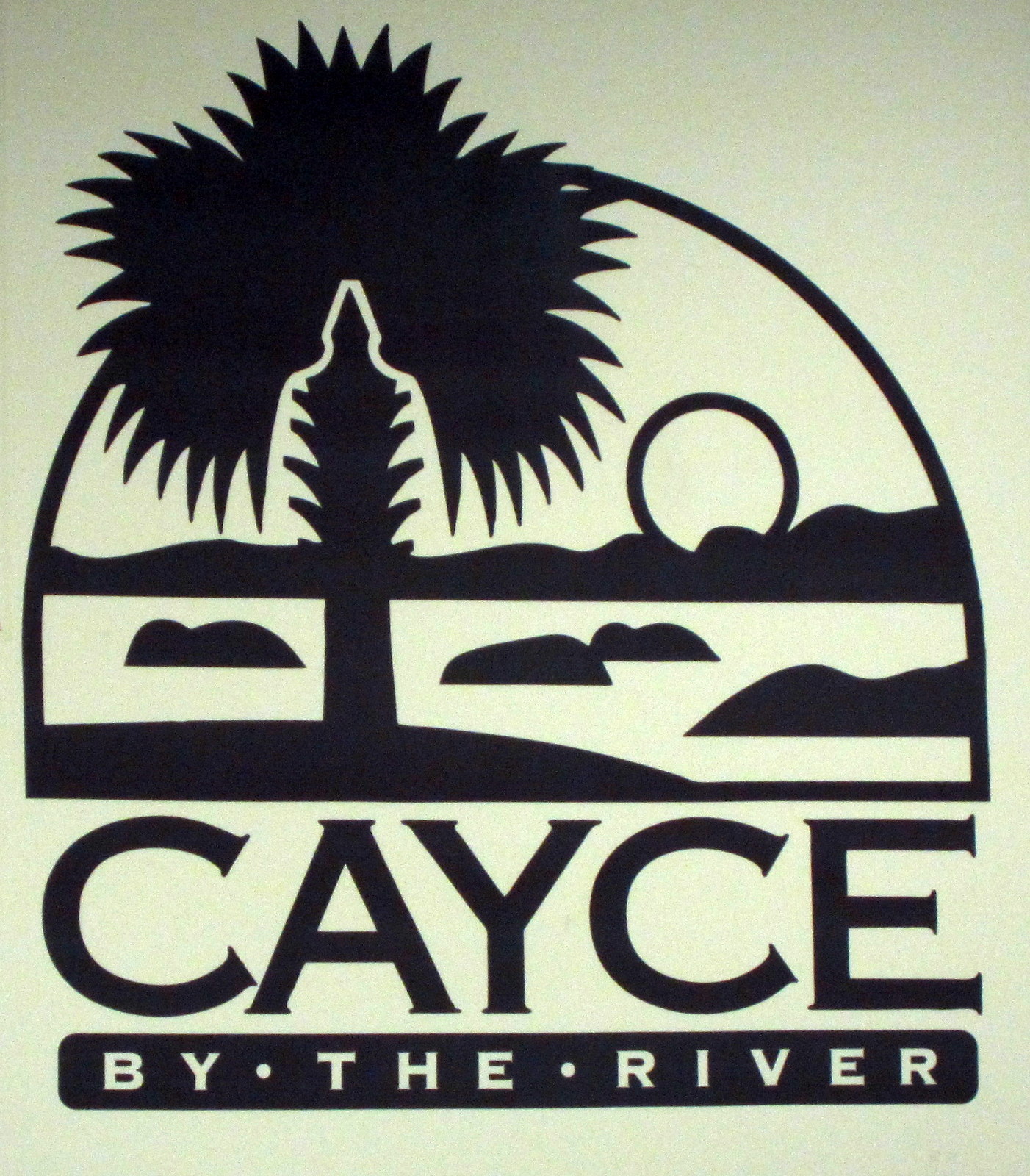 Cayce closes I-26 ramp, abides by curfew and suggests evacuation
October 5, 2015
|
|
Comments Off

on Cayce closes I-26 ramp, abides by curfew and suggests evacuation
|
NEWS
The City of Cayce is shutting down I-26 West entrance ramp from US 321 South due to water from the Congaree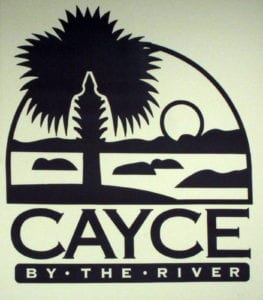 Creek flooding.
The City of Cayce is also conducting a voluntary evacuation of the Riverland Park area. Officers will be in the area to assist residents. Please let us know if you need help! 794-0456
The City of Cayce is observing the same 6 p.m. to 6 a.m. curfew as many parts of Lexington and Richland Counties. This is for the safety of citizens. City officials we want residents to stay off the roads.
The curfew does not apply to emergency workers, utility workers or those who have to get to a work site.
Monday trash service moved to Wednesday and only essential personnel will be required to come to work. City of Cayce staff should stay home unless otherwise notified.
The City of Cayce staff and first responders and elected officials are working around the clock to help and to keep residents informed.