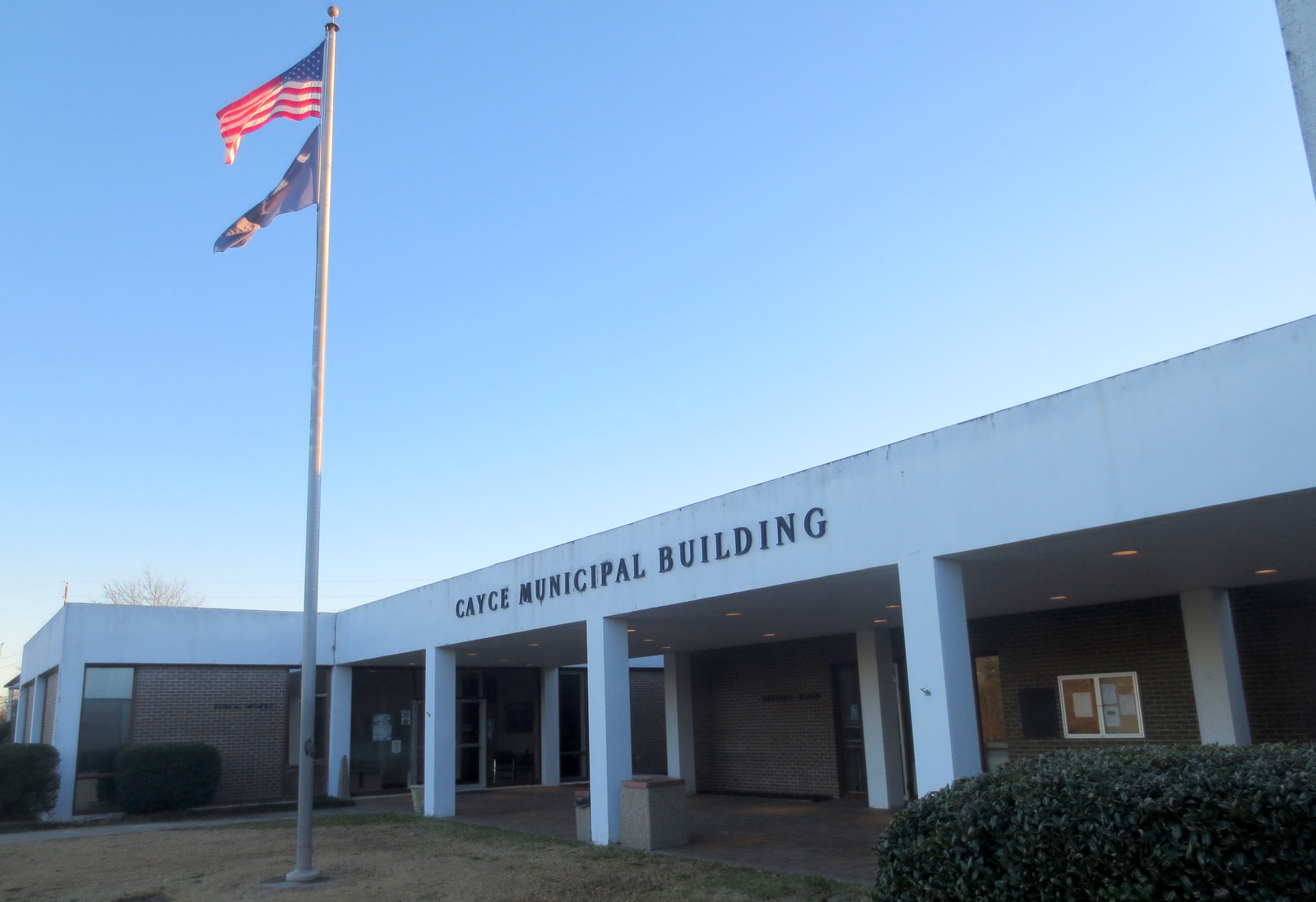 Cayce City Council delays, takes action on Bluff Road projects
October 29, 2015
|
|
Comments Off

on Cayce City Council delays, takes action on Bluff Road projects
|
NEWS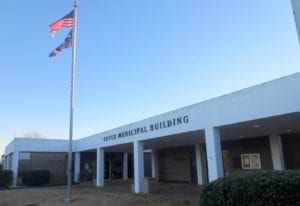 Cayce City Council delayed a vote to rezone property where Baseball fields are planned; and approved the annexation of property for a truck-servicing travel center.
The property discussed at a Wednesday meeting, is off of Bluff Road, at I-77, across the Congaree River.
The Palmetto Baseball League requested that its property be rezoned to C-4. That would allow for a Commercial Highway facility. But that is not the appropriate zoning designation for the project being proposed.
The property owners want to develop three baseball fields to serve 400 youth baseball players. That $1 million project is scheduled to be operating in 2017, but before development can begin, the 10-acre site, near Heathwood Hall Episcopal School, needs to be zoned with a designation that allows for a spectator sports venue.
Cayce City manager Rebecca Vance said the city said does not have a zoning classification specifically for the baseball complex. "There's a hole in the ordinance," Vance said.
Councilwoman Tara Almond said if the property is zoned C-4 "It will live with that zoning forever."
Assistant City Manager Shaun Greenwood said city staff could come up with a "special exception" zoning for the baseball fields plan and it will be ready for a vote in November.
Mayor Elise Partin said she thinks the development is "a great project."
Cayce is also passed final reading to annex about 20 acres where a truck travel center is being planned. That project will be a fueling center, a restaurant and many other items for convenience for the traveling, including truck drivers.