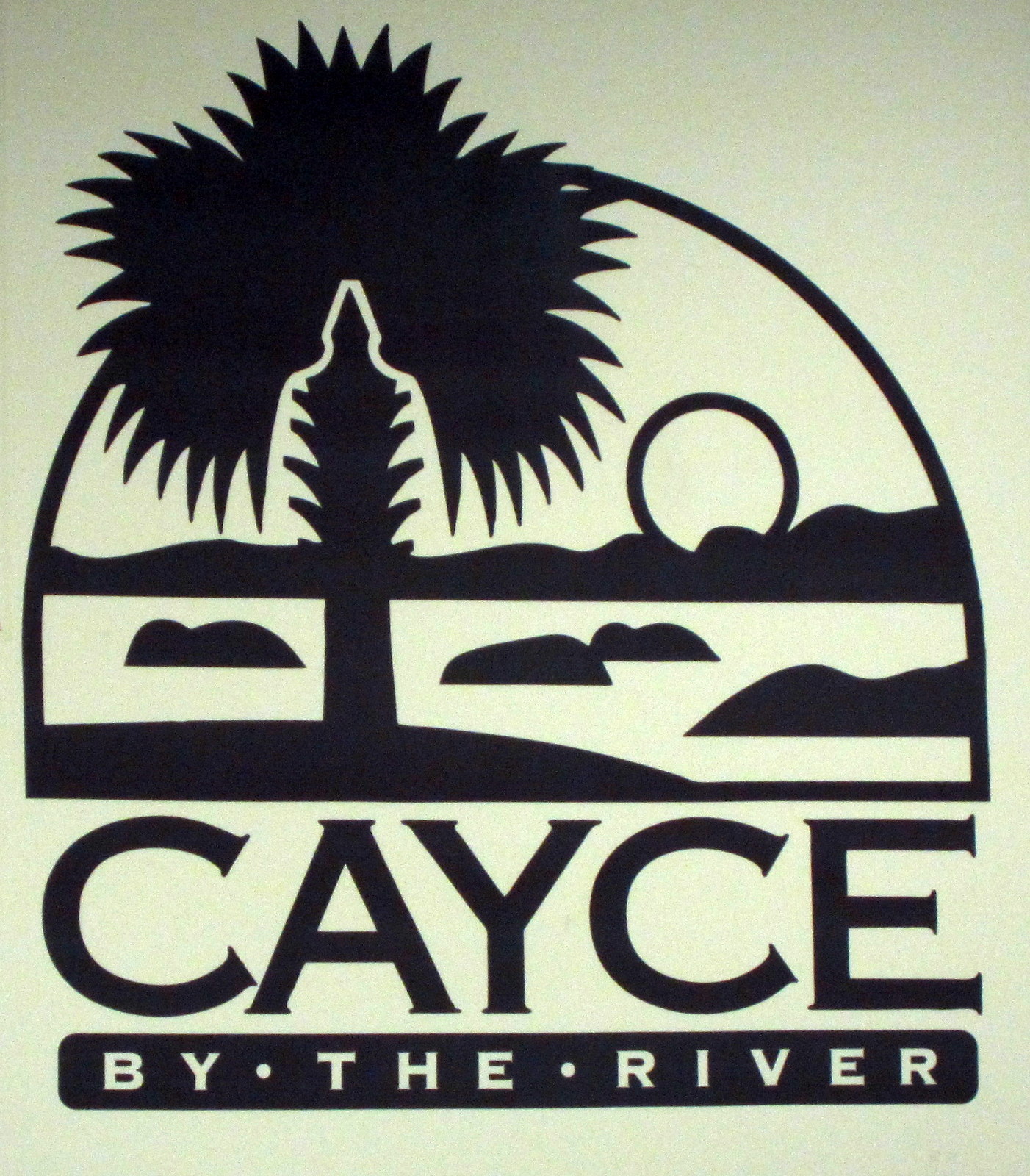 Cayce begins to return to normalcy
October 5, 2015
|
|
Comments Off

on Cayce begins to return to normalcy
|
NEWS
The City of Cayce would like to issue the following updates for our residents. We ask that each of you continue to take extra precautions.
– The voluntary evacuation for Riverland Park has been lifted and Cayce Public Safety is currently allowing only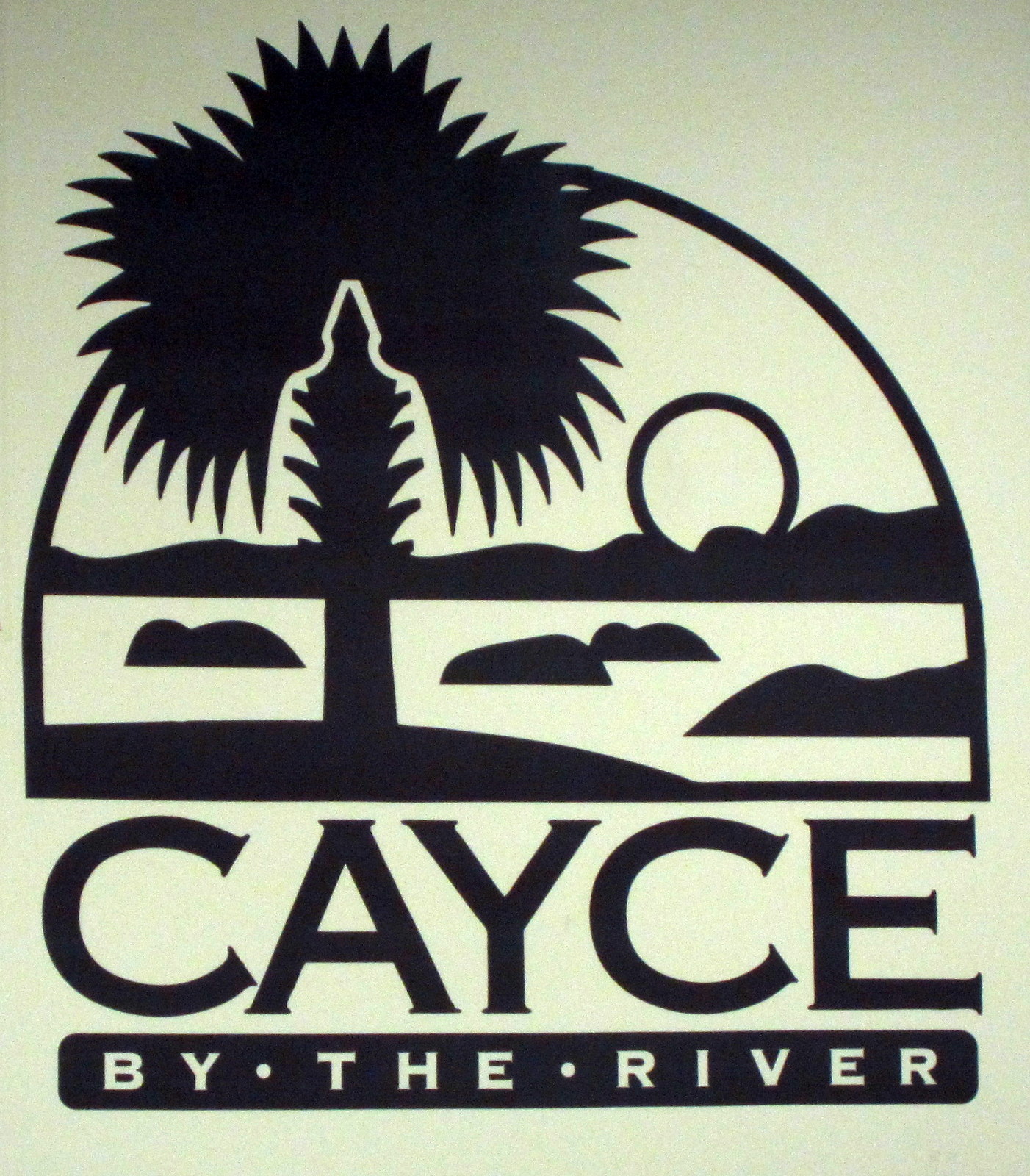 Riverland Park residents back into the area. If you live in that area, please contact the Department of Public Safety at 794- 0456 if you need assistance.
– Old State Road will remain closed due to flooding.
– The City is lifting the boil water advisory for the entire city as of 3:00 pm today. Please notify the City immediately if you experience lower than normal water pressure.
– The City sewer system is still functioning normally.
– City Hall will be closed to the public at 3:00 pm today.
– All City staff should report to work tomorrow at their normal time. If you are unable to make it to work due to safety concerns please contact your Department Head.
– Tuesday garbage pick-up will be normal and all residents on Monday's route will have their trash picked up on Wednesday.
– All of the schools in Lexington County including East Point Academy will be closed tomorrow.
– There will not be a curfew for the City of Cayce but we encourage people to stay home after dark unless absolutely necessary.
– City council and staff thank our residents and the media for all they've done to stay safe, to check on neighbors and to share updates.
– October's regular council meeting will be held at the same time tomorrow (Tuesday) at 6 pm but will be held at the Cayce Tennis and Fitness Center.
WHO TO CALL:
Emergency calls – 911
For non-emergency calls (and if you are experiencing lower than normal water pressure)
Cayce Public Safety – 803-794-0456
To report a power outage – SCE&G – 1-888-333-4465
To report storm water or road problems – SCDOT – 803-359-4103