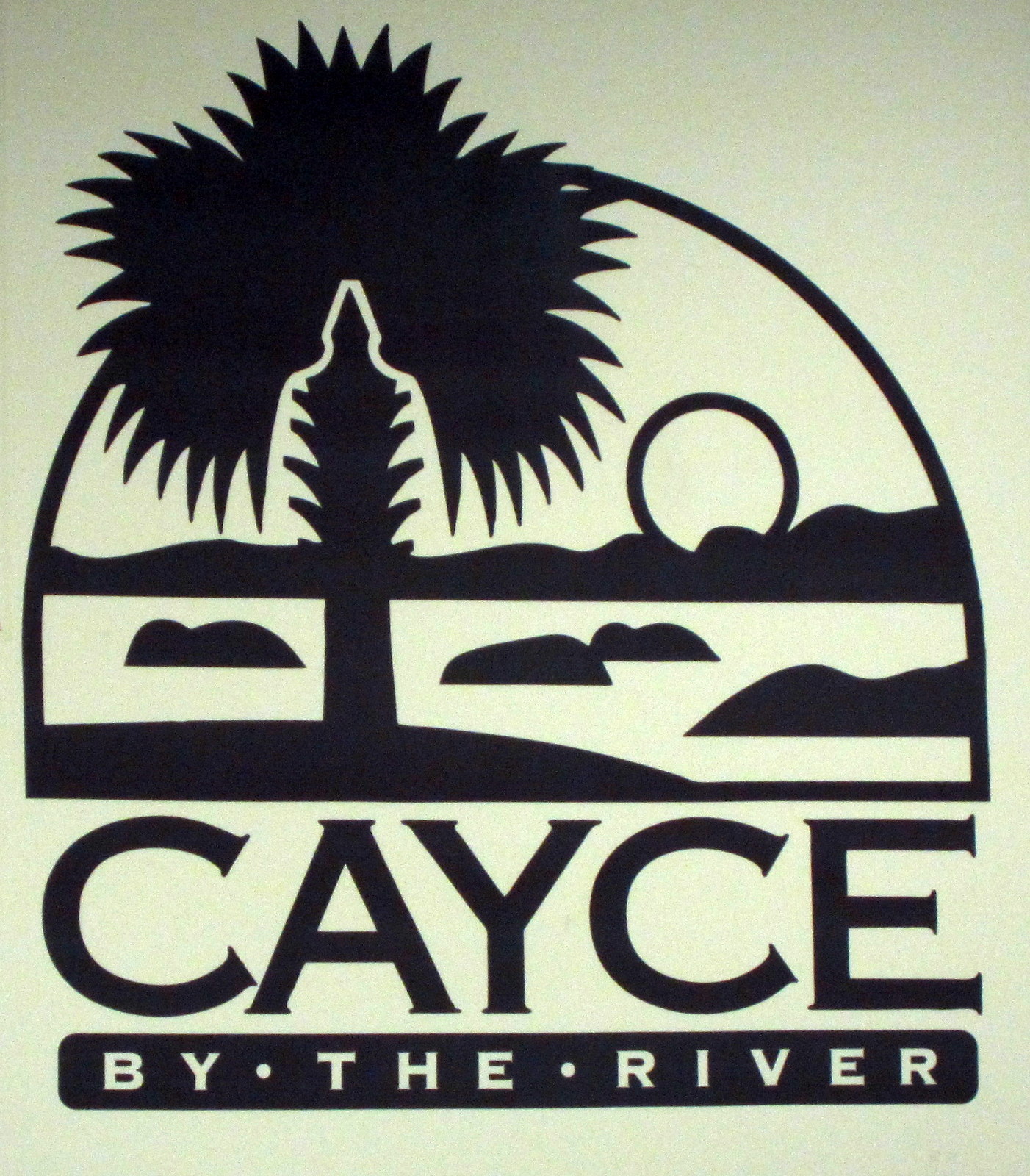 Cayce agrees to fund new building, bike trail plan
February 3, 2016
|
|
Comments Off

on Cayce agrees to fund new building, bike trail plan
|
NEWS
The City of Cayce agreed to fund a building to add office and storage space.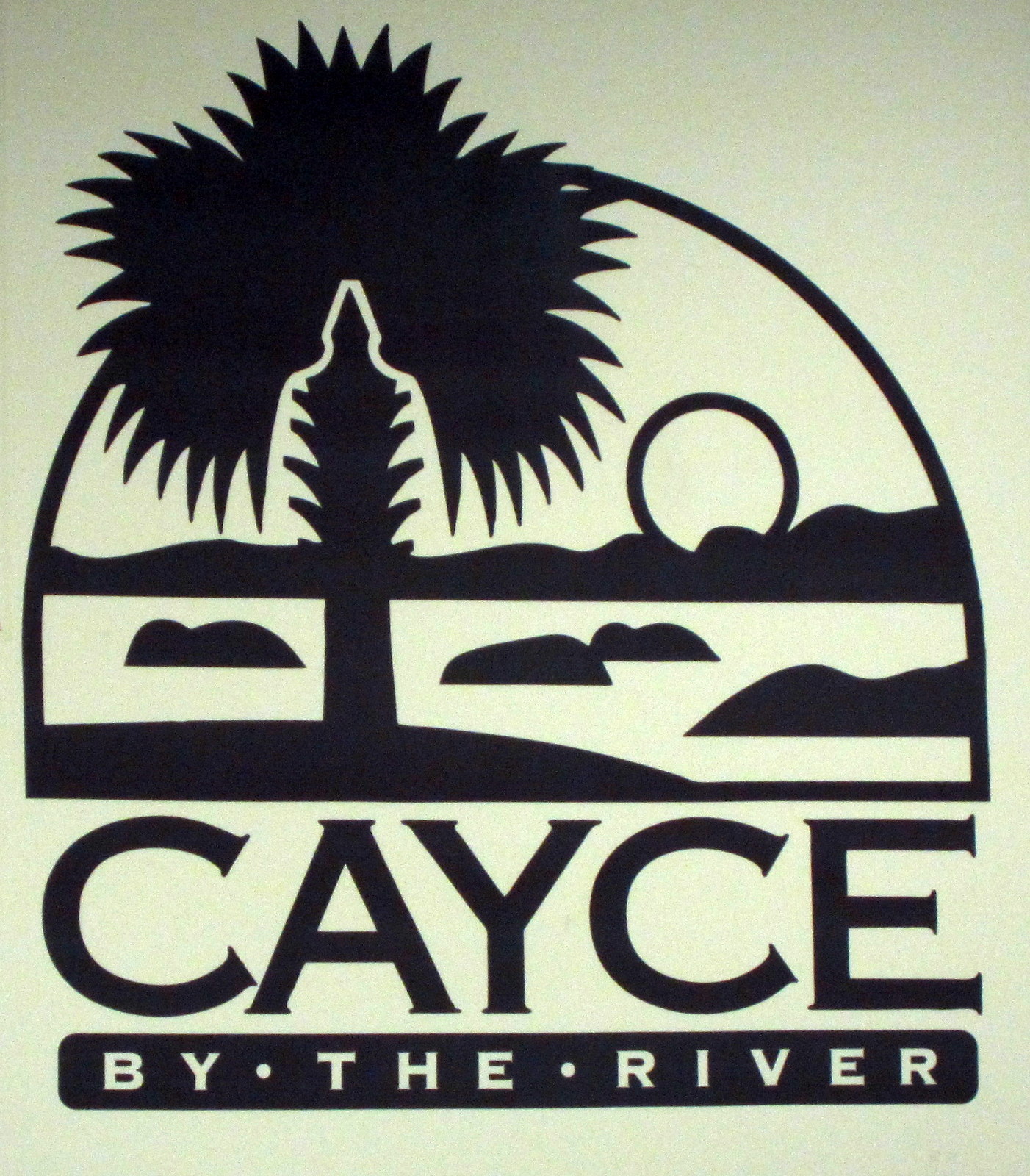 Currently Cayce's parks and sanitation directors share an office. Personnel of those two department don't have training space either, Shaun Greenwood, Cayce's assistant city manager told C ayce City Council Tuesday.
The city is storing its Christmas decorations in a trailer on the grounds of the municipal complex, That has left them to exposure and overcrowding.
Council voted to approve an expenditure of $170,000 to construct the building. It will be built behind the Cayce Public Safety Office on 12th Street.
C ayce City Manager Rebecca Vance told council that the city's claims to its insurance company for flood damage to Riverwalk and a boat landing has been denied.
With being turned down by the insurance company, the city can request FEMA aid to make the repairs.
Vance also said Riverwalk Phases I, III, and IV are now open. And so is the Timmerman Trail.
Council also approved an expenditure of $10,000 in matching money to go with a Council of Governments grant to plan bicycle and pedestrian paths in Cayce. The lanes are being planned to connect to Columbia, West Columbia and Springdale.