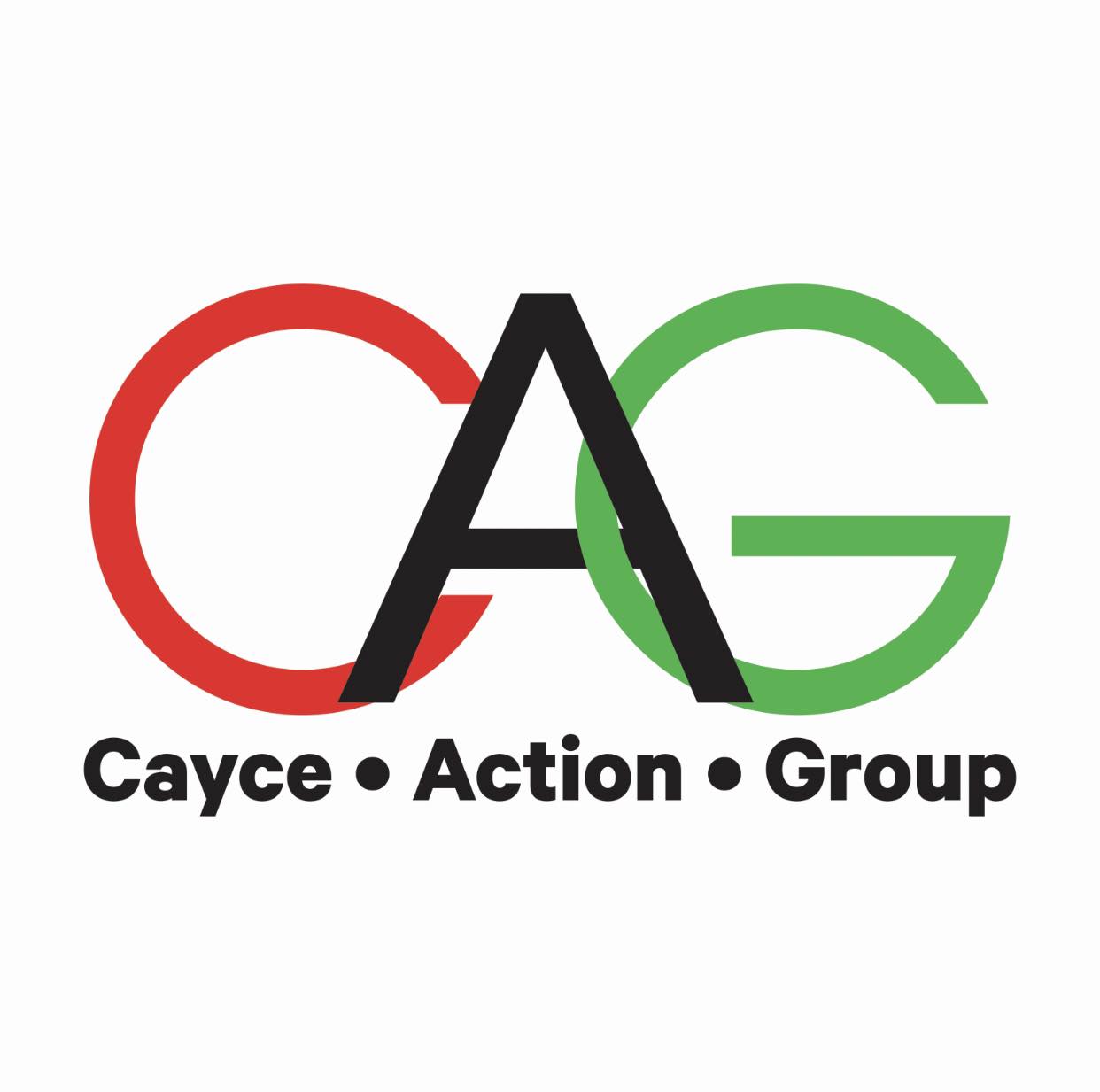 Cayce Action Group conducting its first Turkey, Thanksgiving food giveaway, Tuesday Nov. 21
November 17, 2023
|
|
Comments Off

on Cayce Action Group conducting its first Turkey, Thanksgiving food giveaway, Tuesday Nov. 21
|
NEWS
The Cayce Action Group will conduct its first Turkey, Thanksgiving food box giveaway 4 p.m. Tuesday (Nov. 21.) Cayce Action Group will meet at New Life Baptist Church on Julius Felder St. in Cayce and then disperse into the community.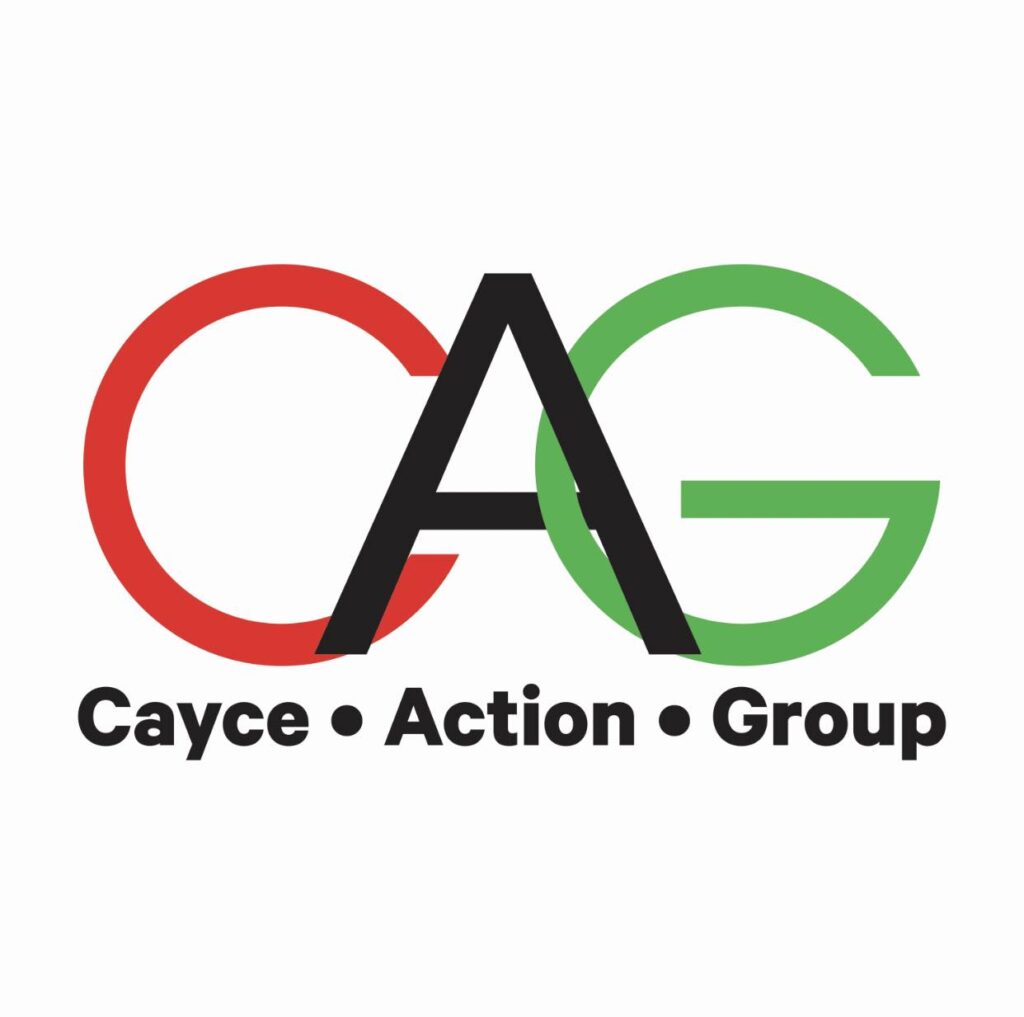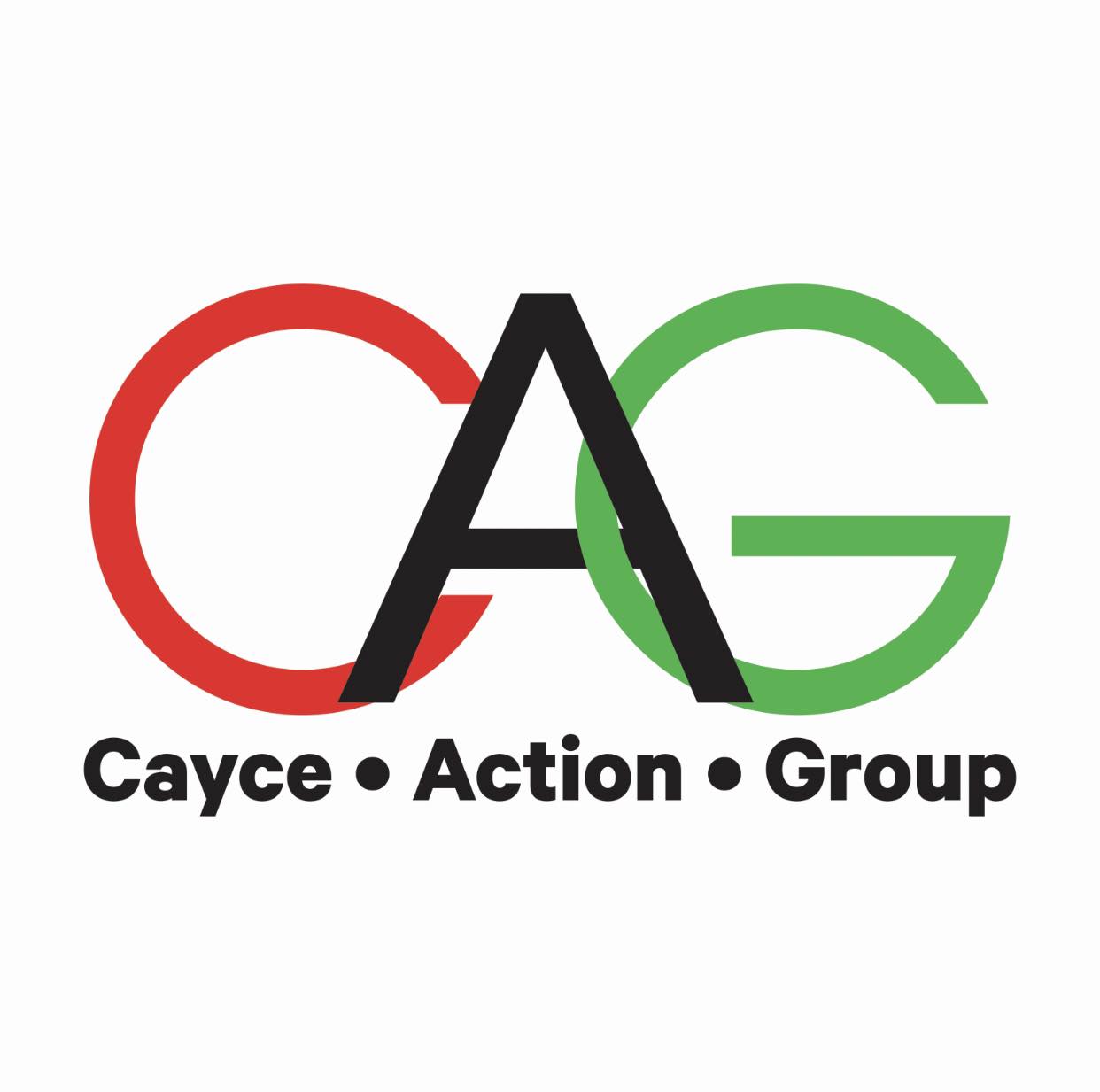 Andrae Odom is the president of Cayce Action Group, a new 501(c)3 non-profit. He said he is looking forward getting out in the community in an effort to enhance the well-being of its residents, in line with the CAG Mission Statement. There will be as many as 75 turkeys distributed.
"Holidays can be some of the toughest time of year for people. So serving others, and hopefully putting a smile on their faces, is really what it's all about," said Tyler Helms, CAG Communications Director.
Both Odom and Helms want to expand the efforts of the Cayce Action Group to projects, like home rehabilitation, that help lower-income members of the community year-round. They will be seeking funding via donations in the coming weeks.
The Cayce Action Group is a 501(c)3 non-profit entity with the goal of improving the quality of life for the Cayce and West Columbia Community.
For more information call:
Andrea Odom (President): 803-543-7669
Tyler Helms at: 803-397-1274