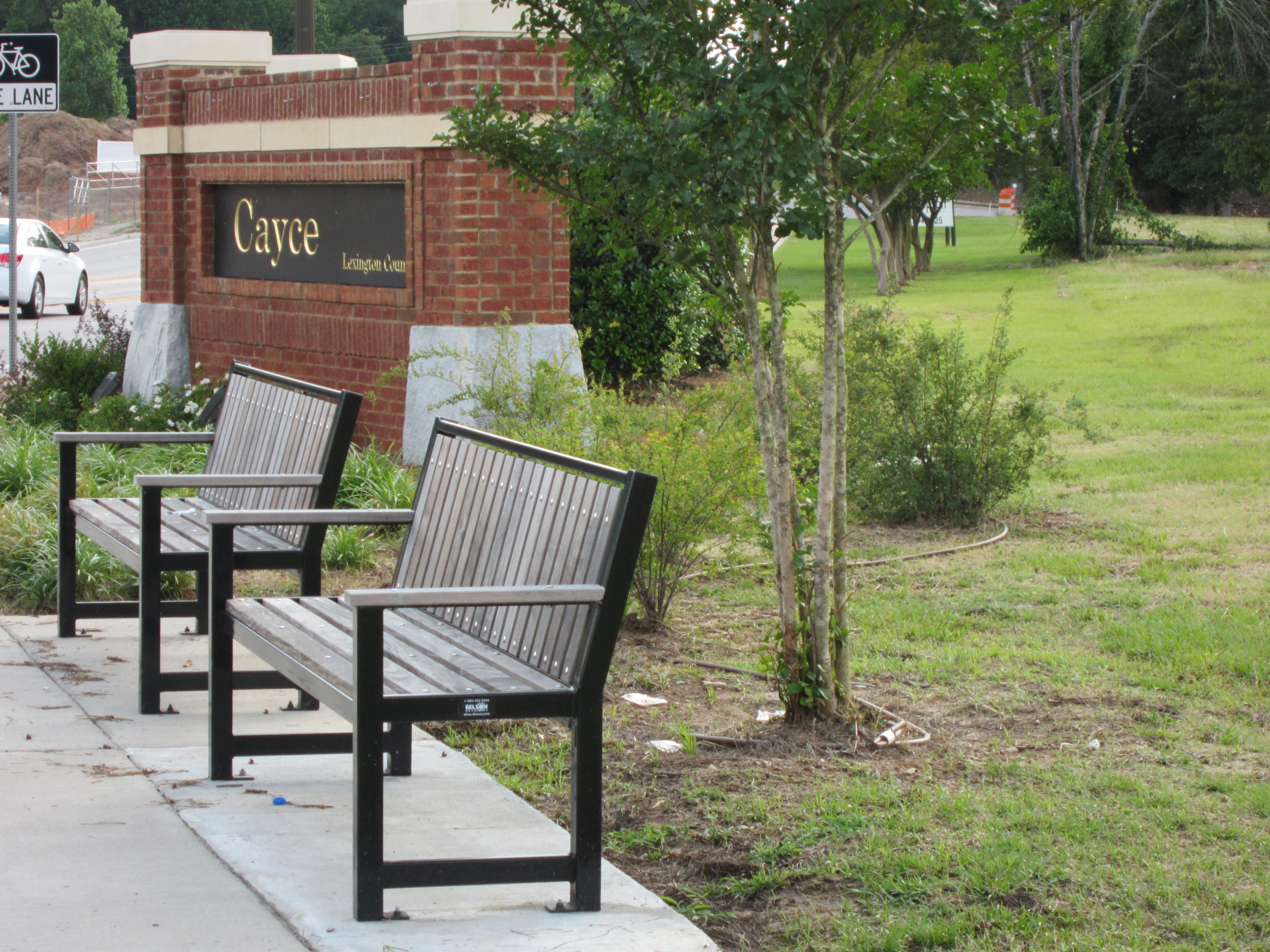 Cayce a top city for retirees
September 16, 2015
|
|
Comments Off

on Cayce a top city for retirees
|
NEWS
The City of Cayce has benefits for retirees.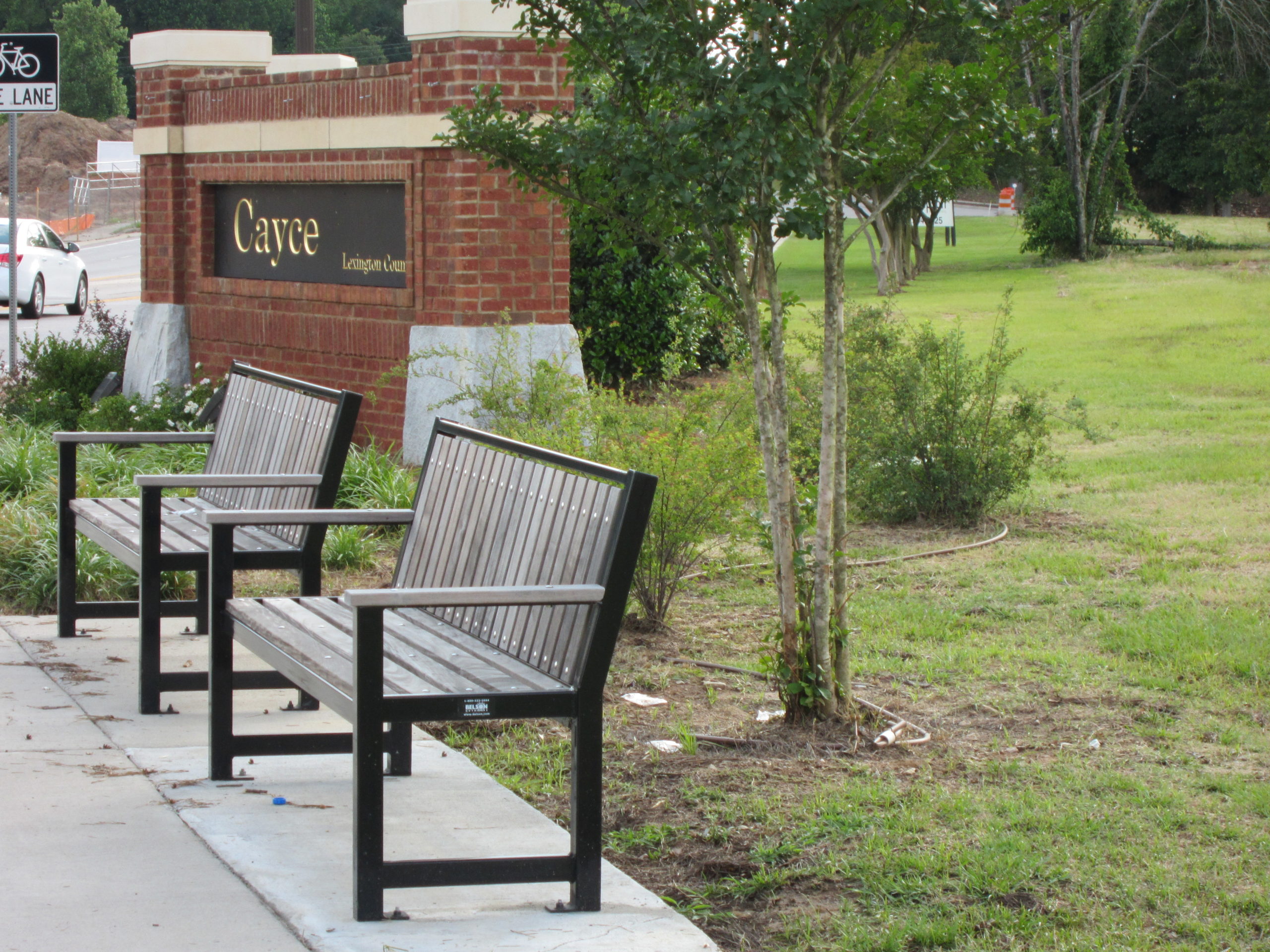 SmartAssets listed Cayce as one of the Most Tax Friendly Places to Retire in South Carolina. The City of Cayce ranks at No. 9 out of 270 cities and towns in the state.
The city of Cayce announced the designation in a release Wednesday morning.
"Our City is a great place for all ages," stated Cayce Mayor Elise Partin. "We have low water, sewer, sanitation and property tax rates, yet are a full-service city. We are proud to be able to offer our residents both a great quality of life and a small town feel, all in the midst of the industrious Midlands region."
The Smart Assets study finds the areas with the most tax-friendly policies for retirees by ranking cities on a Retirement Tax Friendliness Index. It takes into account local property taxes, and whether or not Social Security income is taxed in that area.
The City of Cayce has been showing up in other achievement lists this year. It was named as the No. 1 City for Millennial Job Seekers in South Carolina according to NerdWallet. From millennials to retirees, the City of Cayce continues to be a great place live.