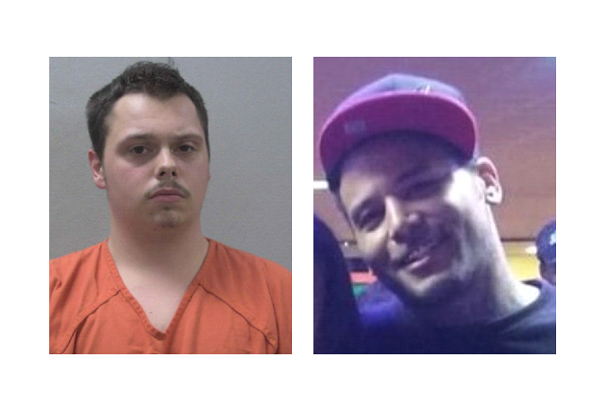 Caleb Keefe sentenced to 30 years for Lexington County shooting death of Justin Simons, Keefe was age 16 at the time of the offense 
May 26, 2023
|
|
Comments Off

on Caleb Keefe sentenced to 30 years for Lexington County shooting death of Justin Simons, Keefe was age 16 at the time of the offense 
|
NEWS, Social Media
Caleb M. Keefe, 22, of Lexington County, has been sentenced to 30 years in prison for the shooting death of Justin Simons, age 36, which occurred in a suburban neighborhood near the Harbison area on September 17, 2017. Keefe was arrested four years later on December 7, 2021, following a lengthy law enforcement investigation into the homicide.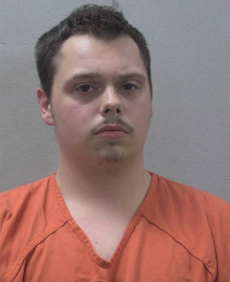 The sentence was imposed Friday in Lexington County General Sessions Court by the Honorable Debra R. McCaslin following Keefe's guilty plea. A co-defendant in the case, Isaac Hidalgo, age 24, pled guilty in May of 2022 and was sentenced to 22 years for his role in the homicide.
The investigation determined that Keefe shot Simons and that Hidalgo was driving the vehicle which carried both suspects to and from the crime scene. This case was prosecuted by 11th Circuit Deputy Solicitor Suzanne Mayes and investigated by Sgt. Adam Creech and members of the Lexington County Sheriff's Department.
On September 17, 2017, the Lexington County Sheriff's Department was notified of a shooting on Stirlington Road shortly after 8 pm. After hearing gunshots in the area, neighbors observed the victim fatally injured in a driveway.
The investigation concluded that Hidalgo and Keefe arrived at a residence on Stirlington Road under the guise of a marijuana purchase. Evidence established that the victim was not armed. As the victim spoke with Hidalgo at the car window, Keefe approached the victim from behind and shot him in the back with a Mossberg pistol gripped 12 gauge shotgun.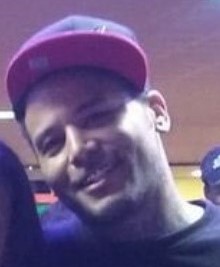 The victim attempted to flee and Keefe pursued him, shooting him again in the back. The victim collapsed in a nearby driveway. Keefe then robbed the victim by pulling items from his pockets. Following the shooting, Keefe returned to the vehicle and fled with Hidalgo in a silver Kia.
Law enforcement later located the murder weapon at the home of Keefe. DNA evidence ultimately tied Keefe directly to the weapon and GPS cell tower data placed Keefe's phone in the area of the crime. Keefe initially denied any involvement in the crime and denied being present at the scene. Following multiple leads in the case, law enforcement later interviewed Keefe again in 2021.
Keefe then made voluntary statements and admitted to his role as the shooter in this case. Keefe acknowledged that he and Hidalgo discussed the crime prior to the shooting. Keefe was age 16 at the time of this offense in 2017 and Hidalgo was age 19.
Keefe was 20 years old once he was arrested and formally charged in this case in 2021. Keefe has a prior drug conviction from 2019. Keefe will be transported to the S.C. Department of Corrections to begin immediate service of his sentence.