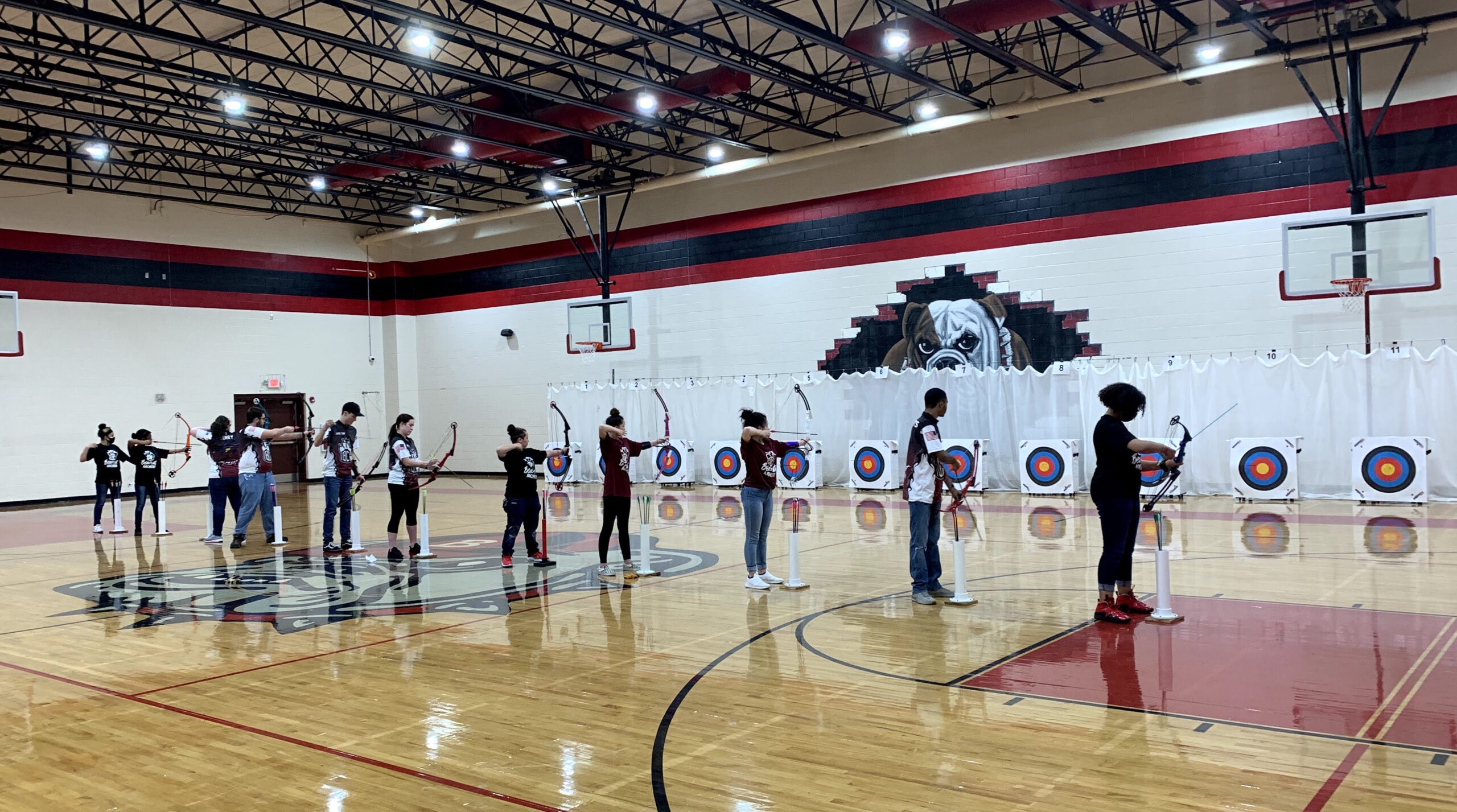 Busbee, Brookland-Cayce Archery Teams finish the season strong
March 31, 2021
|
|
Comments Off

on Busbee, Brookland-Cayce Archery Teams finish the season strong
|
NEWS
Dawn Kujawa, Lexington Two Communications– Lexington Two had a strong finish to its archery season, with both individual and team recognitions at the National Archery in Schools Program (NASP) Virtual State Championship.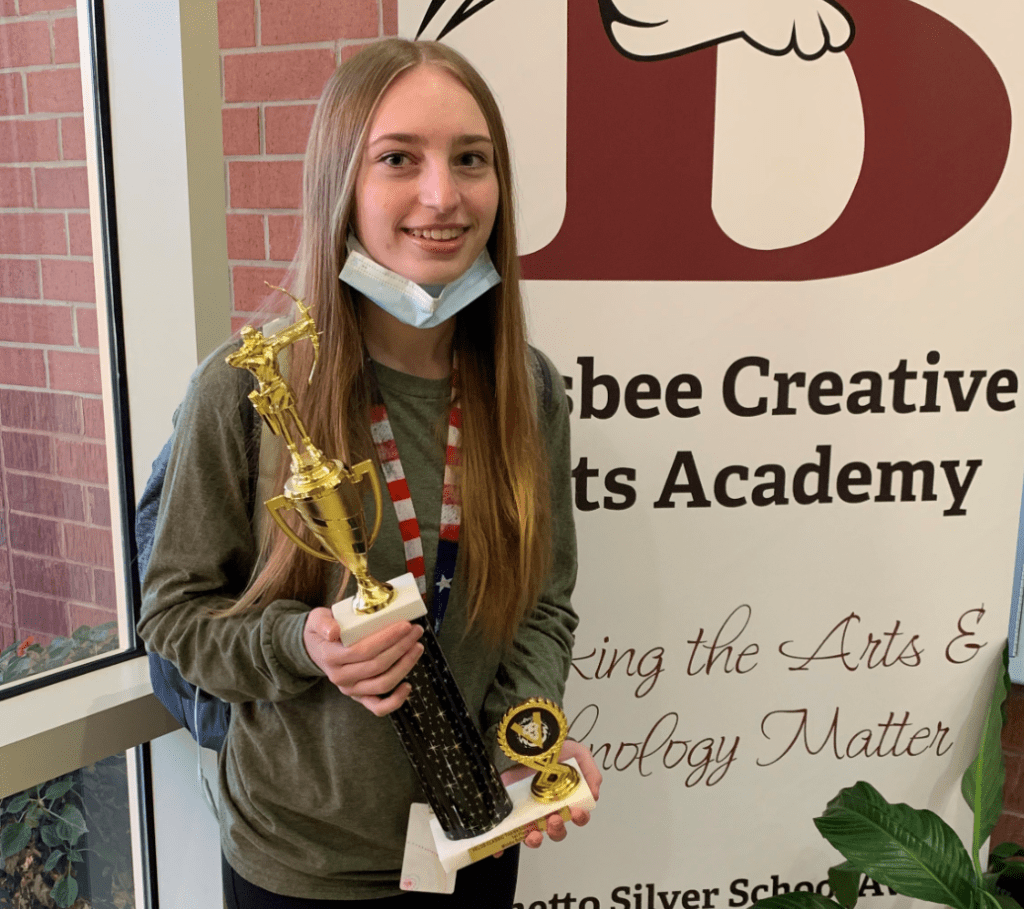 Elizabeth Pittman, an eighth-grader at Busbee Creative Arts Academy, finished third in the State Championship. She came in first among eighth grade competitors and sixth overall among the 291 male and female tournament archers from the state's elementary, middle and high schools. She continues to be ranked No. 1 in South Carolina for high score, No. 3 in the state for score average, and has the fourth-highest average score in the United States.
In its second year of competition, Brookland-Cayce High School's archery team finished in the top 10 in South Carolina, at No. 7. Tenth-grade archer Mason Darazs finished in the top 10, and he is currently ranked No. 22 statewide among high school archers on the men's side. Brookland-Cayce's Ammon Bergevin won one of 15 $1,000 scholarships from the South Carolina Archery in Schools awarded to seniors in a random drawing.
Saluda River Academy for the Arts' archery team also qualified to participate at the NASP Virtual State Championship, held March 22-25.