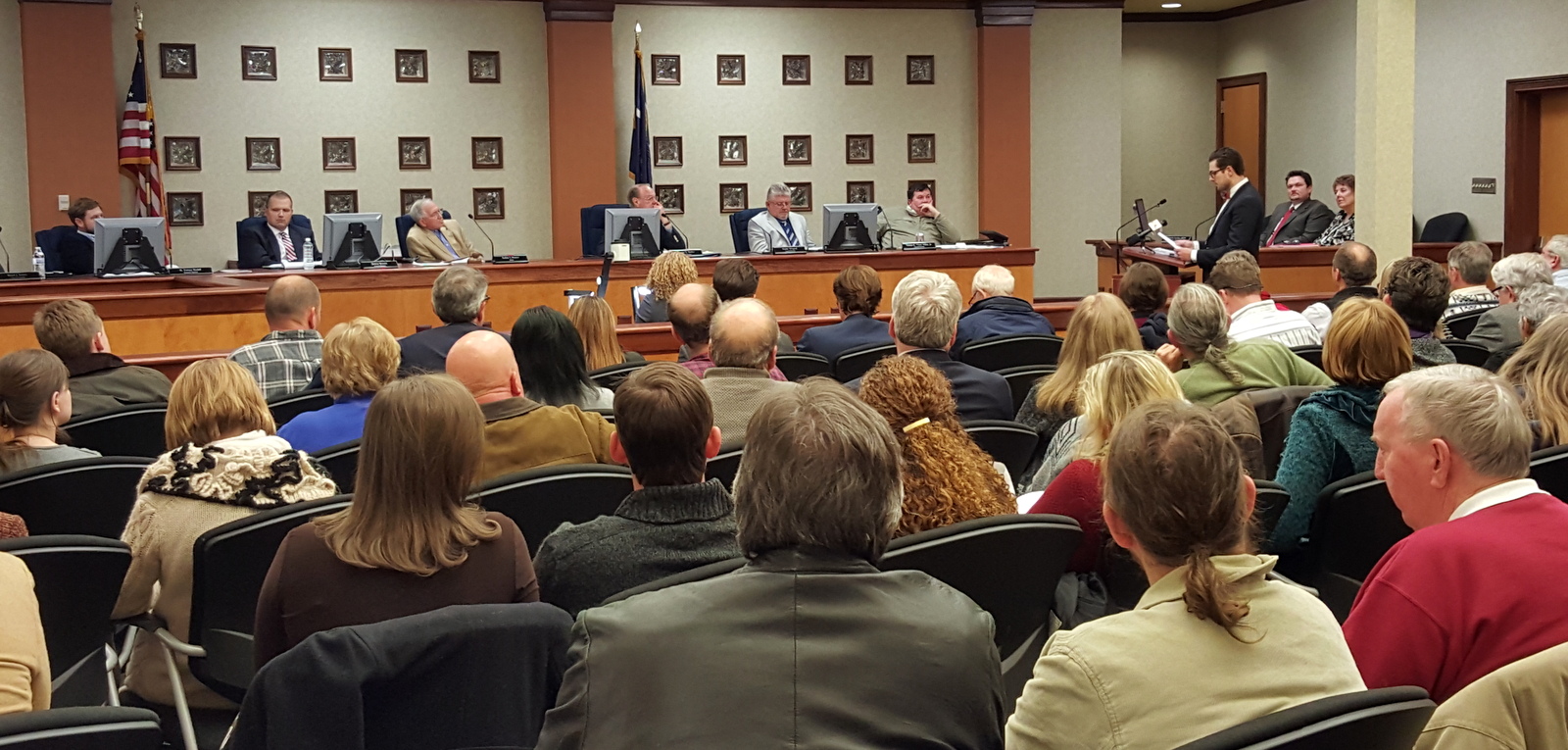 Brookland project ordinance tabled until Jan. 20
January 6, 2016
|
|
Comments Off

on Brookland project ordinance tabled until Jan. 20
|
NEWS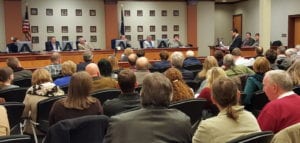 After several voiced opposition, a vote to rezone property for Brookland was tabled, Tuesday.
West Columbia City Council was scheduled to vote on an ordinance to rezone four-plus acres at State and Meeting streets. It would be rezoned from commercial to planned unit development (PUD) if the ordinance is passed.
But before the final vote was taken, nine speakers questioned the density, height and parking capacity related to the $60 million, retail, office and residential complex planned in the West Columbia vista.
At its last meeting, the council voted to table final reading of the zoning ordinance.
Mayor Bobby Horton said that a lot of the comments against Brookland included "a lot of misinformation." Horton also said the Developer, Estates Inc. has a credible "track record" and that some of the characterizations of the Brookland project are "exaggerated."

After a long closed session, in which representatives from Estates Inc. were called in, council voted to table the ordinance.
The extra time will allow those opposing Brookland an opportunity to meet with planners and answer all questions.
Before the rezoning vote was tabled, Councilman Tem Miles complained that Estates Inc. was not releasing enough details about the development. Miles represents the district that will contain Brookland, if it's built.
After the move to table the rezoning vote on the project, Miles said he "greatly appreciated" Estates agreement to answer questions from the people who are not in favor of building it.