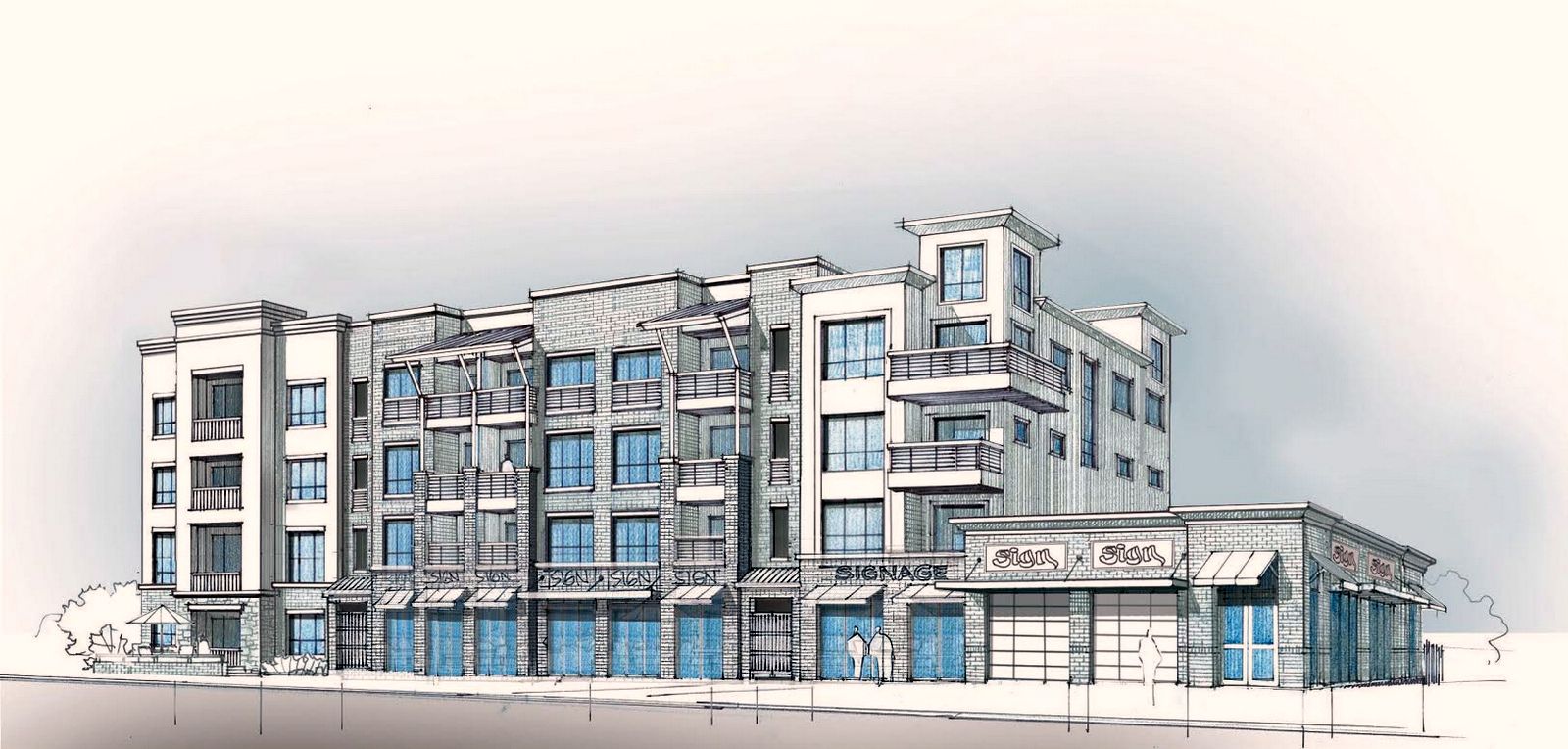 Brookland project has support from West Columbia residents
January 15, 2016
|
|
Comments Off

on Brookland project has support from West Columbia residents
|
NEWS
There is support for the Brookland project proposed for West Columbia's Vista.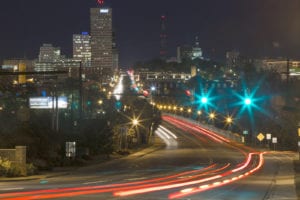 On Jan 5, West Columbia City Council voted to table an ordinance to rezone the property at State and Meeting streets, after some residents questioned plans.
Until the high-profile, four-plus acres in the vista are zoned for a planned unit development (PUD) plans are in limbo. That does not sit well with some residents.
The next chance for council to rezone the land is Jan. 20. The vote was moved to that date after some  voiced opposition. But there are those in favor.
"I'm 100-percent for it," said Karin Langston of West Columbia.
Langston owns two houses in the New Brookland Mill Village, adjacent to where the $60-million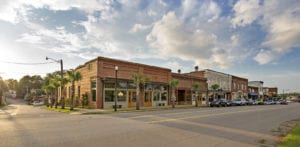 Brookland residential, commercial and retail complex would be built.
"We have a chance to grow, and this is a good project," said Langston.
She said she has talked to residents and they are for it. Langston said she will go door-to-door with a petition to show that there is support for the building of Brookland. Langston also said she will call members of city council in an effort to show support.
She said she trusts Estates Inc., the builders of the development.
Langston said the illustrations depicting what Brookland could look like were unfair. The renderings were presented by David Moye during the Jan. 5, council meeting, where opponents spoke.
Moye showed a complex of three skyscraper buildings.
"It will look nothing like that," Langston said.
Bill Mooneyhan, a member of the West Columbia Planning Commission also said the illustrations were not an indication of anything Estates has planned.
Mooneyhan also said the city can reject any part of the plan during the building process.
He said the property is currently zoned for commercial development and that would open it up for development that is less attractive than the plans of Estates Inc.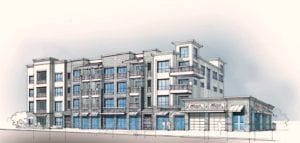 Martha Rose is a member of the River District, a collection of Vista businesses. She is the owner of White Rose Crossing.
"I absolutely am in favor of it. Not only do I think that it will help the economic development in West Columbia, but that it will help the economy in Columbia and in all of the Midlands," Wise said. "Not to mention the jobs that it could bring into the area. She also said Brookland would bring in tax revenue to help fund other city projects.
"It could put us more like Greenville or Charleston, with many reasons to come to our city, not just for USC or the River," Wise said. "I look forward to the day that this development is complete."