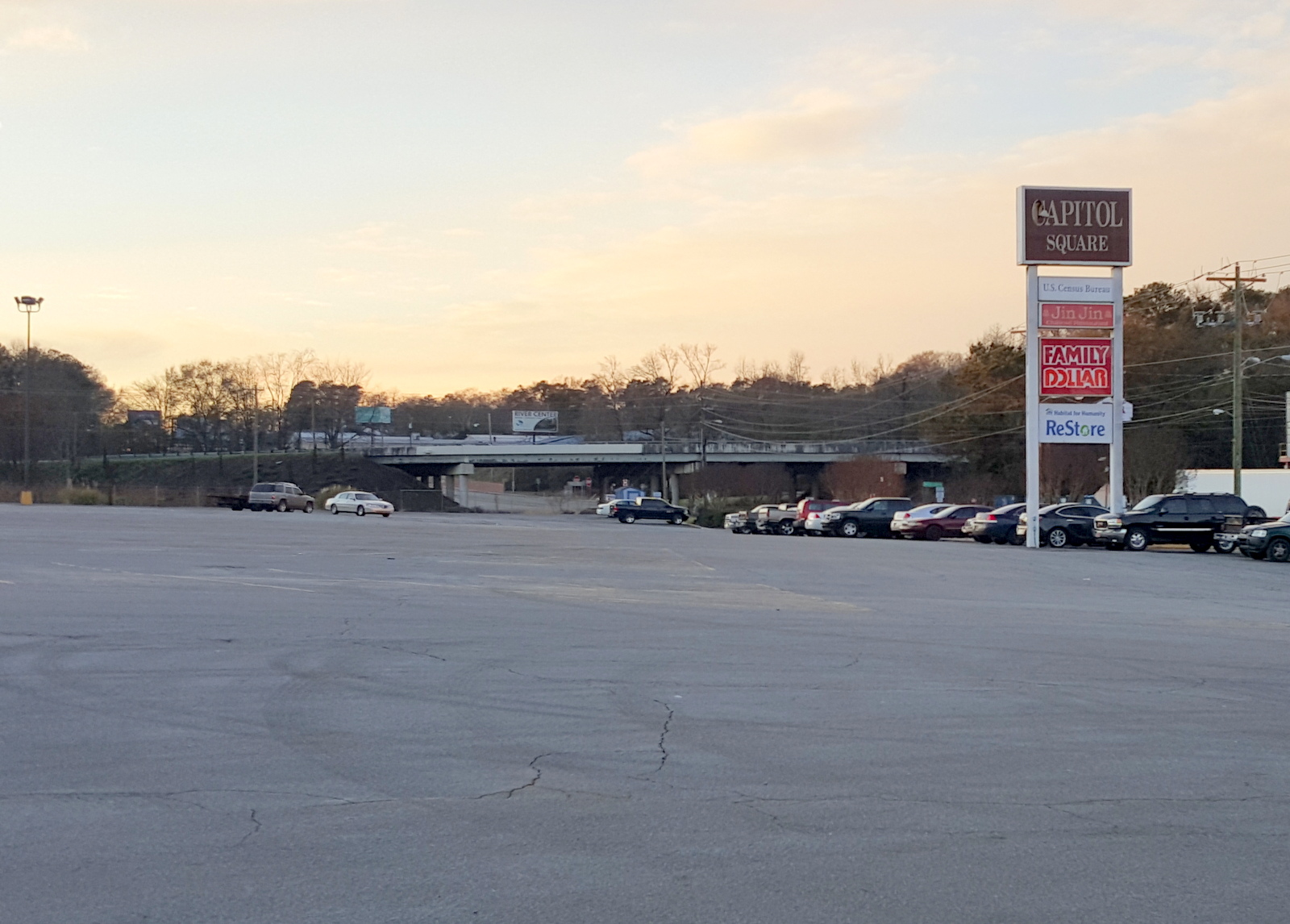 Brookland project could trigger "Boom" in West Columbia?
February 1, 2016
|
|
Comments Off

on Brookland project could trigger "Boom" in West Columbia?
|
NEWS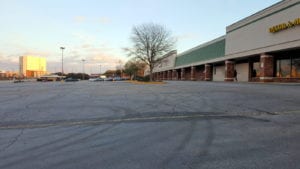 A deal to proceed with Brookland, could lead to explosive growth in the West Columbia Vista.
On Jan. 21, West Columbia City Council approved a key rezoning ordinance. Turning the property at State and Meeting streets into Planned Unit Development opens the door for Estates Co. to build its multi-million residential, commercial and retail complex, called Brookland. And Brookland may be just the beginning.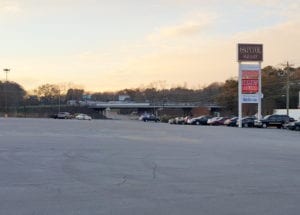 "It is a catalyst for future growth," said Steve Anastasion. It's a great location."
Anastasion is a manger for the real estate developer Baker and Baker. The company, based in Columbia, owns nine acres known as the Capitol Square shopping center. It's on Sunset Boulevard, adjacent to where Brookland is planned.
"It's a gateway property," Anastasion said of Brookland. "It will spur more development."
Anastasion praised Estates Co. – and owner Bob Mundy – for a sterling reputation. And he said Estates' willingness to invest in a property on the scale of Brookland shows confidence in the community.
And Brookland may be a sign for Anastasion.
"We've been waiting," said Anastasion.
At one point the economic climate was not good enough to market the nine acres Baker owns. It was purchased by Baker nine years ago, Anastasion said. And there have been several interested parties, but the timing was not right, or the project was not a good fit. The current economic cycle is trending toward West Columbia for high-quality retail and commercial uses.
Still, Anastasion said there is no need to rush a project.
"We're after good users," he said. "We want something that will look good for the long term."
Anastasion also also said the company wants to do what is best for West Columbia.