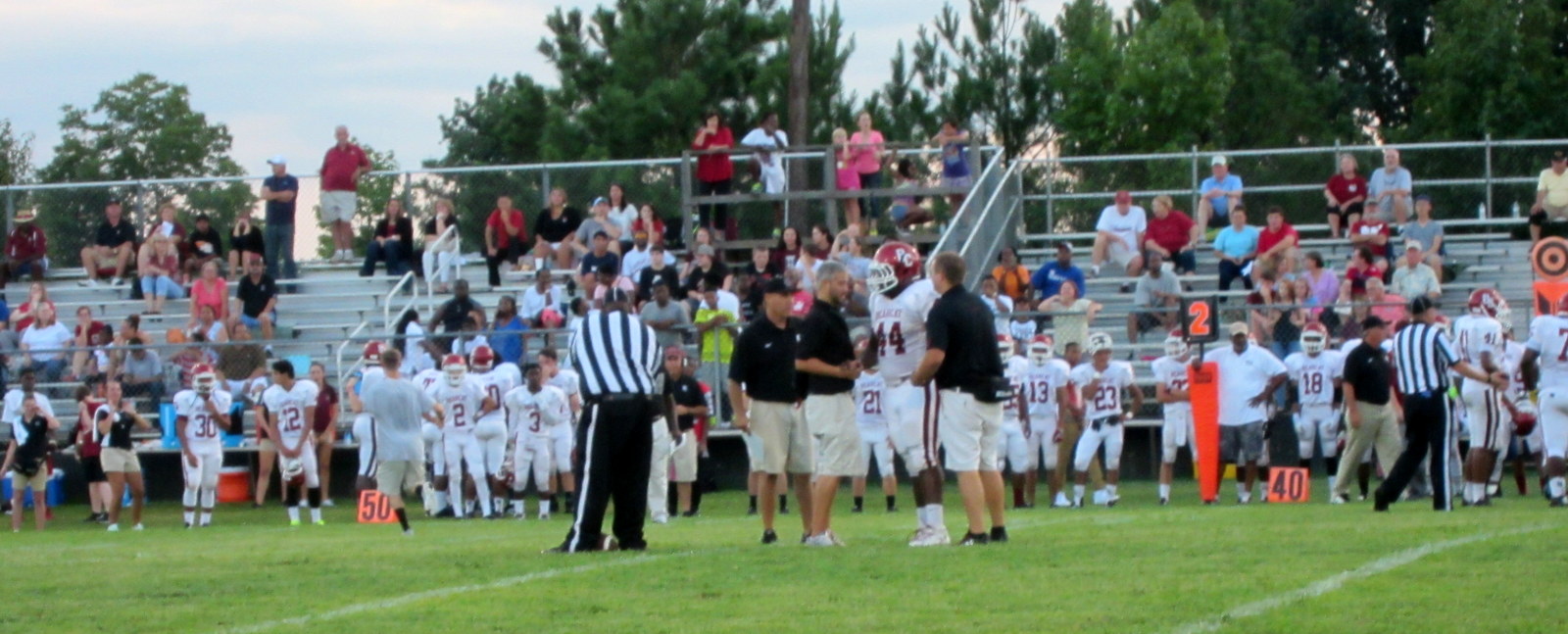 Brookland-Cayce gets impressive road win at Fairfield Central
August 22, 2015
|
|
Comments Off

on Brookland-Cayce gets impressive road win at Fairfield Central
|
NEWS
Running back A.J Brown rushed for two touchdowns and freshman quarterback Reed "Razor" Charpia threw two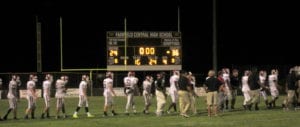 TD strikes to WR Justice Mills in the Bearcats 36-25 win at Fairfield Central. Running back Charles Balkcom had a touchdown run, too.
Fairfield Central is a perennial high school football power.
Brookland-Cayce fumbled the ball twice in the first half and trailed 18-14 at halftime. But the Bearcats came back and took the lead, due much in part to the TD strikes from Charpia. Charpia played in much of the second half, sharing time with starter Kozi Brown.
A.J. Brown and Balkcom picked up crucial first downs late, when the Bearcats needed to keep the ball. BC converted on a fourth down on its side of the field, late in the fourth quarter to put the game away. Brown had a breakaway run of 38 yards to set up the Bearcats' last TD.