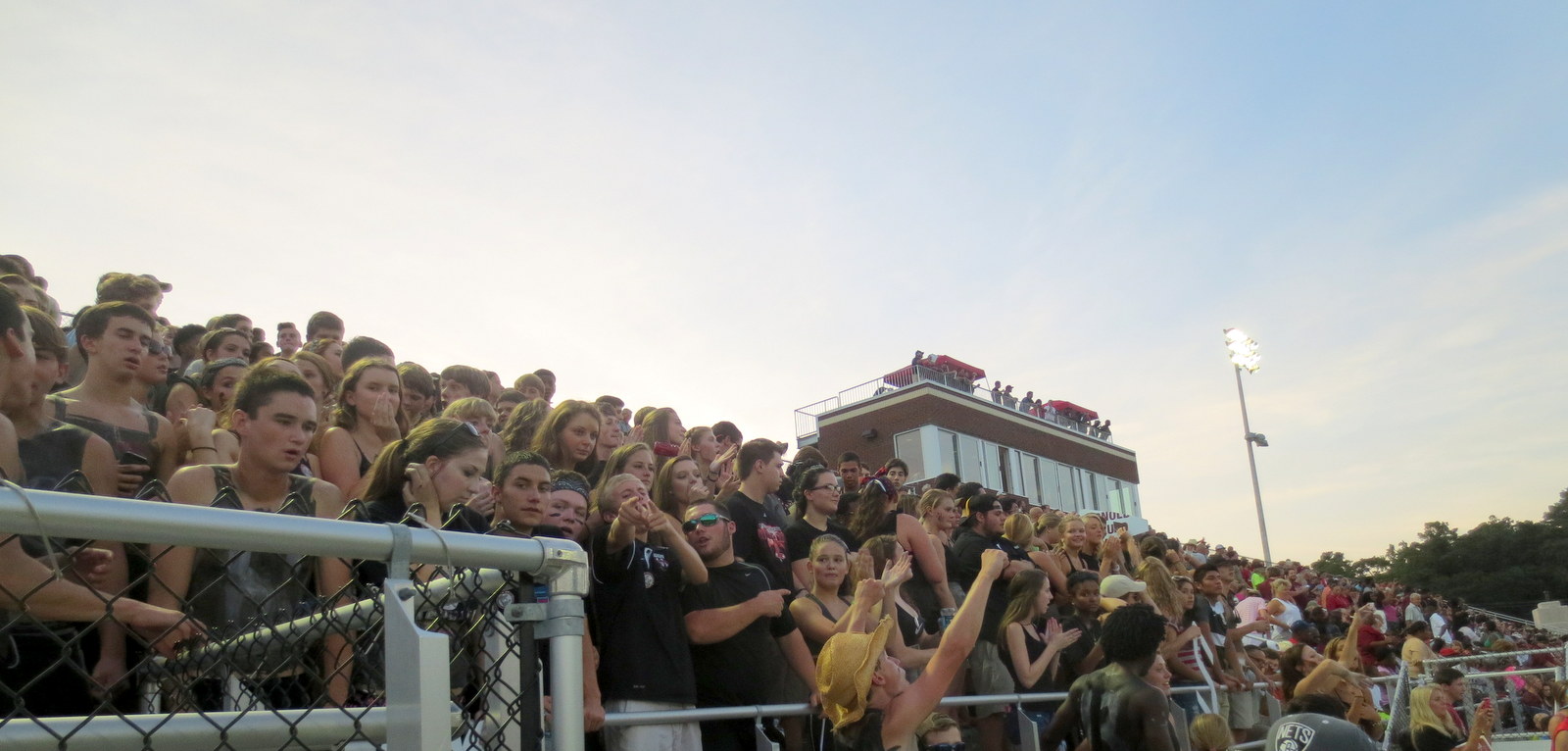 Brookland-Cayce Football Coach Rusty Charpia optimistic for 2016
January 1, 1970
|
|
Comments Off

on Brookland-Cayce Football Coach Rusty Charpia optimistic for 2016
|
NEWS
Brookland-Cayce Head Football Coach Rusty Charpia had a smile on his face.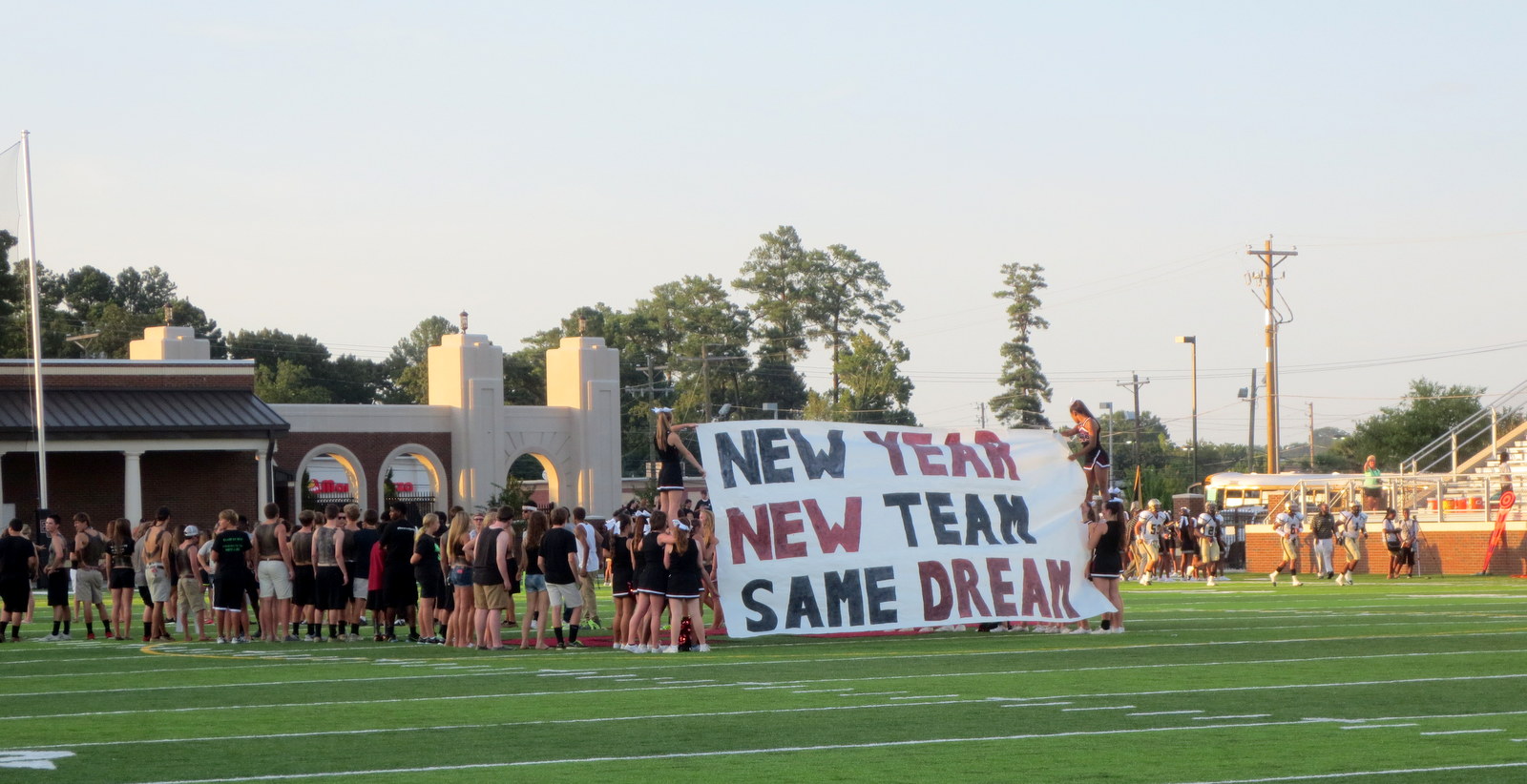 The Bearcats had just completed its 2016 Spring Game, May 27.  The coach said he liked what he saw. He said his team has lots of senior leadership.
The Bearcats will be in a conference with some teams that were in Class 2A last year because the S.C. High School League has expanded from a 4A to a 5A hierarchy system.
BC will on play Airport only once in 2016, and that will not be a conference game, since the Eagles will be 4A, while the Bearcats will remain in 3A.
"If we can stay healthy we have a chance to be a pretty good football team," Charpia said.
Charpia is impressed with some of the weapons in his arsenal.
"We have some of the best skill players I've ever had a a coach," he said. "We need to stay healthy, but I think the team really has looked good over the spring."
Charpia was pleased with play on both sides of the ball.
"The defense in the box is really good," he said.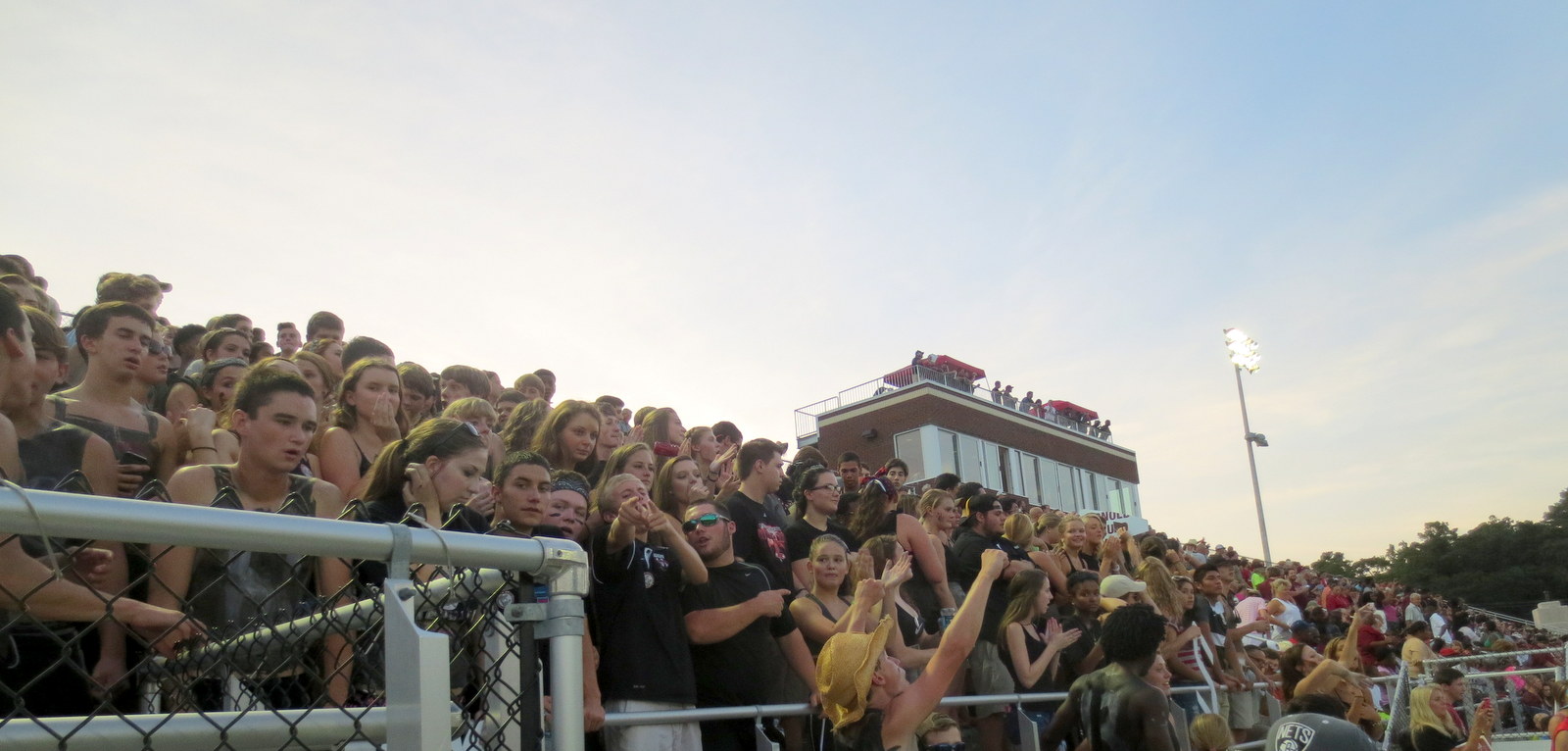 Chapia said defensive lineman Tay Pringle looked good. Pringle has received scholarship offers from the top division of college football programs. "I'm pleased with the way he's playing," Chapria said of Pringle.
Charpia said the Bearcats defense has eight returning starters. And there are some transfers to BC who started at other schools last year. They will help.
Charpia said he had a couple of players transferring in on offense, too. One from Columbia High at wide receiver. and another at running back from River Bluff. He said he expects both to contribute.
Charpia said he feels good about his starting offensive line, but he is concerned about the level of depth at that position.
"We have some really good young players coming up, too," Chapia said.
He also said there is a lot of competition in the kicking game, with a returner, an upcoming player and a transfer challenging each other for kicking duties.