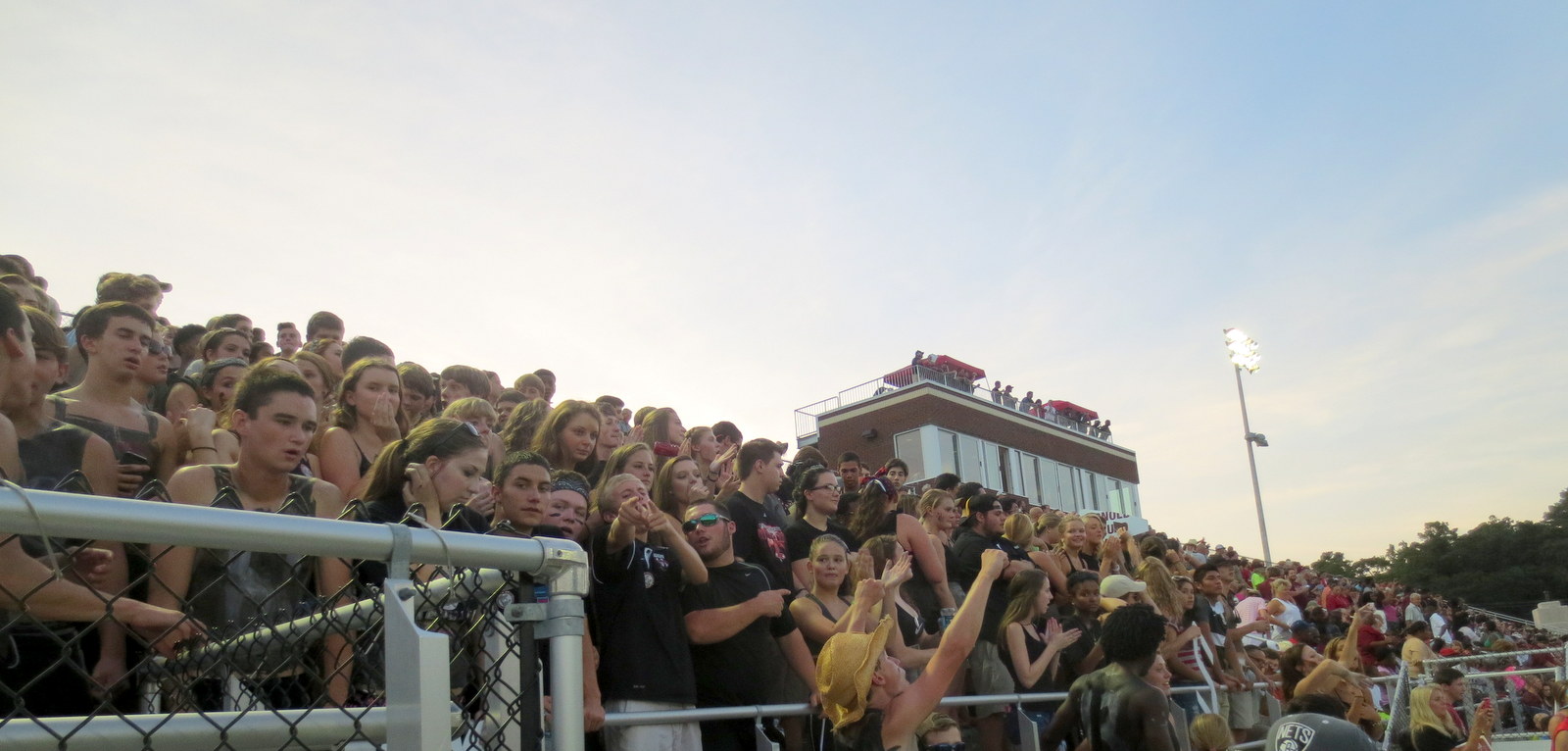 Brookland-Cayce falls to Lakewood in playoff game
February 20, 2016
|
|
Comments Off

on Brookland-Cayce falls to Lakewood in playoff game
|
NEWS
Lakewood hit some big shots when it needed them against Brookland-Cayce, Friday night.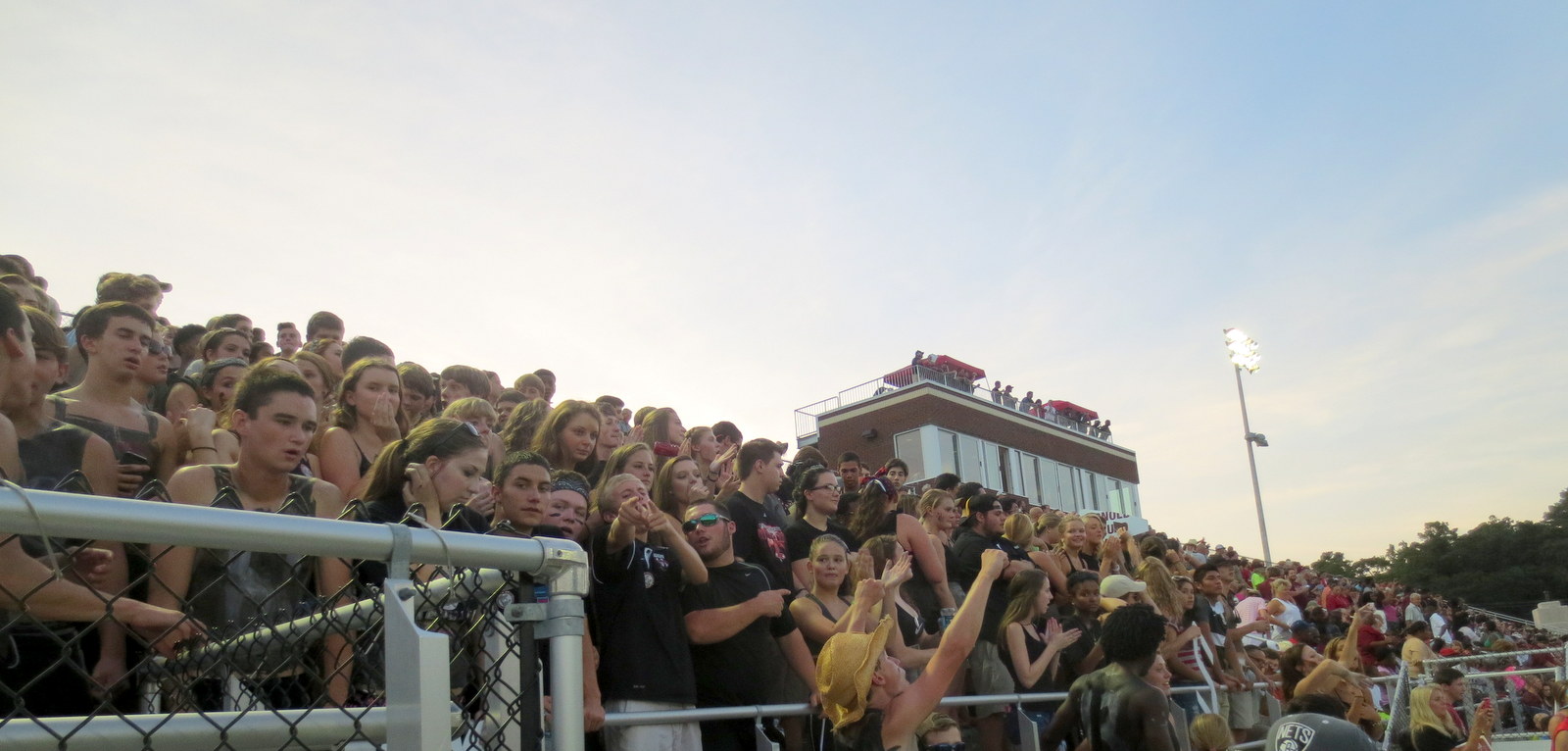 The Gators defeated the Bearcats in state playoff basketball action, 50-38.
"They made the big plays down the stretch, and we didn't," said BC head Coach Robert Wells. "They are a good team."
Wells also said he felt his team got out rebounded.
Lakewood had a lead at the end of every quarter. At the end of the first it was 12-11, but BC scored nine straight to take a 20-12 lead. Lakewood stormed back to be up 23-20 at the half.
The gators stretched the lead to 36-27 by the end of the third quarter. The Bearcats got to within four in the fourth, but an alley-oop with 4:46 left put Lakewood back up to stay. After that, the Gators held the ball to run time off the clock.
Jarvis Johnson had 12 points for Lakewood. Lloyd Hemming had 15 for BC.
The loss ends BC's season. The Bearcats did get its first postseason win since 2008.
"We gave it all we had. The team played hard," Wells said. "I'm proud of them.